Coke Studio is an MTV television franchise that has an Indian version. International singers have found this platform as a significant stepping stone. Coke Studio India is a television series that records live-audio music performed by various artists. Some of the major musical influences of Coke Studio are Carnatic, Indian folk, Hindustani, contemporary pop and rock and hip-hop.
Top 10 Indian Coke Studio Singers
The Indian version is inspired by the Pakistani version of the same name and showcases numerous talented singers making rounds in the musical industry. Here are the top 10 Coke Studio Singers in India:
1. Clinton Cerejo
Since his college days, Cerejo derived keen interest from the texture and various elements of songs that he incorporates into his songs. Ever since his growing interest, Cerejo worked with several Indian music composers. He started associating with different performing roles in the music industry. 'Madari' sung by Vishal Dadlani and Sonu Kakkar is one of the infamous songs of the series composed by Clinton.
2. Papon
Angarag Mahanta, known by his stage name, Papon, gained immense popularity after singing the Bihu song of 'Pak Pak' in MTV Coke Studio. Recognised as one of the most talented singers of the country. Papon went to produce his own episode of the popular Tv show.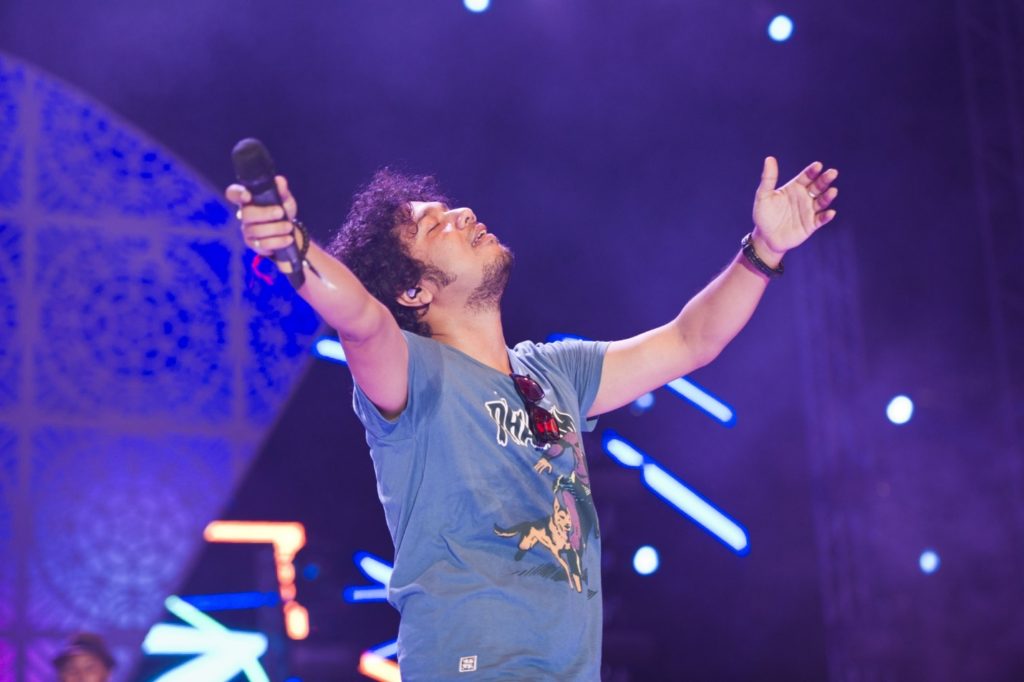 3. Kaushiki Chakraborty
Following the footsteps of her father Ajay Chakraborty, Kaushiki produced her very own album named 'Pure' back in 2003. She's known for singing 'kirtan' songs like 'Lagi Lagi' which has been sung alongside Swanand Kirkire and Shantanu Moitra.

4. Harshdeep Kaur
Born to Sikh parents in Delhi, Kaur had gained experience in both Indian classical music and western classical music. As a Coke Studio artist, she performed musical compositions like 'Hoo', 'Dinae Dinae' with Papon, Nirmohiya and lots more. She has won two Indian reality show titles and successfully established herself as a lead singer in Bollywood soundtracks.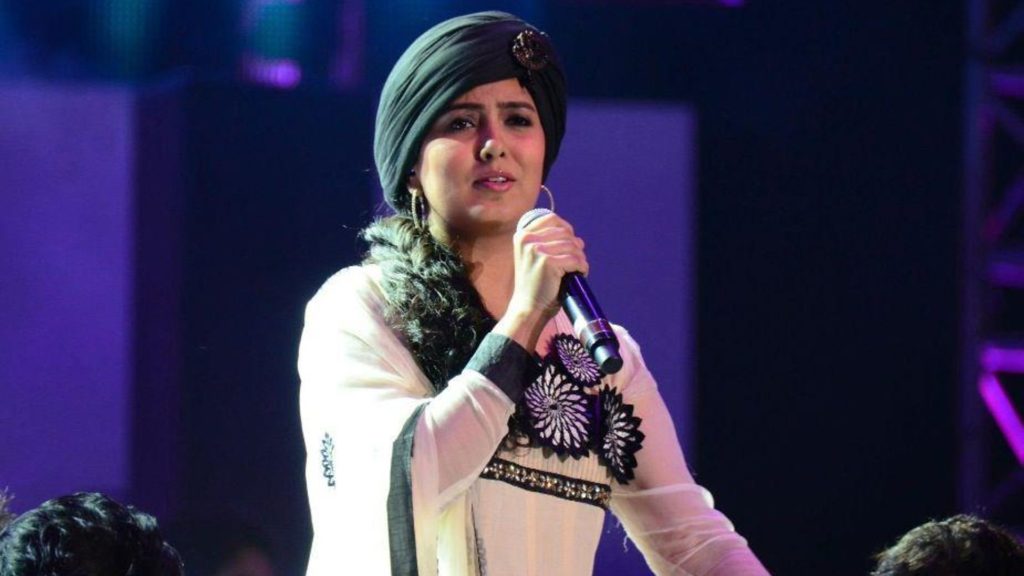 5. Anupam Roy
The Bengali favourite lyricist and music composer, Anupam Roy, is best known for his 'Amake Amar Moto Thakte Dao' from the 2010 film Autograph's soundtrack. Roy's recreation of Moner Manush by Lalon Fakir was his debut song in 2015 Coke Studio. The artist's latest 2017 album 'Ebar Morle Gach Hobo' has included songs like 'Byatha Lage' and 'Choitrer Kafon'.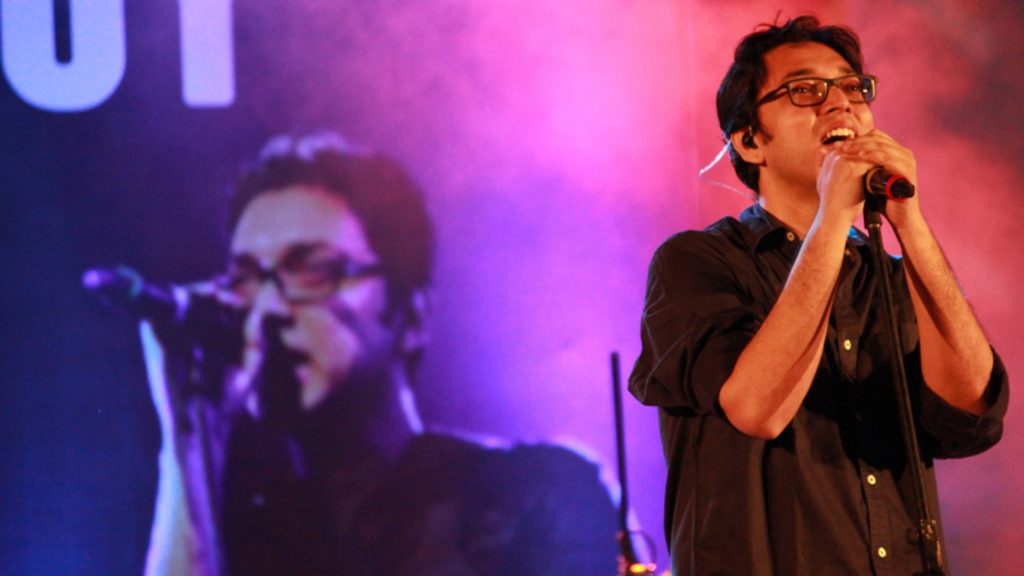 6. Kalpana Patowary
The talented Coke Studio artist is known as a role model for active involvement in both Bhojpuri film music and traditional Bhojpuri folk forms. She's the one who has given the small regional industry of Bhojpuri music an international front by combining high-quality vocal art.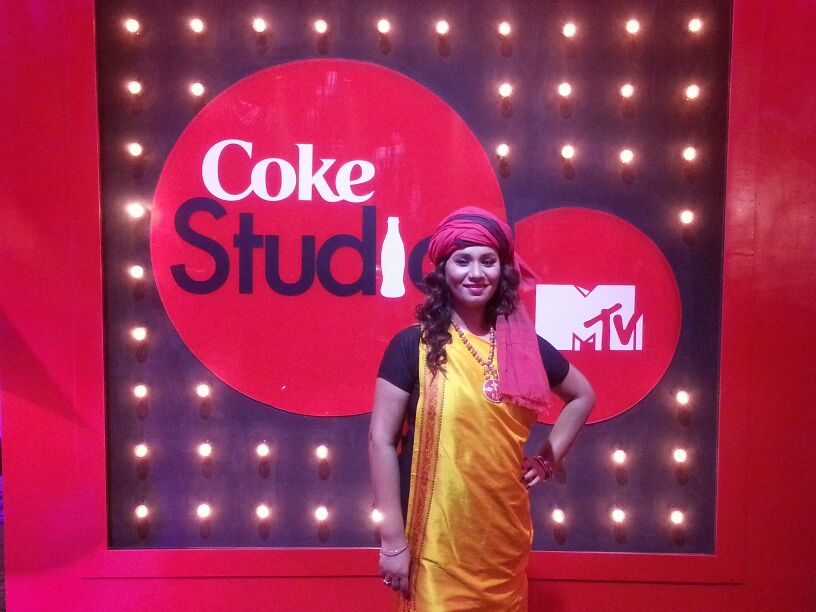 7. Ram Sampath
From Mumbai's advertising industry to the Bollywood pop culture, Ram Sampath has emerged as one of the top singers of MTV Coke Studio. He appeared in the 2013 season of the television series and has maintained an enigmatic presence throughout.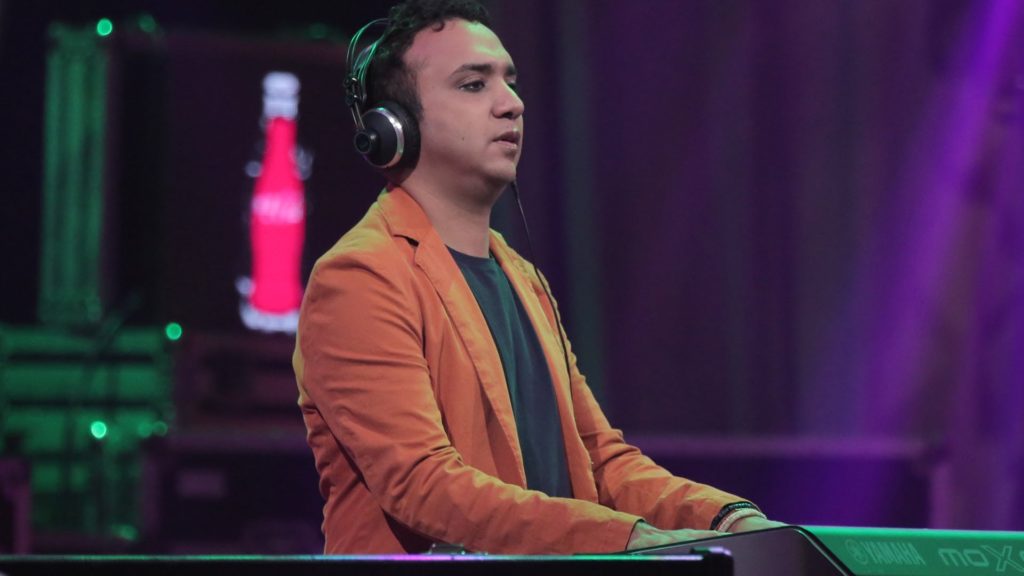 8. Shruti Pathak
Known as an Indian playback singer and lyricist, Pathak began her career creating several remix albums including songs like 'Leke Pehla Pehla Pyaar' for the Baby Doll series. In Coke Studio India, she appeared in seasons 1 to 3 singing iconic songs like 'Glorious', 'Shedding Skin' and 'Haal Ve Rabba'.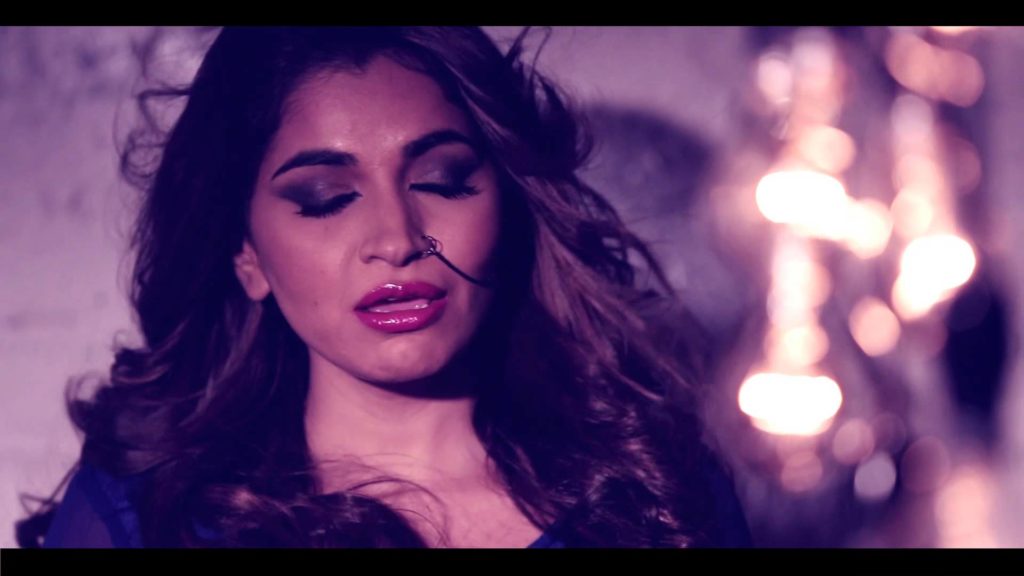 9. Divya Kumar
Along with appearing in MTV Coke Studio India, Divya Kumar has made an appearance in MTV Unplugged as well. He belongs from a hardcore musical family. He has continued his penchant towards singing from an early age. Coke Studio has dedicated an entire episode to the artist's solo hits.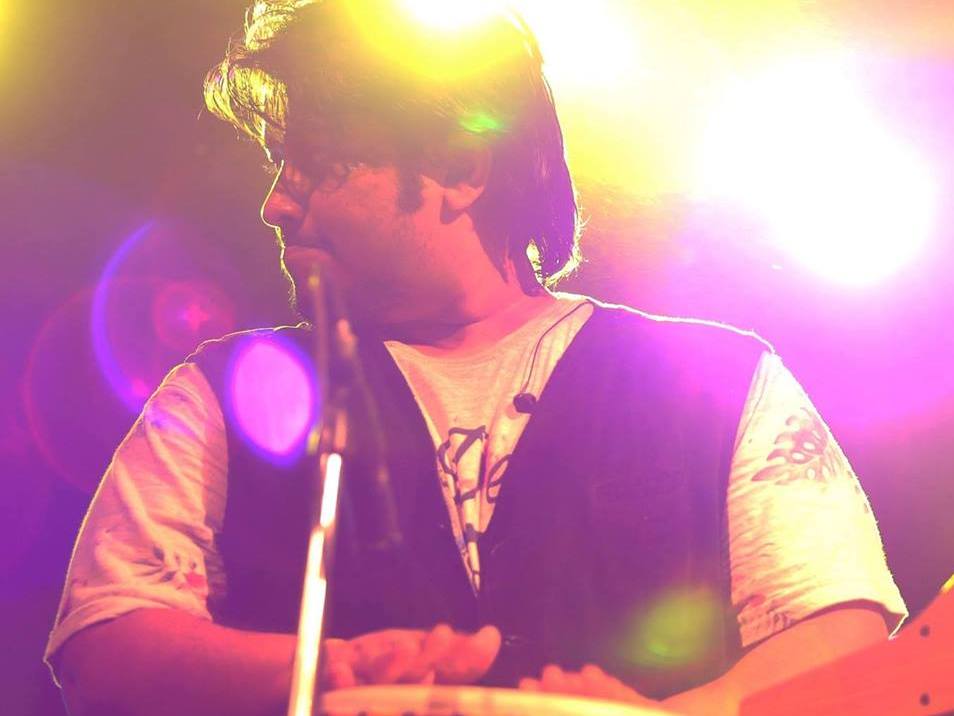 10. Rekha Bhardwaj
Rekha Bhardwaj is better known as an Indian playback singer who stands out due to her distinctive singing style, vocal, tone and choice of songs. She is one of the best Coke Studio Singers in India till date. The artist has sung the heart-touching song 'Ladki' that captures a beautiful conversation between a father and his daughter. The song was a massive hit in the television series plunging her to be recognised as one of the top Coke Studio artists.