India is a country that specializes in diversity. It has 29 states and 7 Union territories. What's special about India is the varied cuisine. Each state has a different language. The culture and tradition varies with each state. So do the dishes prepared by the people in each state. Each state has its own cuisine as well. Let us take a look at the popular dishes of each state in this series. If you happen to visit India, be sure to have these special dishes that are native to each state.
We are starting this series with Karnataka. Karnataka is a South Indian state where rice is the staple dish. Shall we take a look at the special Karnataka Dishes, some of which are popular even beyond the state borders.
1. Obbatu/Holige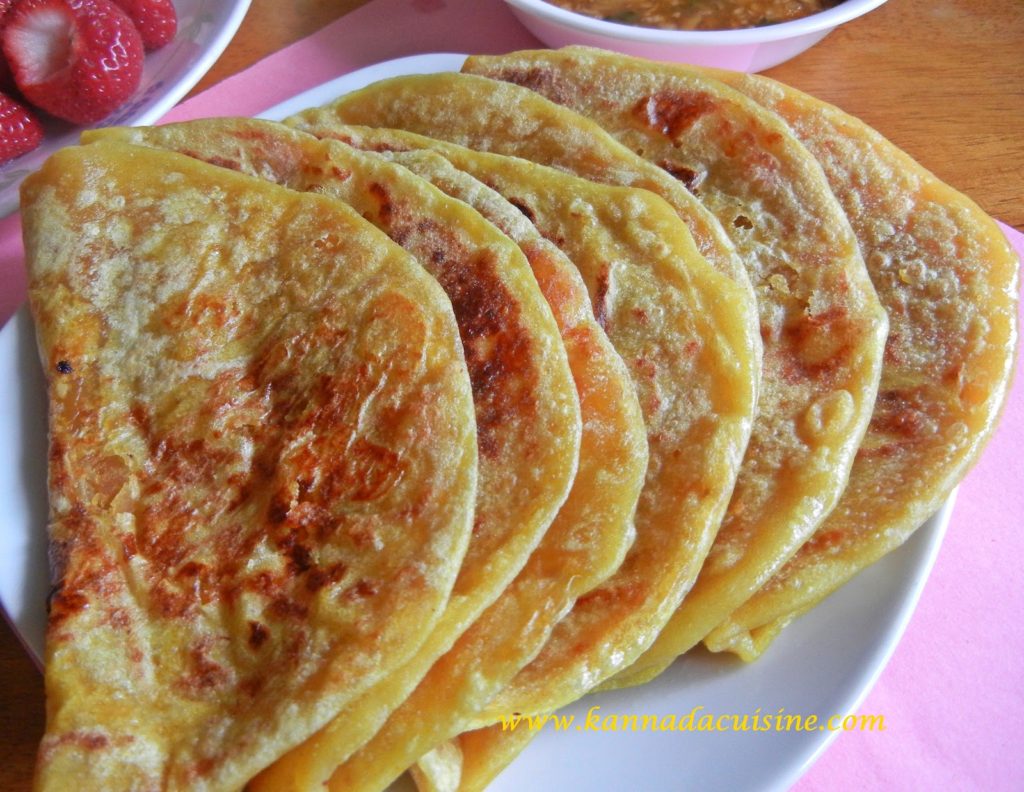 In India, we always start with a sweet. Obbatu or Holige is a sweet dish that is made with a mixture of besan dal and jiggery. This mixture is stuffed in maida dough and rolled. Cook it on a tawa. The stuffing can be made with sugar/ jaggery with dessicated coconut also. Serve Obbatu with hot ghee and milk. It tastes best when served hot.
2. Mysore Pak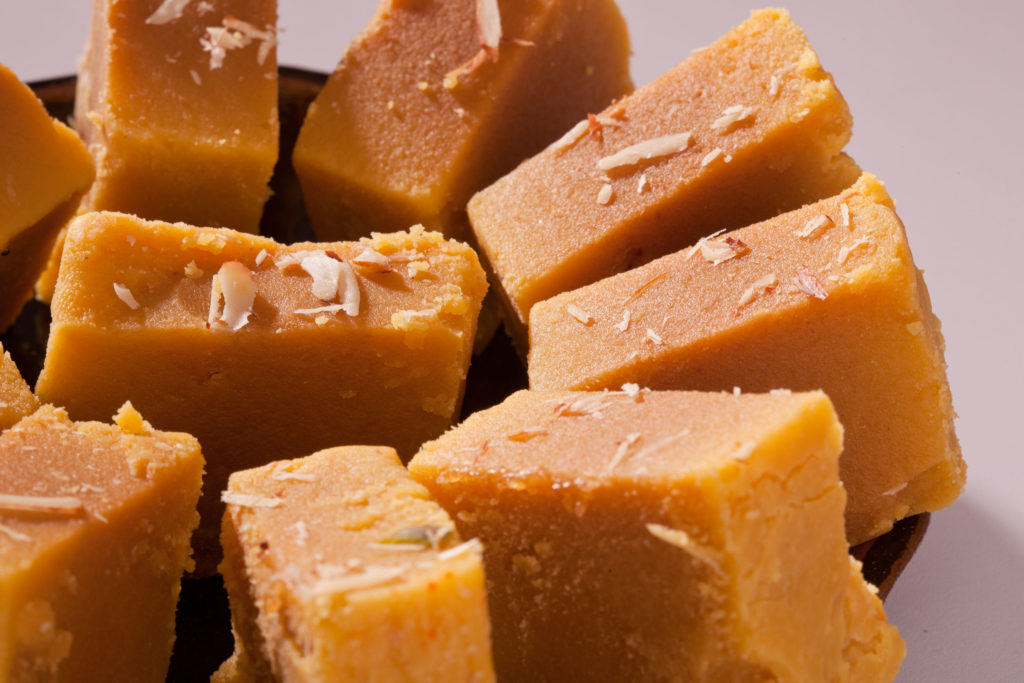 A trademark Karnataka sweet named after one of its cities, Mysore. It is made of Bengal gram flour, sugar, ghee, cardamom and water. It is easy to make if you know the right way to make it. Mysore Pak, when made correctly, is very tasty and literally melts in your mouth. On special occasions, this sweet is made all across South India.
3.Idli and Uddina vada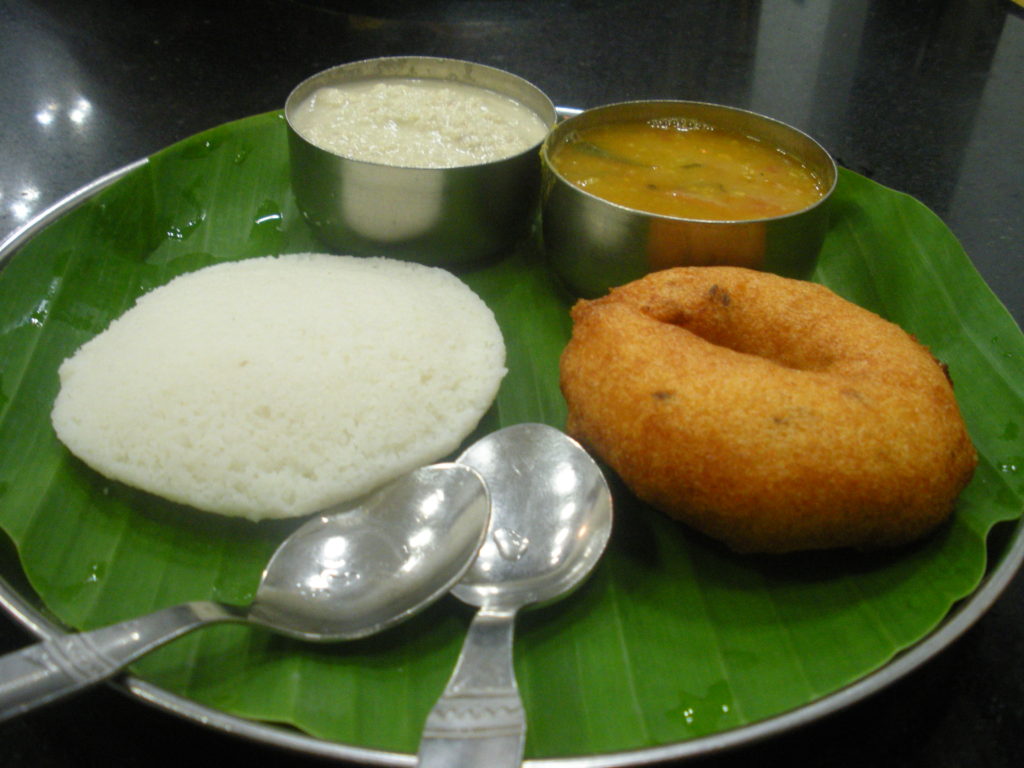 This is a great breakfast combo that you can't miss in any restaurant in Karnataka. Idlis are made from ground batter of soaked rice and urad dal. Uddina Vada is also made from ground paste of urad dal. Idli, Uddina Vada served with Chutney and Sambar is a healthy breakfast that you can get in any restaurant in South India.
4.Chowchow bath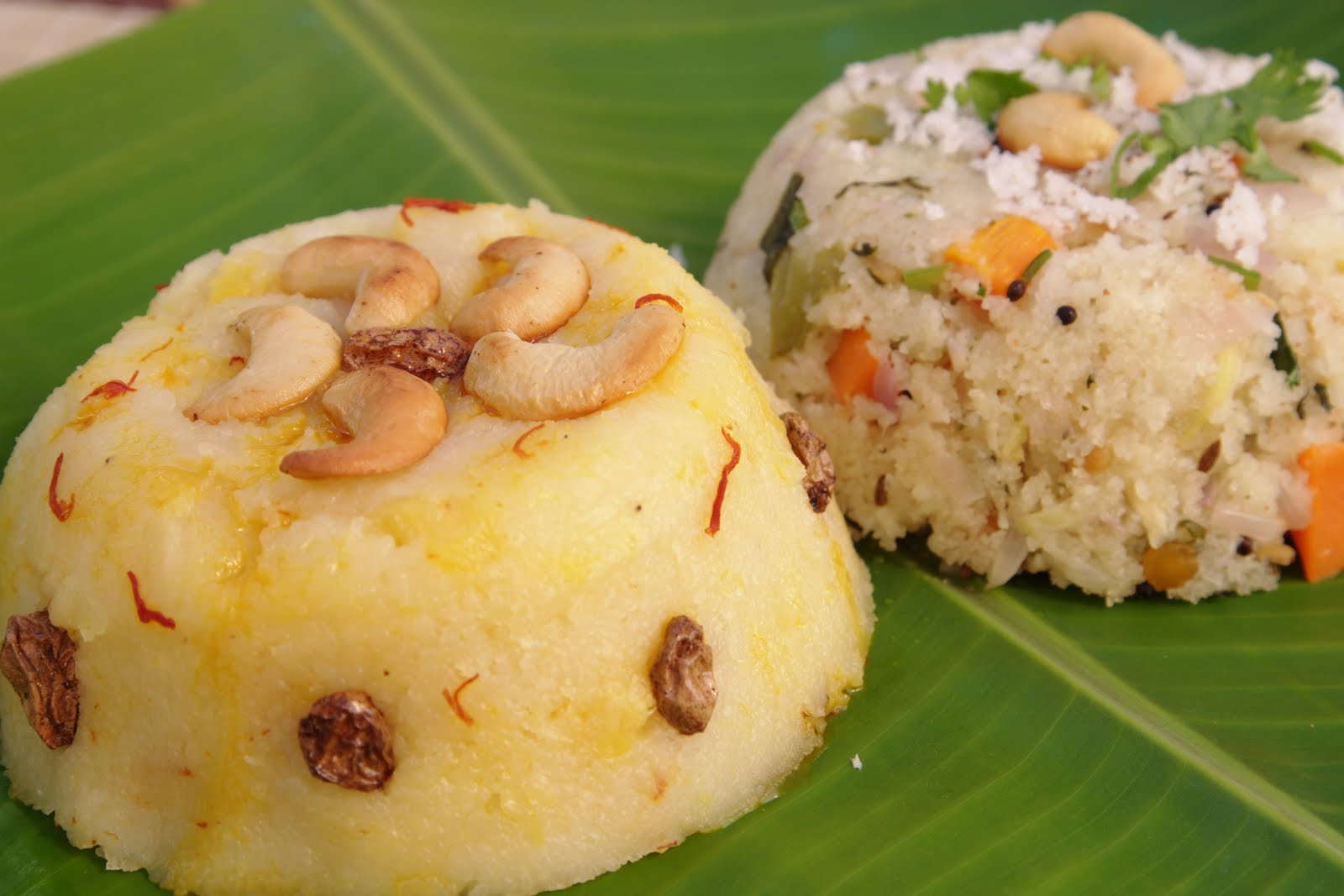 Chowchow bath is a two in one breakfast combo of a sweet and a savoury dish. This dish is made with rava or sooji. The savoury dish is also called uppitu and the sweet dish is called kesaribath. Served with coconut chutney, you have to eat this breakfast dish without fail when you visit Karnataka.
5. Dosa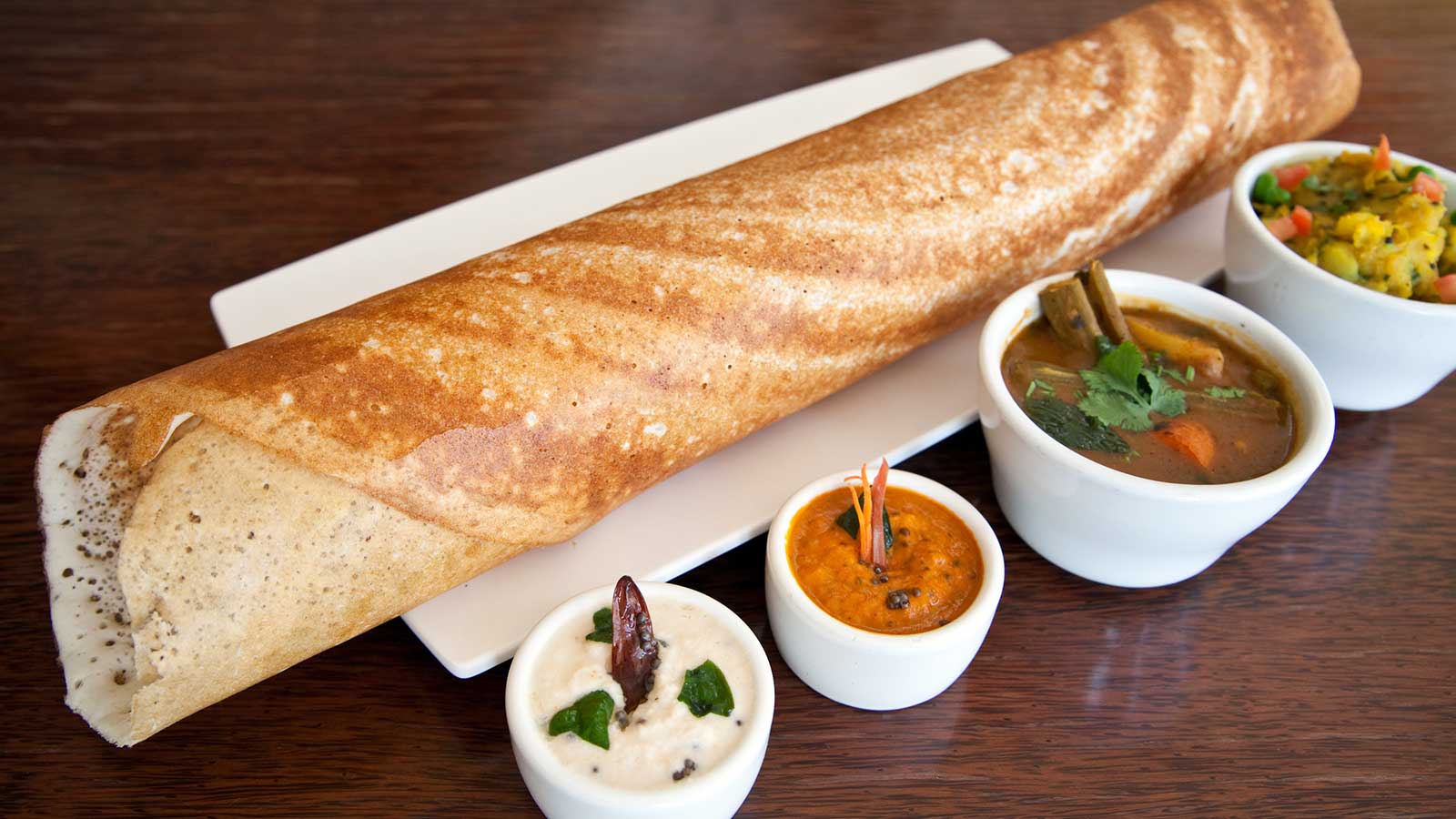 Dosa is a staple South Indian breakfast dish. In Karnataka, the crispy masala dosa where the dosa has a stuffing of alu masala is preferred. The stuffing and the chutney it is served with makes this dosa delicious. Not just masala dosa, ragi dosa and onion dosa are also made in homes in Karnataka. The dosa have become so popular a dish that many restaurants have dosas made with different stuffing. The plain dosa or the sada dosa as it is called, is made with fermented batter of rice and black lentils.
6. Jolada rotti and akki rotti
Jolada rotti or jowar rotti and Akki rotti made from rice flour are a popular breakfast combo in North Karnataka. They taste yummy with brinjal and black channa. Jolada rotti made of bajra flour is great for weight loss as it has good fiber content. Rotti is a flatbread made on a tawa. It is a lunchtime dish.
7. Bisi bele bath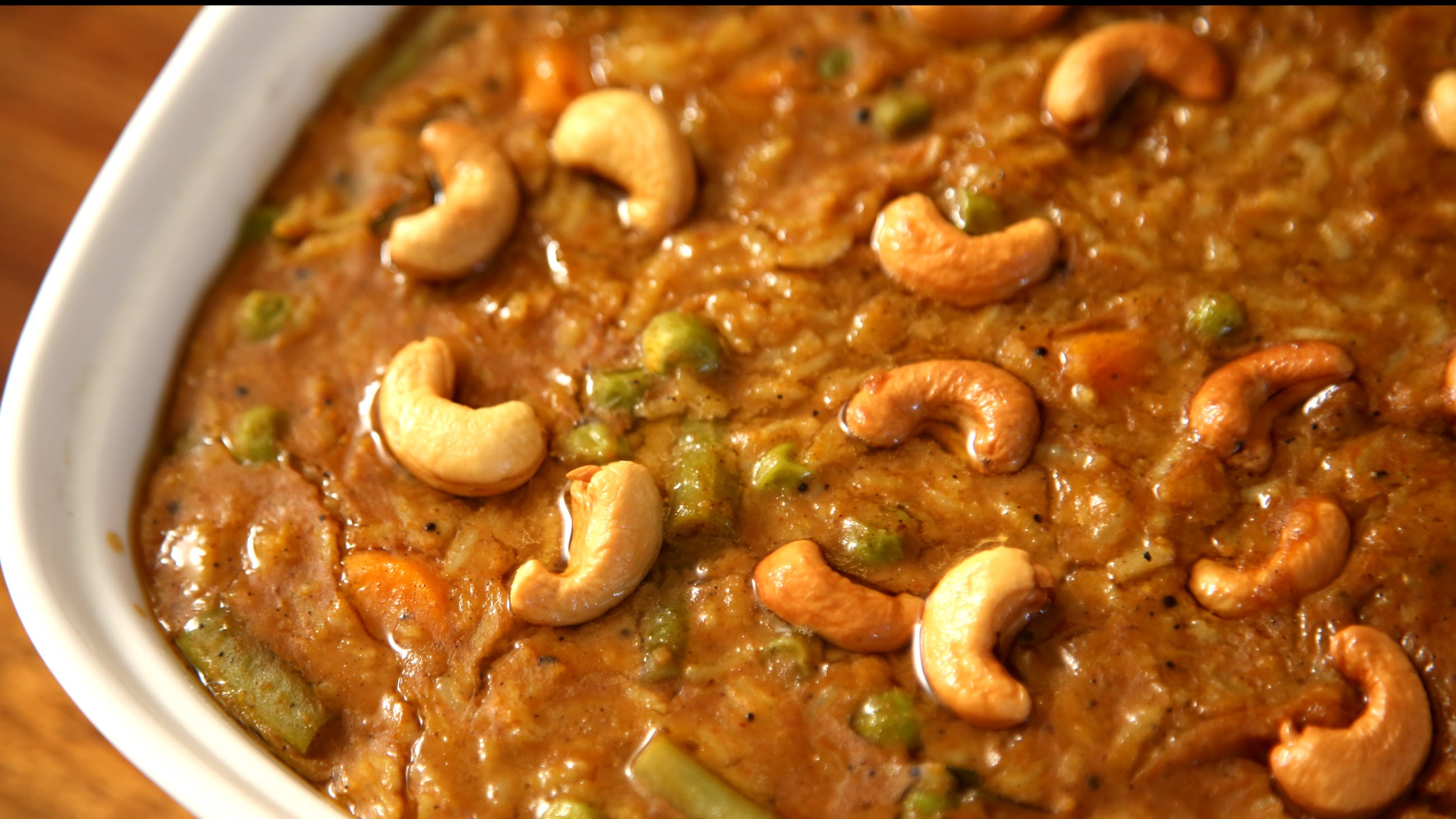 This is another trademark dish of Karnataka. Bisi bele bath is a wholesome dish that has rice, vegetables, lentils. It tastes scrumptious when eaten with ghee and potato chips. Piping hot bisi bele bath during the winters is heavenly. You have to try out this dish when in Karnataka.
8. Udupi Sambar and Gojju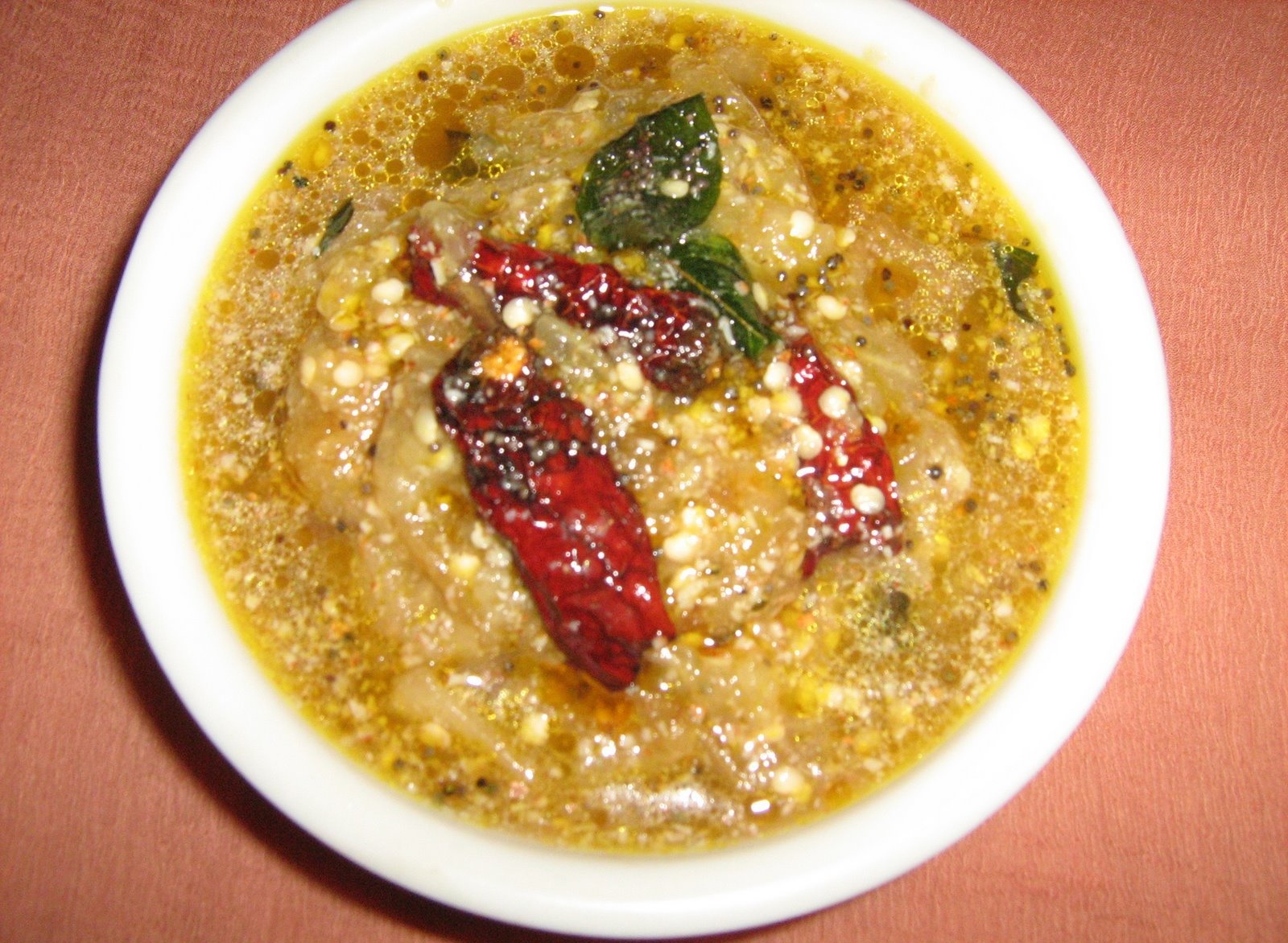 Rice being the staple food of Karnataka Dishes, Karnataka Dishesare prepared almost daily in the households. Udupi Sambar as it is called is basically a stew made using lentils and vegetables. The dish is seasoned with mustard, curry leaves, asafetida and red chillies for the flavour and aroma. Sambar powder is also used in this dish. Sambar powder is prepared by grinding different spices. What makes Udupi Sambar special is that the Sambar powder is made fresh every day and added to the sambar.
Gojju is a tangy side dish made with Okra, pineapple, bitter gourd and raw mango.
9. Ragi Mudde and Sopinna Saru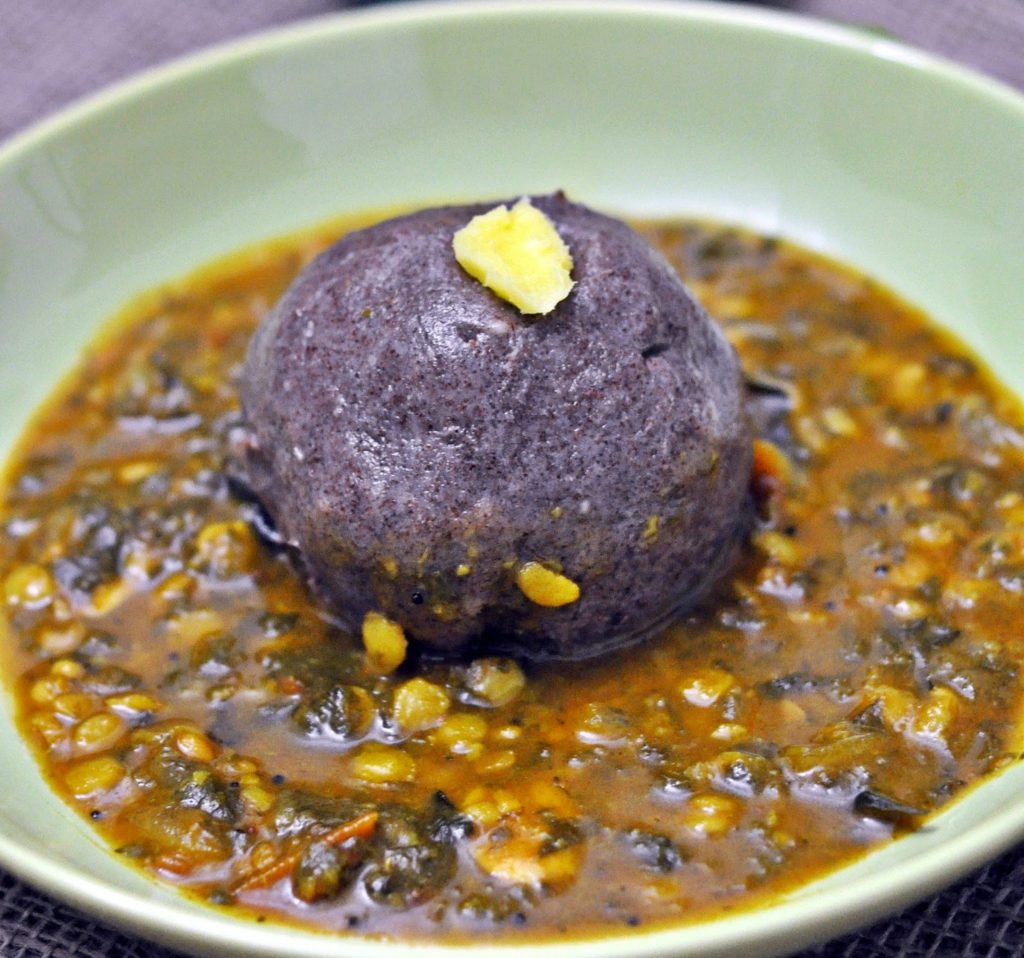 This is another lunch time dish combo that you cannot miss. Ragi or the finger millet is very healthy and inexpensive compared to other millets. Making Ragi Mudde takes very little time. Soppina Saru is a gravy cooked with vegetables, lentils and spices. It makes for a good combination for Ragi mudde.
10. Maddur Vada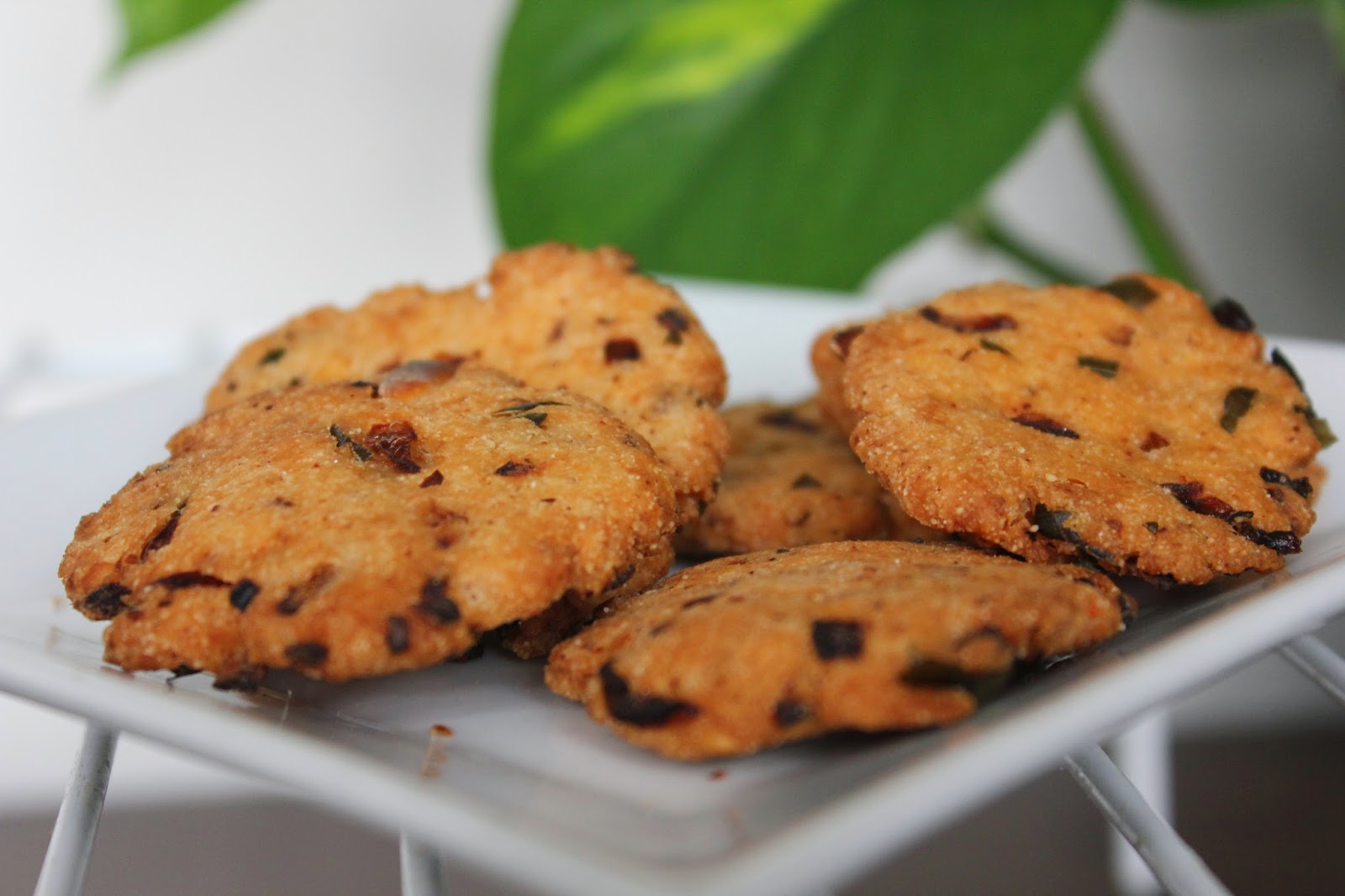 This vada is a snack that derives its name from the town of Maddur which is in the Mandya district of Karnataka. It is very crispy and is served hot. It is eaten with coconut chutney. This dish is prepared using maida, rava, rice flour and few spices. It is a very popular tea time snack.
Are you ready for your trip to Karnataka to taste these yummy dishes? We will soon be back with another set of dishes from another Indian State.