Just get out of bed, tasting coffee, scrolling news feed and thinking how I was going to survive the next 15 hours of deadlines, meetings, and household chores etc.? Hey… Just stop! This post is for you!
Here I have come up with few tips that ensure you will wake up refreshed and recharged, remain active throughout the day, and wind down just in time for a good night's sleep.
Tip #1 – Ditch the Snooze and Get Out of Bed Earlier
Let me ask a question, "Do you wake up feeling more energetic and refreshed after that 5 minutes snooze? The answer will be definitely NO. So, just ditch the snooze. Turn off the snooze and allow yourself to wake up once the alarm hits not only gives more time in the morning but also makes you feel energetic and motivated throughout the day. Because, at the morning itself, you stop procrastinating things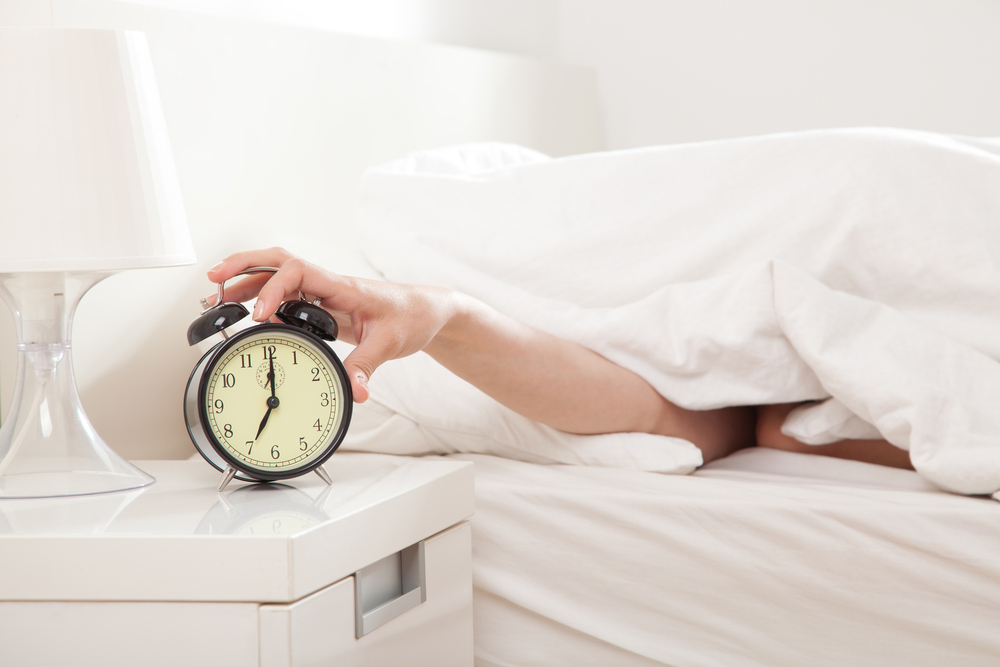 What we all do, once we wake up? Yes, we spend at least 15 minutes under the bed covers, checking up on all the social media. But keep in mind, the more you stay in bed, the more you want to stay there and the more you feel lazy. So, you can get up and check out the news feed even from the kitchen table while sipping a coffee.
Tip #2 – Sip a Cup of Coffee
Start your day with a cup of coffee! Caffeine can help to give you the boost you need and help to eliminate that morning grogginess thus setting you up to face the day.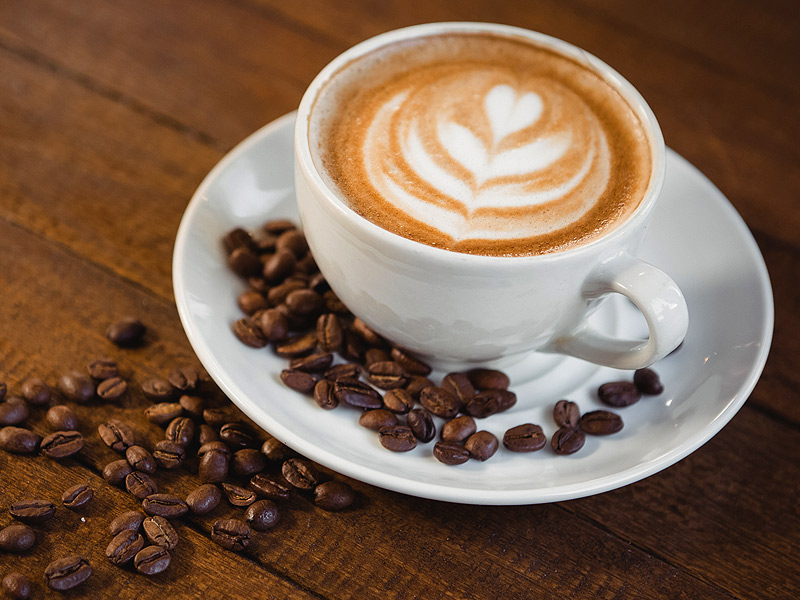 Tip #3 – Start Exercising
Recent researches revealed that active people feel more energetic and motivated overall than lazy people. Spending few minutes daily in doing exercise can eliminate tiredness and the endorphins that are released from physical activity are likely to put you in a better mood throughout the day.
Tip #4 – Now It's Time for Breakfast
Never skip breakfast! While you were sleep, your body entered into starvation mode, so skipping morning breakfast, makes you feel drowsy throughout the day.
Tip #5 – Get Things Organized
Your physical surroundings can make a great impact on how you feel. If your house looks a mess, you are likely feel gloomy and depressed. So by keeping your house clean and organized, you will naturally feel energetic and motivated.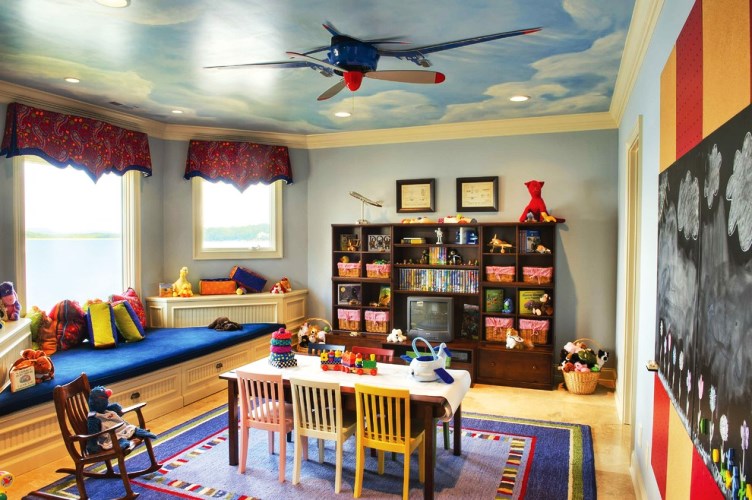 Tip #6 – Surround Yourself with "Green"
Colors make us think of certain things! Do you know why sales signs are in red color? Because, red colors can tempt and trigger your mind to perform certain action. Just like that, Green Color boosts motivation, energy and gives peace to your mind.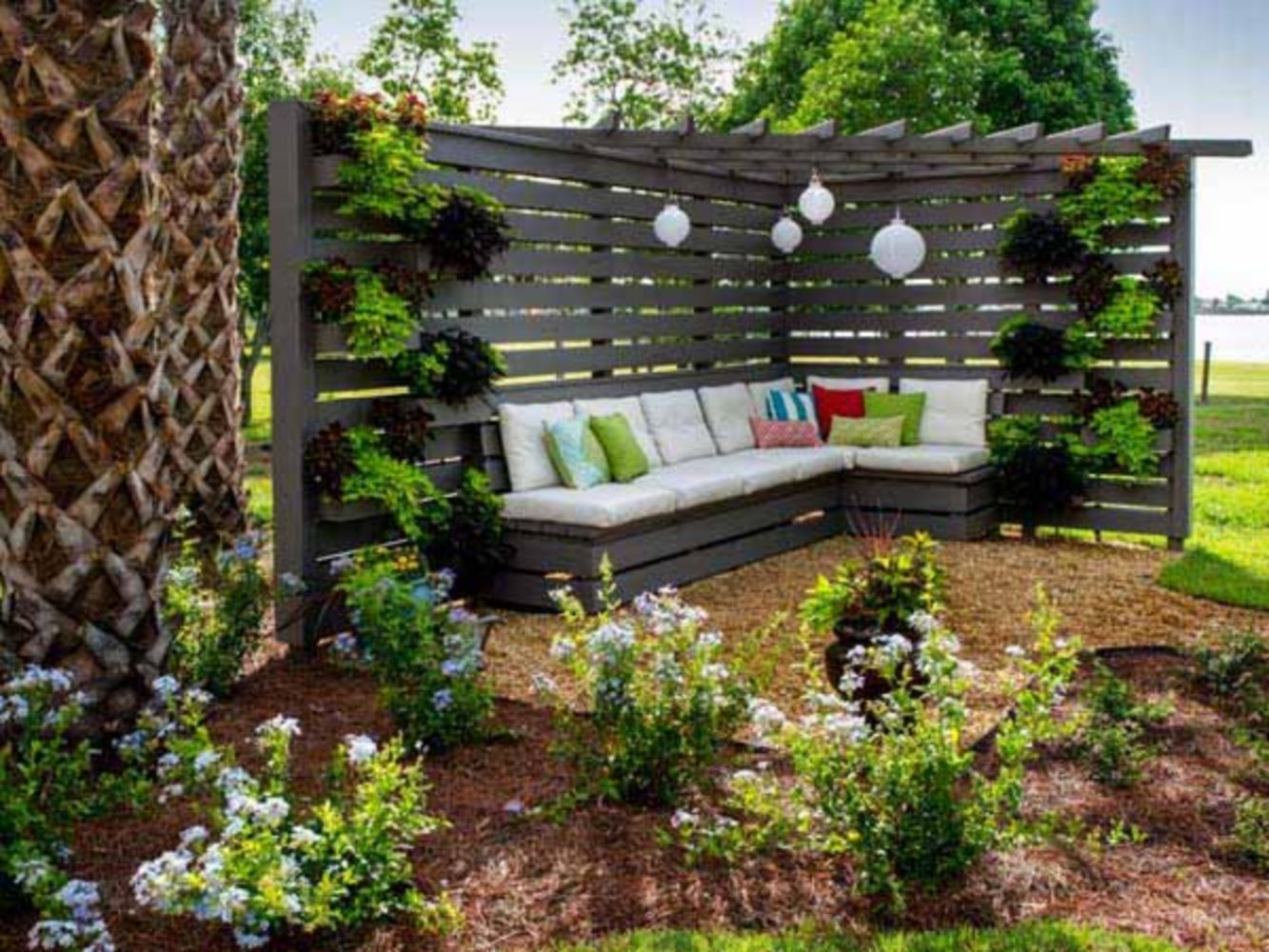 Tip #7 – Laugh As Much As Possible
Spend few minutes to laugh daily! You can crack a joke among your friends or else watch funny videos, because laughing reduces stress, segregate good hormones, improve the immune system and gives more energy which will keep you energetic throughout the day!
Tip #8 – Refresh Your Mind
In your hectic schedule, you need to spend few minutes daily to refresh your mind! You can spend your precious time in playing Sudoku, solitaire, Words with Friends, Angry Birds, juggling, like anything. This will refresh your mind instantly!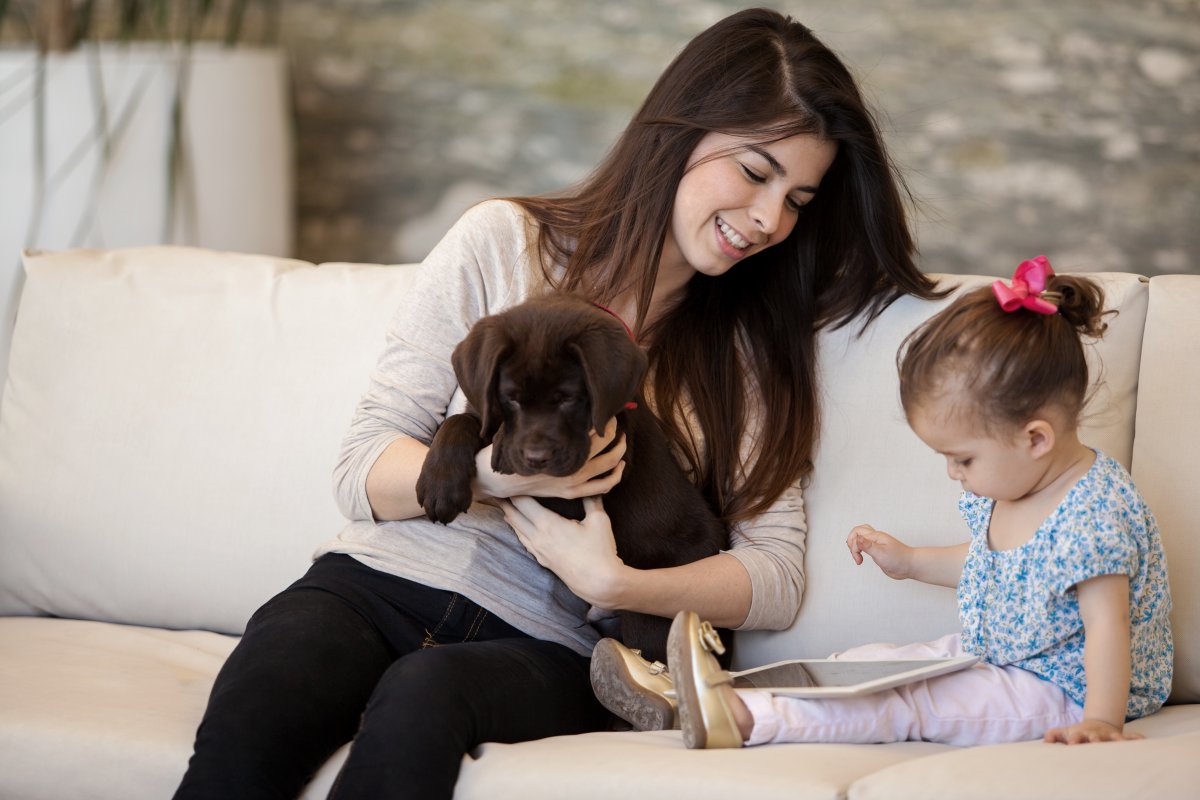 Tip #9 – Get on a Regular Sleep Schedule
You might think how your sleeping pattern keeps you energetic? But it can! Maintaining a proper sleep schedule is important to have sufficient energy throughout the day. Adults should get seven to nine hours each night, and teenagers need eight to 10.
Tip #10 – Schedule Your Daily Activities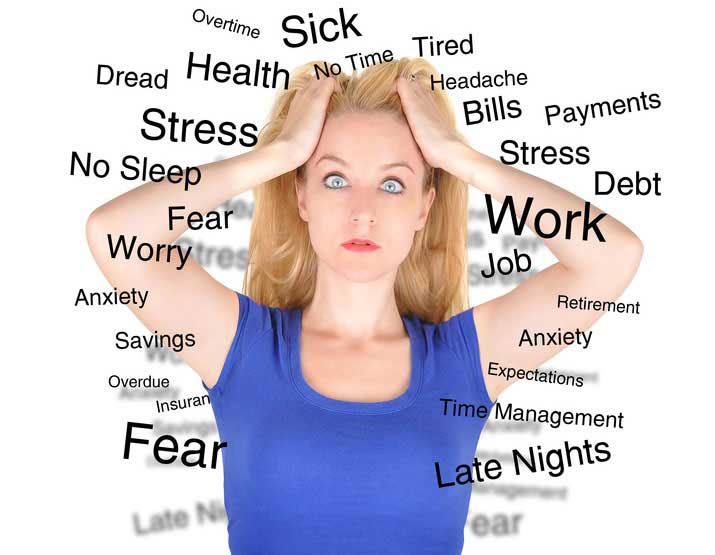 Scheduling your daily activities will help to stay away from stress. By staying away from stress, you will able to feel more relaxed and energetic.
Never feel like a drag with all these tips!
Stay Active and Stay Healthy!
You may also like: 10 things that truly make us happy