Australian Driving :
It is common Practise across nations that only adults with valid Australian driving license are allowed to take out vehicle on the road. There are always the cheat codes and people opt for them and save themselves from the penalty. But a few countries are too strict to try these cheat codes. One such nation is Australia
Driving in Australia is not anyone's cup of tea. You ought to have a valid driving license and should meet their driving criteria to be able to move swiftly on the roads. Recently an article caught my attention where a 12 year boy was caught driving on the plains of Australia. He was not an amateur driver and could save himself from the eyes of the officials for quite a long time. He was driving quite well and something fishy caught people attention when noticed the car's bumper was dragging along the road on the Barrier Highway, located in the far-west of the state of New South Wales. The boy was then arrested and taken to the nearest police station.
After reading this one thing was very clear on my mind that driving in Australia is not an easy task and one cannot have a fantasy about it unless things are clean clear.
Australian Driving Rules :
First and foremost is that you ought to have an authentic driving license before you even think of riding on the roads of the country. The alcohol percentage in your body must be less than 0.05 percent while you are driving and if it found more and you are caught you will end up paying huge penalty to the officials. There are some dos and don'ts for Australian driving. Let's list them one by one: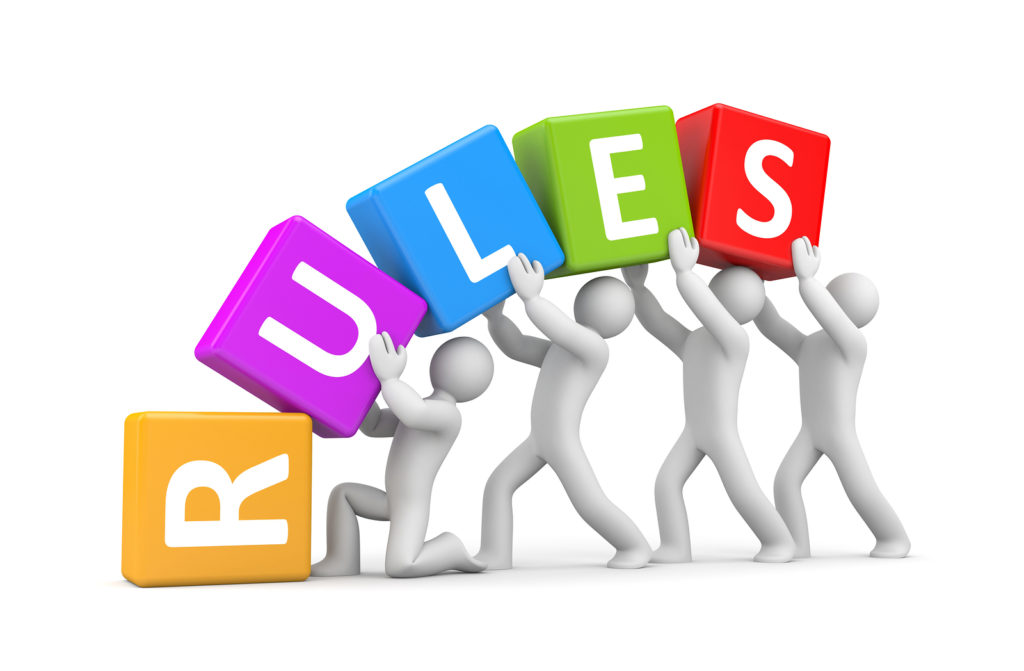 If you wish to drive slowly keep in mind that the lane which the leftmost to you in for you. Do not haste to change lanes often.
Even if you are travelling on freeway or highway the Australian driving rules say that you need to stick to your left lane unless you need to overtake someone. You would find a lot of signs on the road to guide you.
In order to enter and intersection or cross someone the driver need to defer to the motorist unless they are stopped or show you a sign. At T intersection motorist who are going straight has the right of the way.
If you are fond of pushing your horn every now and then, then you are not a person who can drive on Australian roads. You cannot beep a horn in Australia unless you need to warn any other driver when he is about to hit you.
Seat belts are a compulsory thing.
Speed limit at maximum places is 60KMPH but in few places like Brisbane the limit has been reduced to 50KMPH.
Some Road signs that would come in your way:
NO STOPPING
BUS ZONE
NO STANDING
NO PARKING
LOADING AND UNLOADING ZONE
It surely tough for an amateur to drive on Australian roads. But on the same side driving in Australia can be enjoyable once you know that rule book. Even Australian traffic rules permit a tourist to sway on the roads.
Australian driving for Tourists
Driving for tourists in Australia can be very easy. Only Provided that if you own an international driving license accompanied by the local driving license of your country.
Tourists should keep in mind that Australians drive on the left side of the road. If you confused do ask your passengers to remind you this.
You can hire a car in Australia if you planning to make your travel a cost effective one. While renting a car you should provide your passport copy along with your valid driving license.
Take care of seat belts and the speed limits on the roads. You might also find boards of the speed limit.
No alcohol and no mobiles chats while driving – else your stay will cost you quite dearly.
Once you know what to do and how to do it the right or lets say the Aussie way driving would be fun in Australia.