World Expo – in simple language to understand by a common man  is known to be – world's fair, world fair, world exposition or universal exposition. Mostly it's spelled as an 'expo' for short .It is a large public exhibition where countries showcase their pavilion. An Expo can last somewhere from three weeks to six months at its maximum.
The last 'Expo' was hosted by Yeosu, Korea in 2012 followed by Italy in 2015. Prior to Dubai Expo 2020, Astana, Kazakhstan in 2017 also hosting one Expo in 2017.
The world is informed that Dubai is hosting EXPO 2020. The research has confirmed it by far it's the 'first' worlds EXPO to take place in MENASA; (Middle East, North Africa and South Asia) region. It is estimated that millions of Visitors will be in millions at the least. It will open on  20th October 2020 and closing dated on 10th April 2021.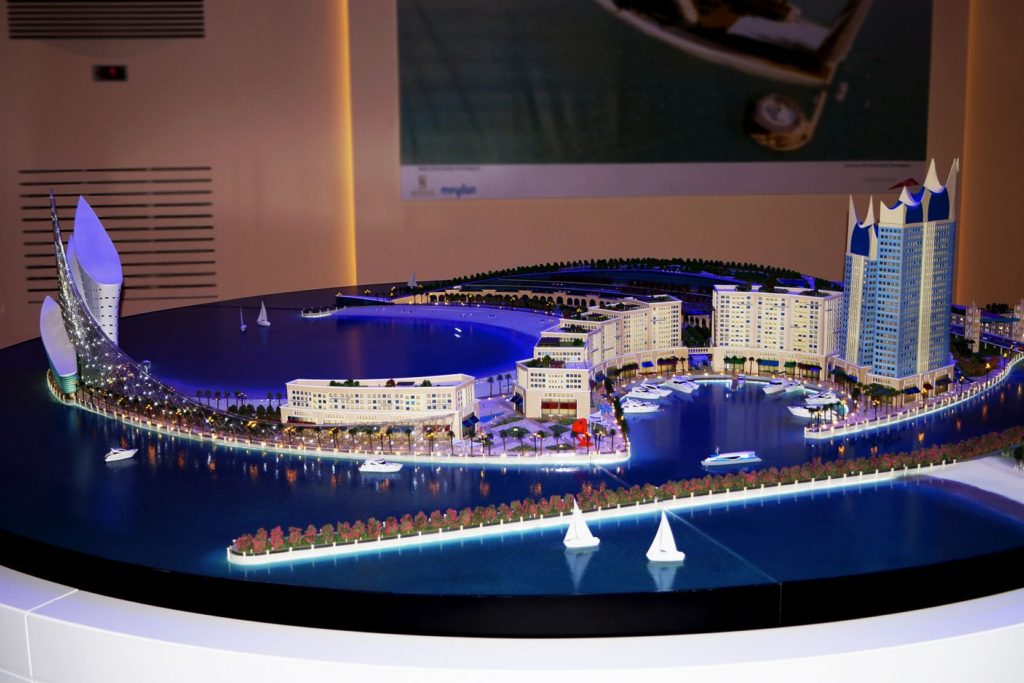 Dubai Expo Highlights:
To showcase its capacity as one of the best host cities in the world, Dubai is leaving no stones unturned for EXPO 2020. The venue which the authorities have finalized for the Expo 2020 is an exhibition city right next to DWC (Dubai World Centre Area) and Al Maktoum International Airport which will be a 438-hectare area (1083 acres) located midway between Dubai and Abu Dhabi. An investment of about 2 to 4 billion is planned to develop the extravagant world-class infrastructure to host this exhibition.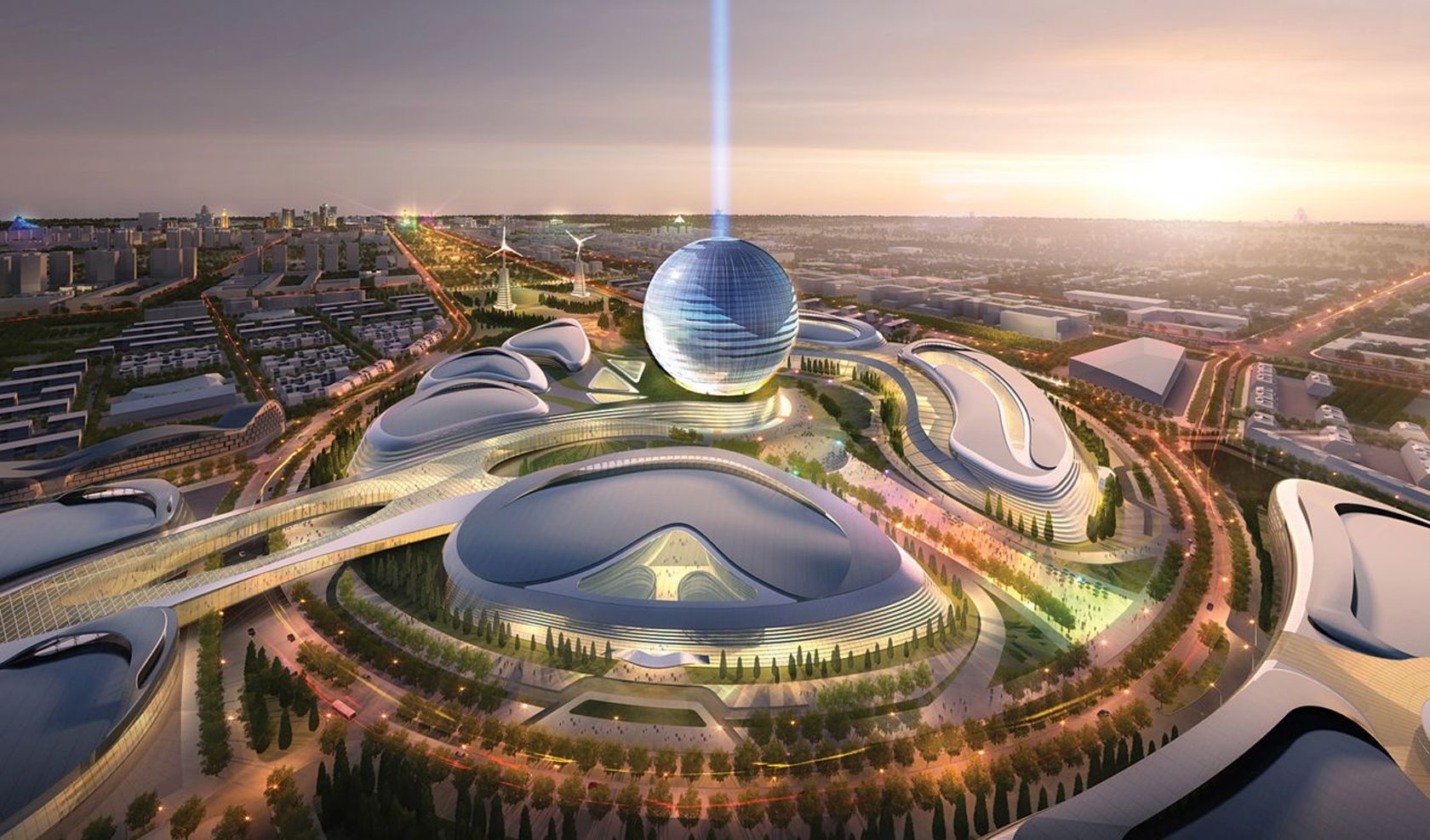 The world's best teams of professionals are at work to arrange the travel and accommodation facilities for such a large gathering of people. They have pulled the largest number of international visitors; Dubai is hoping to create a history in EXPO 2020. To take the world by its biggest surprise is what exactly the Dubai Ruler has promised in EXPO 2020.
Dubai would "astonish the world"
United Arab Emirates has freezed the final theme for Expo 2020 – "Connecting Minds, Creating the Future", sub-themes being Sustainability, Mobility and Opportunity.
Dubai is in a great expansion to its hotel inventory to cater the expo visitors. They are launching new attractions like the Dubai parks and resorts, Dubai safari zoo and investing heavily on city's basic infrastructure providing the best connectivity via its world's standards metro. In UAE, it is expected about 277,000 new jobs will be created. Ultimately which is an injection of nearly $40 billion into the economy. In the build up to the expo 2020, lucrative investment opportunities are also mushrooming all across Dubai.
This initiative of Expo 2020 purely stands on – "Dubai Happiness Agenda". It's collective of 16 different programmes which has 4 themes to it and that sums up to 82 projects. All is set to be launched with an aim to make Dubai – the happiest city by 2020.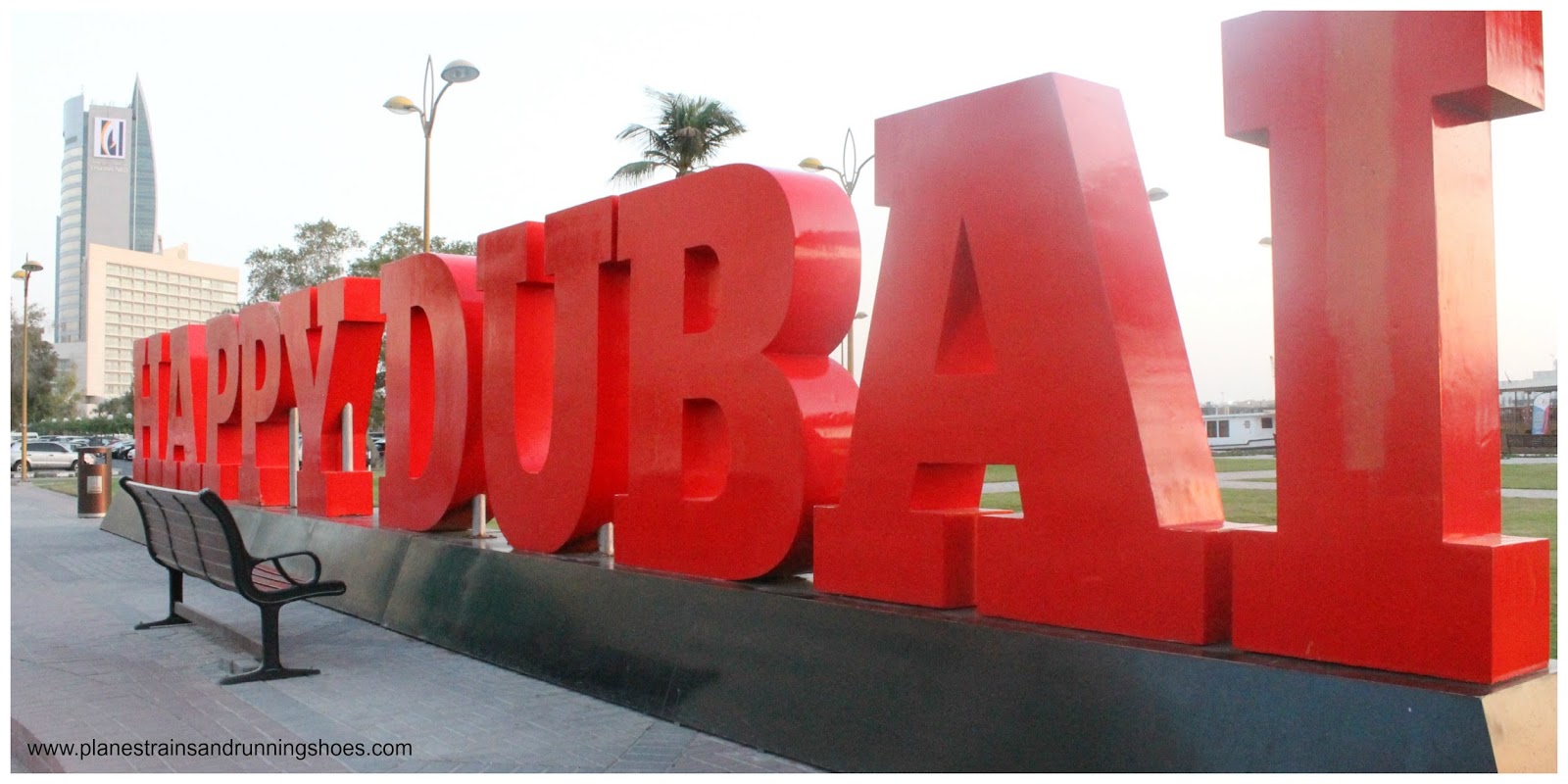 With this – summing it all up here, the Dubai Expo 2020 would see a high-rise in the GDP as forecasted by the International Monetary Funds.
The whole world has its eyes – on EXPO 2020!