Despite the obvious hormonal rage that children face during their teenage years against their parents, instances record that mothers and daughters have the ability to come up with stories that have the potential of being ranked among the top inspirational stories that touch your heart.
Top 6 Mother-Daughter Inspirational Stories
The effortless bond shared by many mothers and daughters is not always shared by each of their kinds; however, those of who are blessed enough to turn up with the following exceptional stories set a benchmark in their lifetime.
1. Martha Graf and Alicia Graf, Ellicott City, MD
Alicia Graf who has been dancing with Alvin Ailey since 2005 says that in July 2008 there was a cartilage tear in one of her knees that supposedly prompted the end of her dancing career. Her motivating mother, Martha who has always been by her side. She reassured that whether or not she came back as a dancer would not matter to her. After moving to St. Louis, Alicia joined a nonprofit organization, taught dancing at the side and married her long-term boyfriend.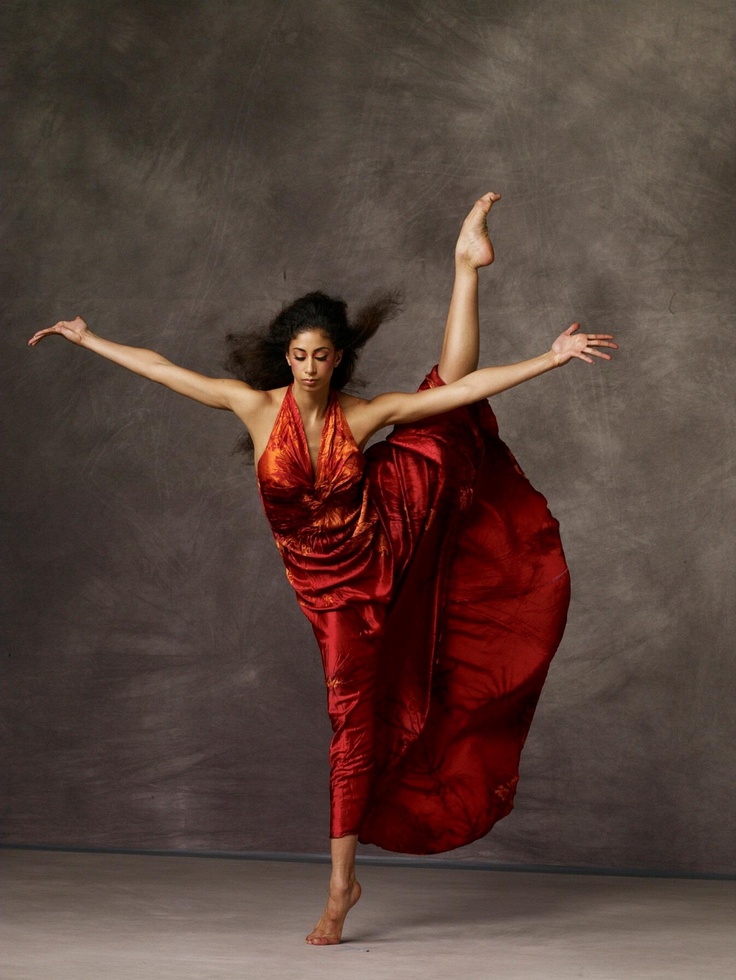 In 2011 when Alicia returned to the stage for raving reviews, the results were impressive. Motivated by her daughter's rejuvenation, Martha took up her hobby of painting. She reveled in making her daughter's dancing postures come alive.
2.Betsy Curlee, Olivia Ward, and Hannah Curlee, Nashville, TN
Betsy Curlee is the mother of Olivia Ward and Hannah Curlee, the winner and runner-up of Biggest Loser 2011 respectively. When the season was just halfway through, Hannah had started transforming into a new person that inspired Betsy, who felt that the weight of her body was pulling her down.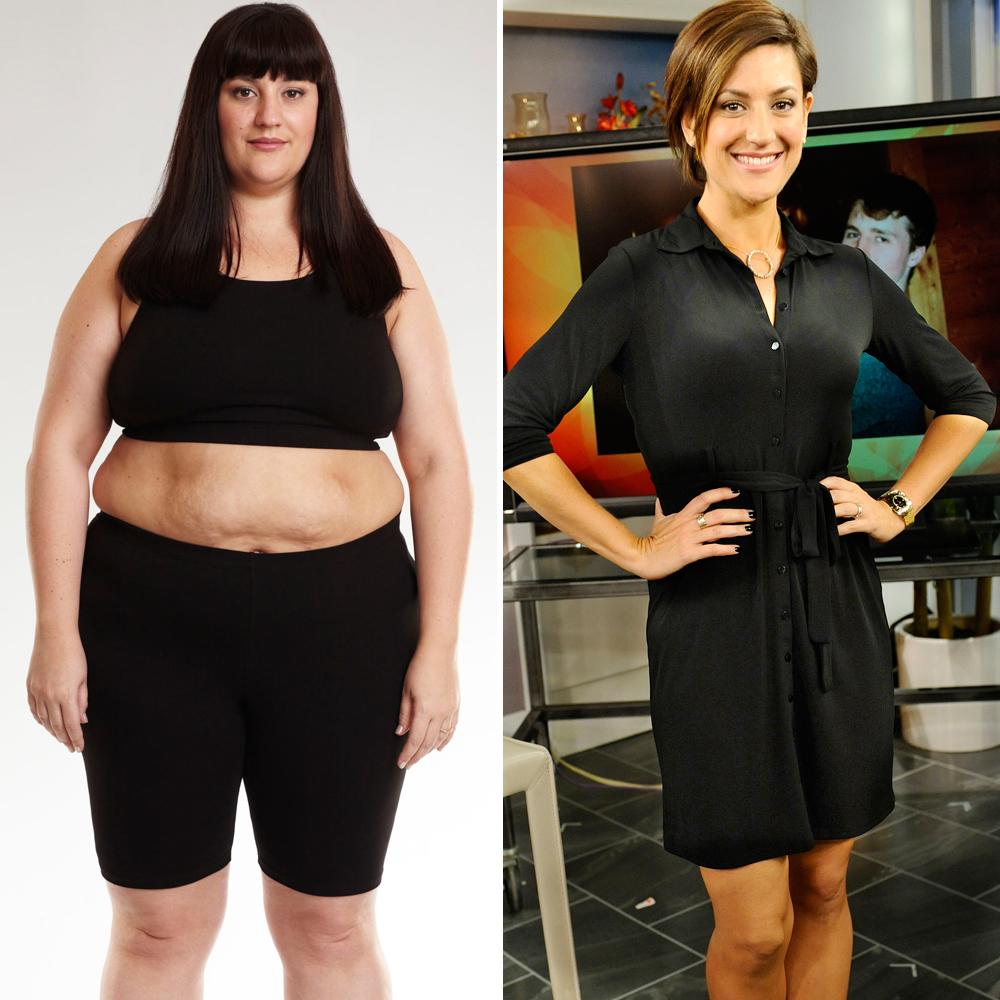 The mutual support of Hannah and Olivia had won them a freedom from obesity letting them enjoy bungee jumping and white water rafting. Seeing this, Betsy took it upon herself to lose weight. She surprised her daughters with the changed look the next time they got home.
3. Jennifer Bankson and Cassandra Bankson, San Francisco Bay Area
This outstanding story of mother and daughter love dictates that when Jennifer's daughter Cassandra was severely bullied in school for the cystic acne on her face and neck. Then the daughter went on to create a YouTube channel discussing her problems and the solutions she found helpful. Her motivating mother always had her side and encouraged her to love herself.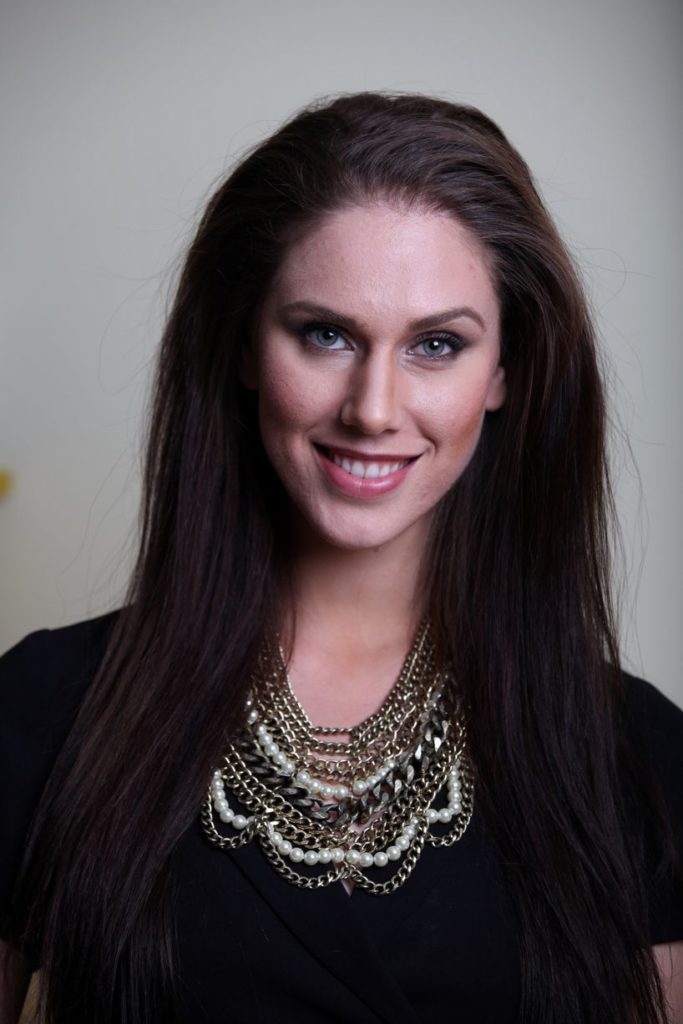 When Cassy's video got viral, her mother embraced the idea so closely that she learned to love herself more despite the flabby arms and obesity. The mutual support of Cassy and Jennifer won the self-respect significantly.
4. Denise Steacy and Jennifer Steacy, East Stroudsburg, PA
When Denise's both daughters Nicole and Jennifer participated in the cross-country track in high school, she would look up to them with awe and admiration and contemplate if she could ever achieve the athletic spirit herself. Her daughters' participation motivated her to start 5Ks at the age of 52.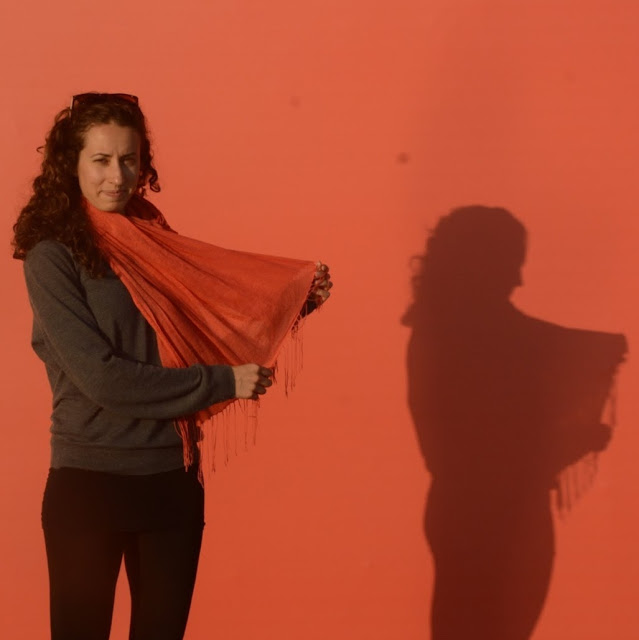 Now the mother runs with both of her daughters and has completed ten 5K races in just five years. This mother and daughter love has inspired the mother to run 5Ks until her body permits.
5. Aprille Franks-Hunt and Maya Franks, Oklahoma City, OK
Maya's inclination towards meatless meals started when she was 12. Since she grew up on a farm, her family ate what they killed which encouraged the child to stop eating anything that had a mother. This exceptional story dictates how a daughter got her mother to consume fewer meat meals and resort more to veggie burgers and vegan spaghetti.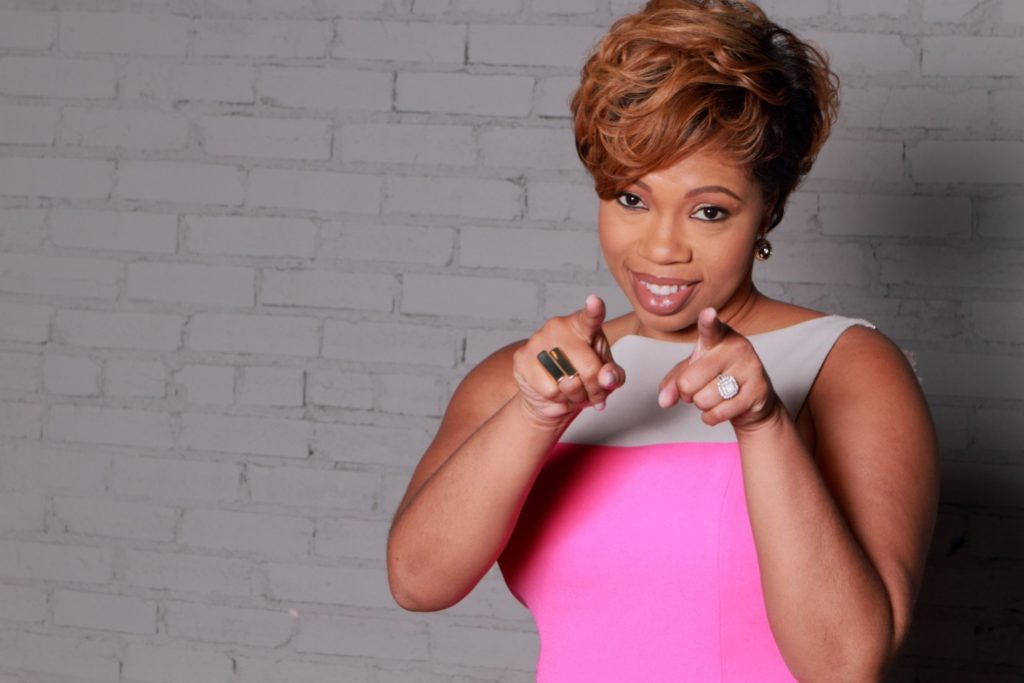 The motivating mother, Aprille, has always been by her daughter's side who took up her eating transition quite bracingly to opt for a healthier diet.
6. Abigail Wortman, West Long Branch, New Jersey
When Abigail was on the first day of her grade one, she stood in front of the school and enquired to her mother if she could ever make friends. Her mother's advice transformed into one of the stories that touch your heart. It was very simple: "be Switzerland", she said. If her daughter was friendly towards everyone treating everybody equally and fairly, then there should be nothing to worry. As anticipated, the advice changed Abigail's school years. Those two simple words shaped her next 20 years of life.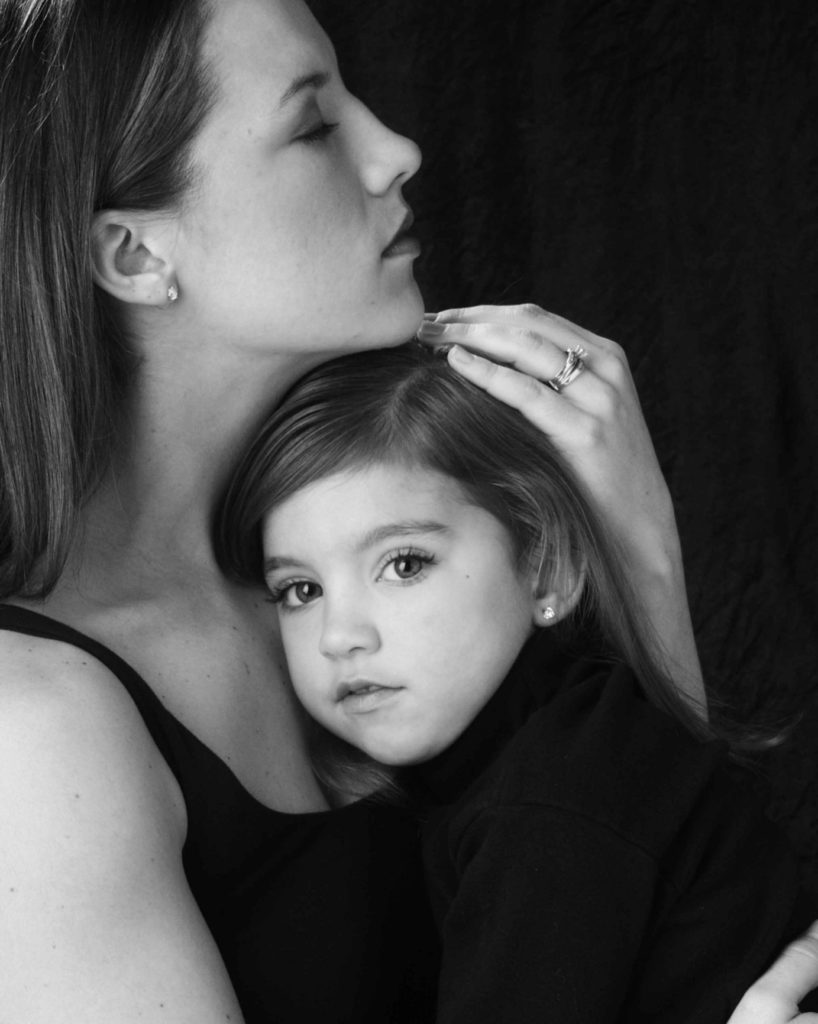 Hope you enjoyed the post. Keep watch on this space for more inspirational stories. Do you have any stories to share, if so, please do share in our comment section below.1