The Mystery behind Facebook VR
Facebook has taken a big leap by intruding a whole new virtual interface for its user. Facebook's owner, at its F8 conference announced officially about the Facebook VR interface and provided detailed insights on it.
Although at first look it might seem a little gimmicky or childlike but in reality people who attended the conference stood in long queues to try the new Facebook Virtual space. The software is in beta version currently but it is available to anyone who has a Facebook account and an oculus rift headset. The software has the capacity to take you beyond the regular new feed, sometimes in a cartoon world or sometimes into your own documentary.
The working of the VR interface
The much talked about "Space" of Facebook is quite simple to operate. It just consist of one table and a single menu with the screen that surrounds. And that's it. It looks even simpler that the complicated oculus room with more than one destinations in a single space.
The head of the Social VR of Facebook clarified that the space is intentionally made simple. The most important priority is now to augment the interaction between friends.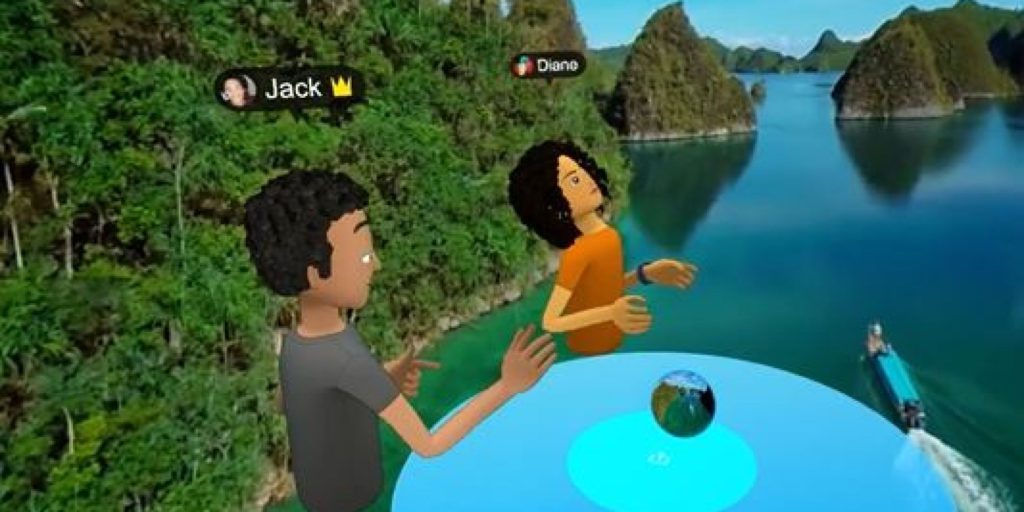 It surely seems quite interesting as we will be entering a whole interface of our social network. The social network has a new virtual future where we would see ourselves hanging out in cartoon avatars.
The VR head also stated that this Facebook space is to enhance the interaction among the people who are friends on Facebook and that is why only 4 people can enter the VR space together. Although this limitation will change in future and by that time people who get used to the Space will know how to augment its performance.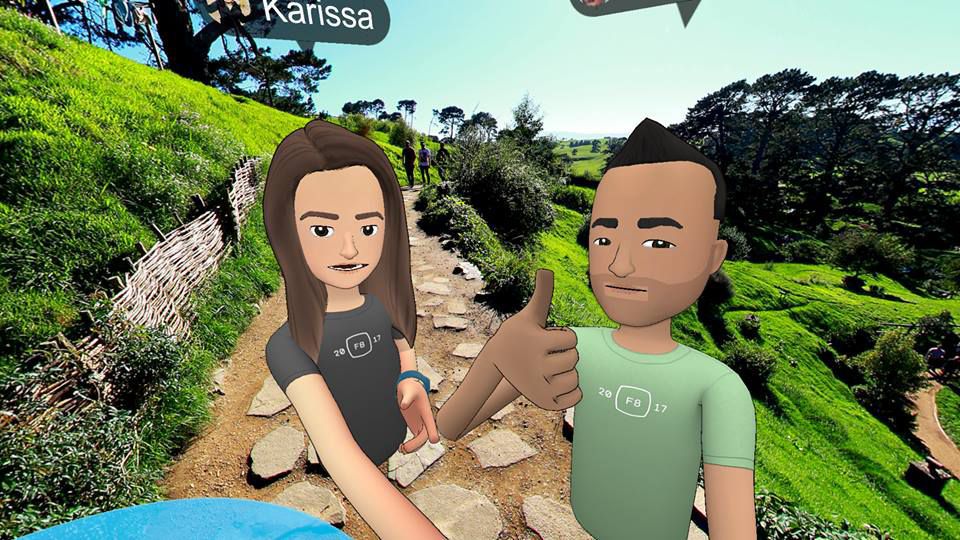 So exactly what can you to do in the Facebook Space?
One will find new avatars in the space, can pick up clip art like objects and play around. One can view photos, videos in 360° angle and can take selfies with different props of one's own avatar.
It really sounds interesting and it is actually better than what it looks. Technically it is very impressive and soon the VR selfies like snapchat filters will lose its charm in the market after this.
You may also like: Facebook announces its AR platform open! Developers rejoice!
Facebook Space also gives you an option to pick a photo from your own Facebook account and create a similar kind of avatar. Once you click on one avatar it gives you an option to change face, eyes, or hair colour etc. You can also add rabbit ears like you do in snapchat filters.
Facebook has been copying the snapchat filters mercilessly but with the oculus technology it can provide an enhanced view, the avatar can replicate your facial expressions.
Benefits for people who do not have Facebook VR
Well it might surprise you that a person who does not have VR can also enter VR through messenger calls and it is the best feature Facebook VR can provide you.
One can attend a call in the VR like the same you receive any other video call via skype or tango generally. The only difference would be that you will see your friends in the Avatars and can participate in the fun too.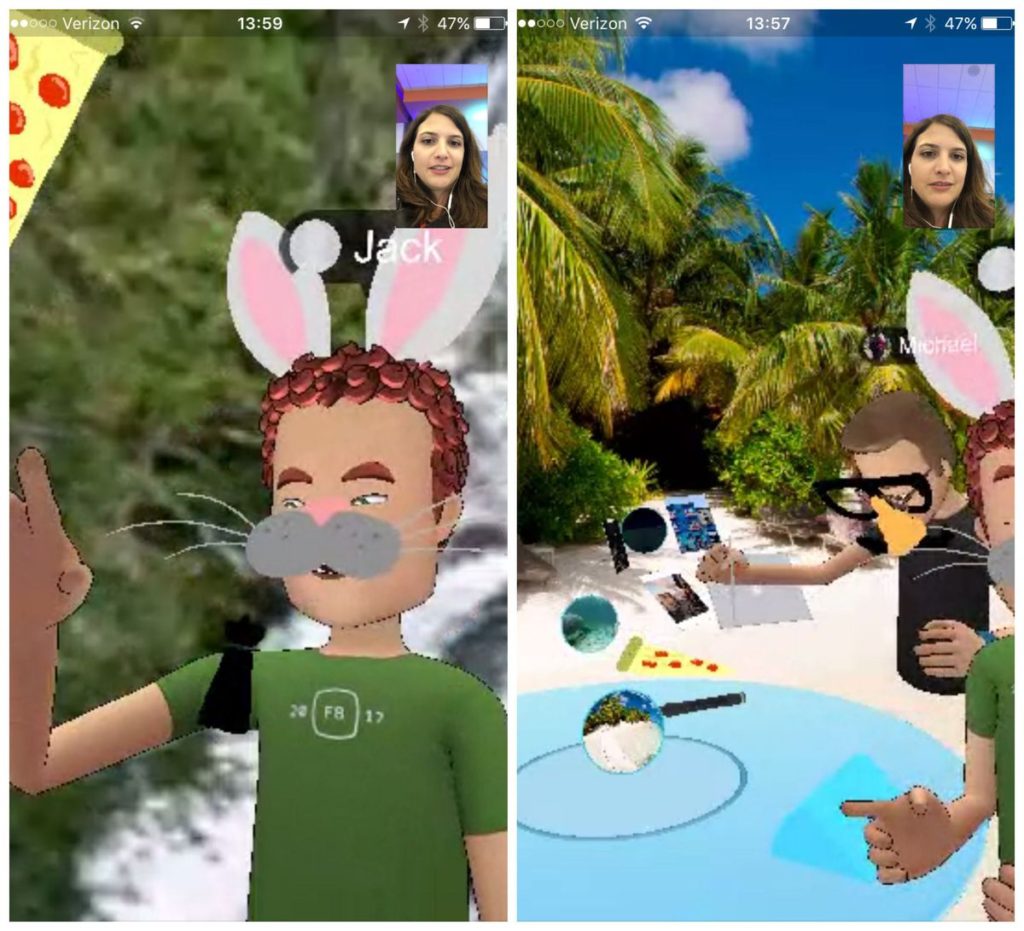 All an all this Facebook space looks like a good technique and it shall give you end you up having a lot of fun and enjoyment but to make it completely successful throughout the world a lot of technological advancements in required.
It is also a little expensive as it is not easy for every to have an Ocular Rift. In the long run this technology has a lot in store for us but it is up to us for decide whether it is easier to answer a call just by receiving a simple phone call or experiencing a call through a rift.