Natural Home Remedies for a Sore Throat
A sore throat is a common symptom of a whole host of conditions. These include viral infections such as the common cold; bacterial infections like Strep throat; allergies; and exposure to pollution. Throat pain usually goes away after a few days but there are some home remedies that you can use to speed up the process.
Plants and roots
Since the soreness can be a symptom of colds, treating the root cause of a sore throat can be an effective way to get rid of the pain. Boiling the leaves of a spider plant can be used to create a simple cold remedy. Alternatively, you can create tea out of peppermint leaves, licorice root, or marshmallow root which directly targets the throat infection. Some herbs and spices may also work including loose sage leaves for tea, and cinnamon, which you can add to warm almond milk.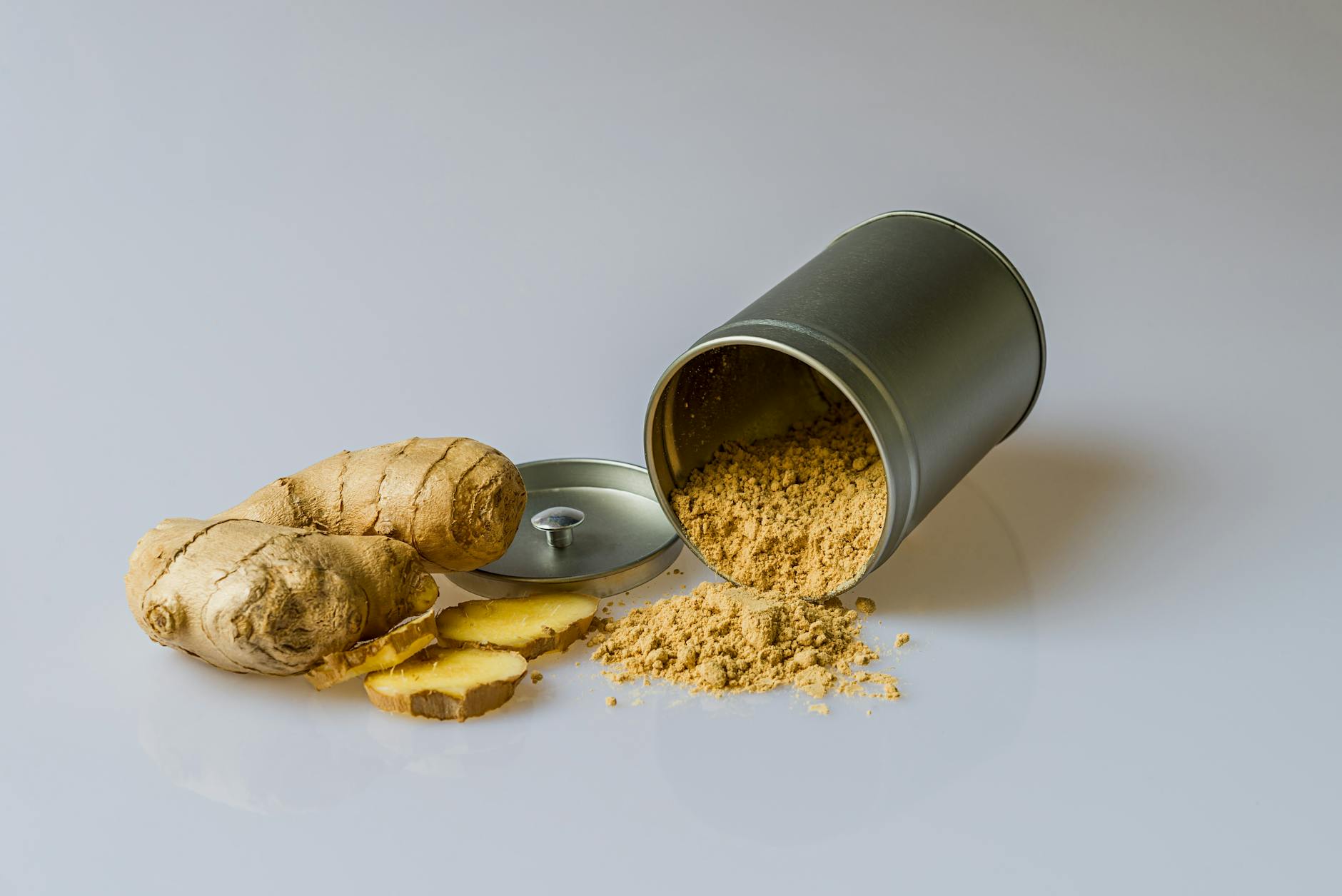 (image courtesy: Pexels)
A variety of home remedies for sore throats are shared online and the most commonly suggested ingredients include ginger and garlic. People swear by the power of blending the two ingredients with a few spoonfuls of honey to make tea. Ginger contains gingerol, a bioactive substance that can fight viruses, including those that cause oral infections. The substance is also anti-inflammatory which can be useful against swelling and the pain caused by Strep throat. Garlic, on the other hand, also contains antibacterial properties.
Honey
Aside from being an additive to make home remedies more palatable, you can actually consume honey on its own or dissolve it in hot water. Did you know that honey can also be used to speed up the healing process when you have a cut or burn? It's because it has antibacterial and anti-inflammatory properties as well, which can also be useful to soothe your throat. In fact, honey is used as a natural remedy to help stop children from coughing.
Essential Oils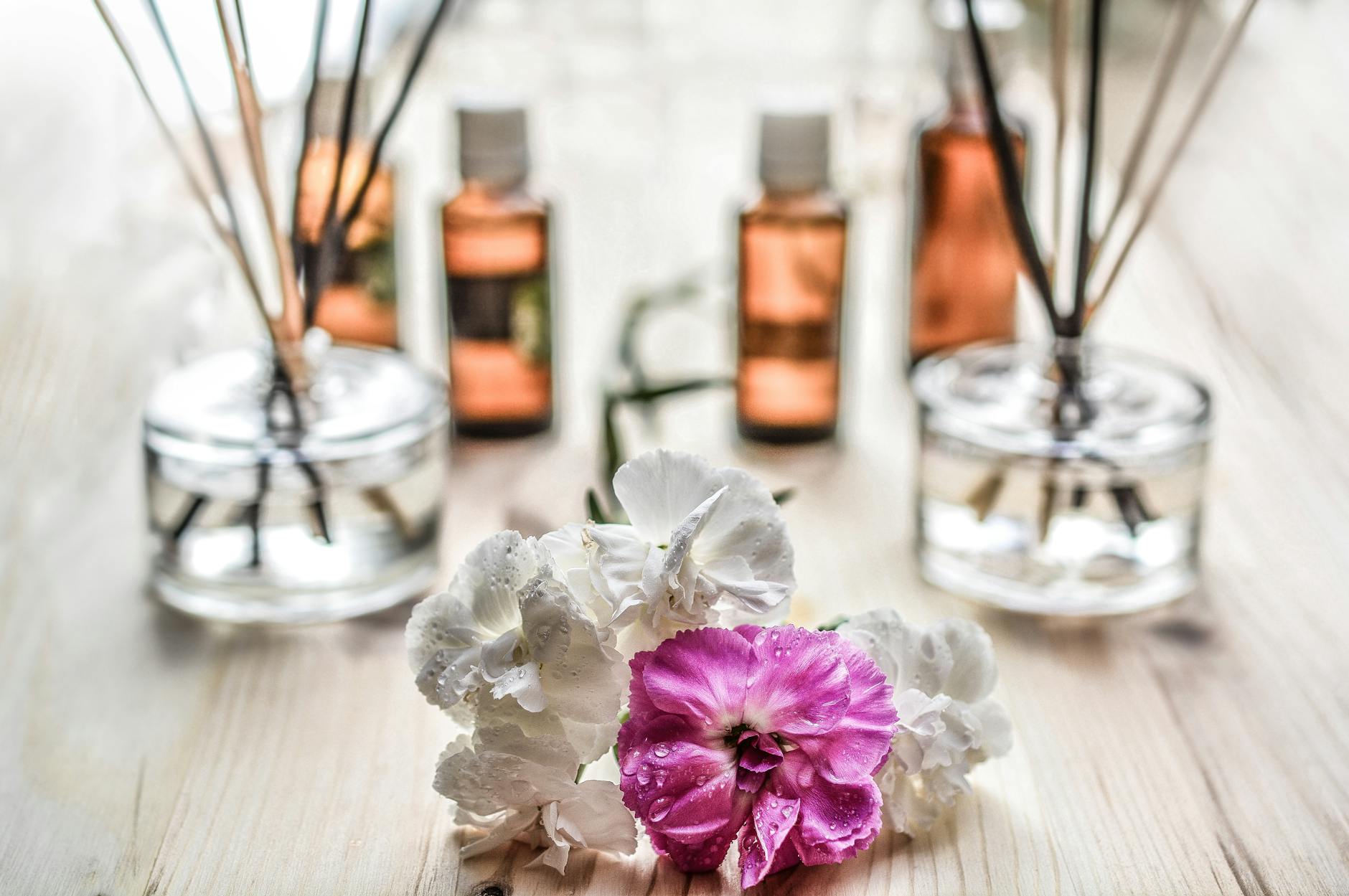 (image courtesy: Pexels)
Aside from natural remedies that you ingest, there are alternative methods to treating a sore throat. A long list of essential oils including lavender, echinacea, eucalyptus, lemon, and tea tree are believed to fight harmful pathogens that cause infections. You can put a few drops of your favorite essential oil into a diffuser and inhale the surrounding air. If you don't have a diffuser, you can also do it over a stove. Simply boil 2 cups of water, then transfer it to a bowl. Add 7 drops of your chosen essential oil and cover the bowl with a towel. Inhaling the steam can soothe your throat.
Another method is to apply the essential oil topically, as absorption can also offer some relief. Gently massage the outside of your throat with a few drops of the oil.
If the cause of the sore throat is not serious, expect that it will go away in a few days with these home remedies. However, if symptoms persist after a week and you experience difficulty swallowing or breathing, coughing up blood, and hoarse voice, seek medical care immediately.