Pregnancy and Alcohol — what is your take??
Whether or not one should have alcohol in one's pregnancy has been a matter of debate since long. A few believe that a pregnant lady should abstain herself from having alcohol and on the other hand a few people say that it is okay to have it occasionally.
A few experts say that alcohol creates adverse effects on the new born. Although we are not sure who is right and up to what extent but what we know is one out of every three pregnant women in Britain drinks alcohol.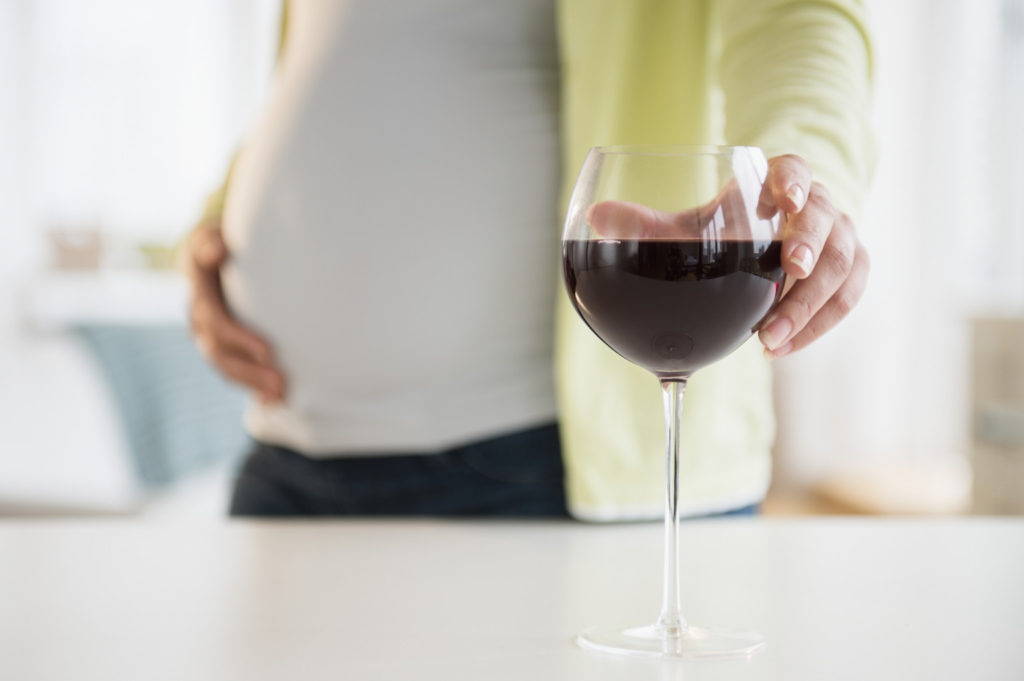 According to a survey held amongst all European countries, Women in Britain scored highest 28.5 % in alcohol consumption during pregnancy followed by Russia at 26.5 % and then Switzerland at 20.9 %. The survey was conducted in countries such as Finland, Italy, Norway, Poland, Russia, Serbia, Sweden, and Britain.
Out of all the survey participants 53% were pregnant and 46% were new mothers. Generally it was said in the paper that no amount of alcohol is safe for women who are pregnant. Even drinking on a few occasions is harmful for pregnant ladies. When you drink your baby will also consume it and it will have adverse effects like cognitive impairments and behavioural issues in the new-born. Consumption of alcohol may also lead to risks of miscarriage and premature delivery. Given these effects the European health organizations have several advisories to abstain from alcohol during pregnancy but people are not ready to follow and results are disappointing.
It is true that there are differences in national guidelines or educational campaigns about drinking during pregnancy. Differences in prenatal post-natal care – attitude towards drinking and all such factors are responsible for these figures. It was also noted that women who drink more during pregnancy are highly educated, employed, and older and have smoke before pregnancy.
It was strictly said that alcohol is a health hazard for pregnant ladies and there is no safe or minimum amount of alcohol that can be consumed during this period. It is therefore recommended that pregnant women should adhere to the rules and guidelines provided by government for the abstinence towards alcohol.
---
Keep following our blog World Top Updates for more information.