Genre:  Teen Drama Mystery

Channel:  The CW

Cast: KJ Apa, Lili Reinhart, Camela Mendes, Cole Sprouse, Luke Perry

Rating: 4/5
Riverdale – Synopsis
It is the story of the teenagers of a small town named Riverdale. Archie Andrews, Betty Cooper and Jughead Jones are friends who practically grew up together. The new arrival at Riverdale, the brunette Veronica Lodge soon becomes a friend of Betty. Though they were a few tussles over Archie, their friendship goes beyond all that. But the thirteen episode first season of the series focuses on the murder of their classmate Jason Blossom. While Betty and Jughead try to unravel the mystery, their friends also play a part in helping them find the murderer.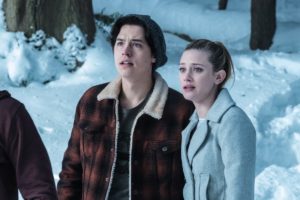 Review
To the diehard fans of the Archie comics, the series with characters with the same names might be a disappointment at first. I know it was to me at first. But once you forget that they are supposed to mimic the comic characters, you are okay with the series. Unlike in the comics, Betty is very smart and bold. I would say, she looks more gorgeous than Ronnie. Each of the characters has his or her own story and their characters have been developed well. It is an ensemble cast with other characters like Moose, Ethel, Josie of the Pussy Cats, Cheryl Blossom etc. The character of Jughead Jones is the most surprising. Rather than being the foodie who always makes us laugh as in the comics, here in the series, he is a brooding teenager who is from the other side of the tracks. Archie is a redhead, no doubt. But he is a footballer and a songwriter who also sings. Veronica is also not a snobbish rich girl. She is portrayed as a sweet girl who is ready to help anyone.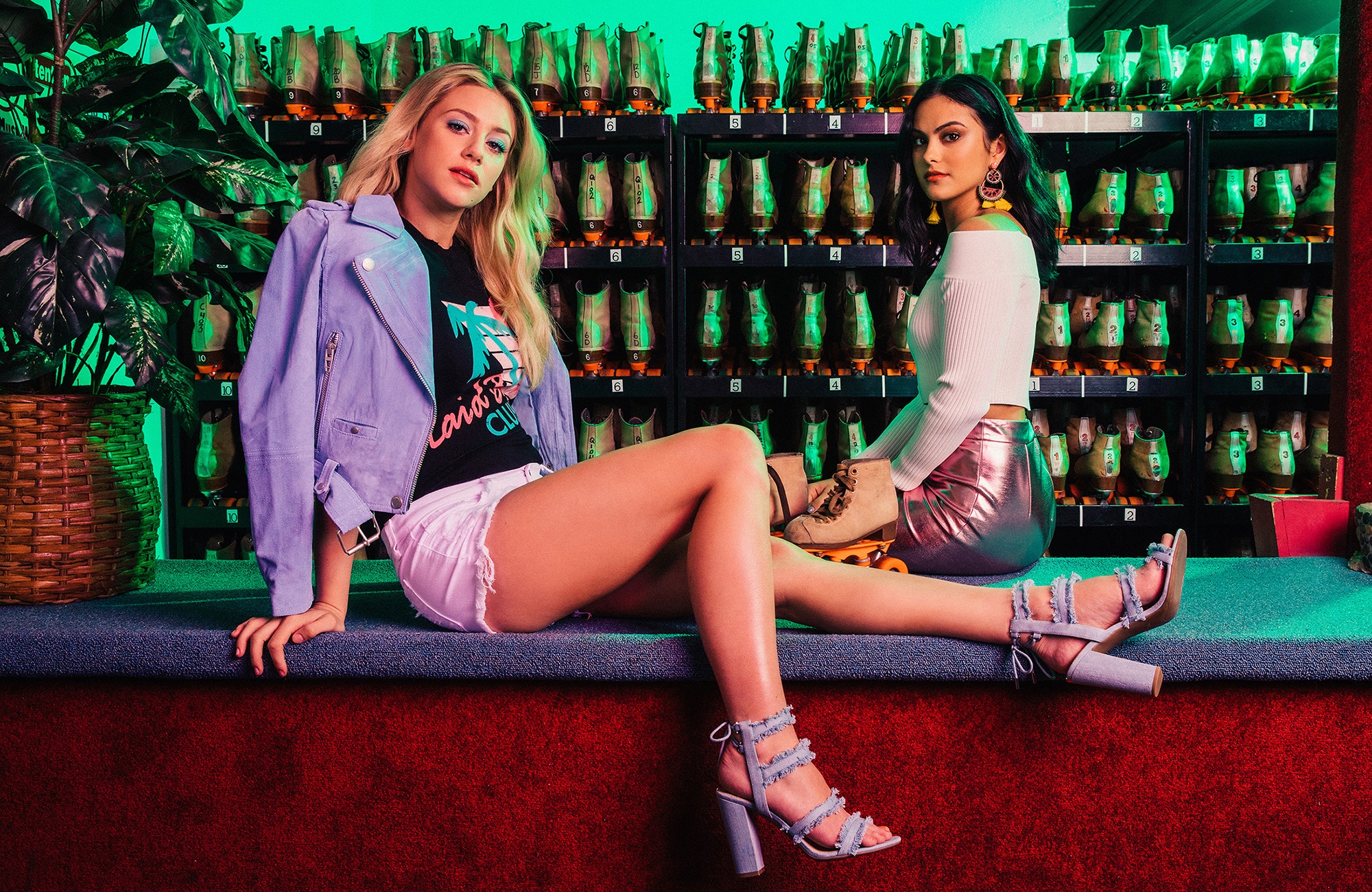 The murder mystery in the town of Riverdale has been handled well. The suspense was maintained well till we get to know who murdered Jason Blossom at the end of the 12th episode. The angst of each teenager as they try to figure out who is the murderer while dealing with their own problems in their family is brought out well.
We have a surprise guest star in Molly Ringwald as Mary Andrews, Archie's mother who is separated from her husband.
The series has been renewed for a second season as well. A series worth watching!