3 Reasons why a Website cannot do Without SSL Certification in 2018
SSL certificates are website commonplaces that hold a lot of importance when it comes to rendering support and validating the online presence of a business. However, website owners need to be educated regarding the importance of SSL certification, especially going deeper into 2018. Put simply, SSL certificates help establish the secured connection between a browser and the concerned server, facilitating secured data transfers. Better termed as Secure Sockets Layer, SSL certification identifies a website as legitimate and secure.
Understanding the SSL Certification Deadline
Before we start with our discussion regarding the importance of SSL certification for a website, it is important to analyze and understand the upcoming SSL deadline. It is believed that according to a standardized guideline set by the PCI DSS, every website should be using the upgraded version of the 'TLS Protocol' by 30th of June, 2018. This requirement is primarily essential for secure online payments and transactions. In simpler terms, TLS or Transport Security Layer is an evolved version of SSL and can be used interchangeably. Therefore, websites must abide by the regulatory guidelines set by the PCI Data Security Standard. And upgrade the existing security layer to TLS v1.2 or at least to TLS v1.1.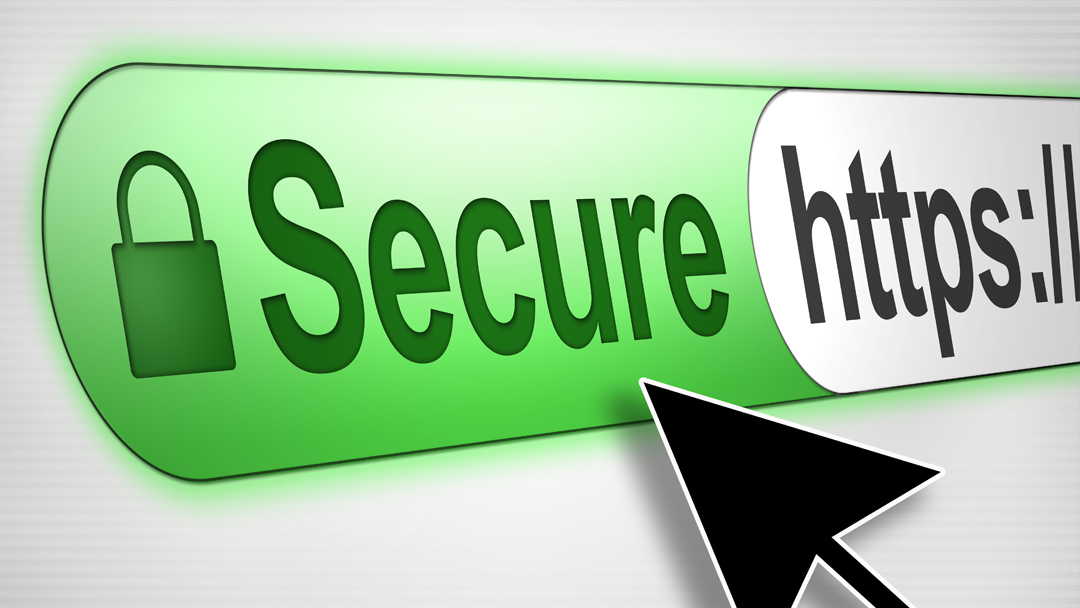 Why is SSL Certification Important?
There is a host of reasons why a website needs to have an updated SSL certification in place, especially when it is 2018. While abiding by the SSL deadline is one important reason, online firms should also be motivated by a host of other reasons and compliance shouldn't be the only deciding factor.
1. Stops Information and Data Theft
Having an SSL certified website can actually help businesses safeguard the information sets, associated with data transfers. Basically, every information that's submitted to a website passes through a barrage of computing devices before reaching the intended user. SSL certification actually encrypts the information at the initial point by adding a random set of characters to the same. This way, the information is only readable to the intended party. An SSL certificate works both ways i.e. encrypts the information and even issues a decryption key which belongs to the last node of information transfer.
2. Offers a Sense of Assurance
Identify thefts are on the rise and its time online businesses offer a sense of assurance to their customers. Having an SSL certified website helps visitors identify the same as genuine and legitimate. Therefore, SSL is synonymous with information security and helps build confidence within individuals.
3. Facilitates Secured Online Payment
Customers usually prefer making online payments for simplifying their shopping experience. However, every website which supports online payments and comes forth with at least 128-bit encryption requires an SSL certification to function properly. Therefore, every e-commerce website should have an SSL certification on-board, if it has plans of accepting card-based payments.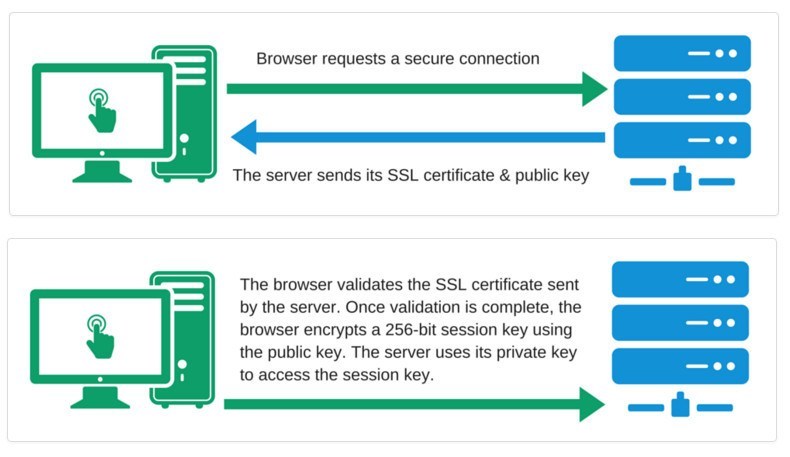 Inference
Getting an SSL certification in 2018 isn't only about website safety and information security. In the current year, it's more about addressing the compliance requirements set by a regulatory body. For propagating safe browsing in 2018, Google has already flagged certain websites in 2017 which didn't have SSL certification. Therefore, an SSL certification will affect websites in every possible manner. Be it a lawyer, e-commerce website or even a consultant, every individual with an online presence needs to get hold of an updated SSL or TLS certification for showing up as a validated one. Moreover, in 2018, individuals accessing websites sans SSL certification promptly get the 'Not Secure' message which in turn adds a sense of skepticism to the scheme of things. Therefore, even the PCI DSS has set certain guidelines for customer safety by making SSL certification a mandatory metric.
We all know that it's tough to maintain an online presence in this extremely competitive market. Moreover, if a website isn't authenticated due to the absence of SSL certification, it becomes harder for the same to survive in this online area.