Bikes have become more than just a mode of communication in recent years. They have become a symbol of status among the rich. Riders also have a wider variety of powerful bikes to choose from. These powerful bikes cost a lot but offer unparalleled performance. Bikes like the Hayabusa cost more than the average bike but there are some bikes which cost even more.
Most Expensive Bikes:
These are the truly expensive, maxed out in terms of performance bikes. These bikes are usually custom-built and can cost hundreds of thousands of dollars. Here is a list of the most expensive bikes available on the market currently.
1. Ecosse S1 Superbike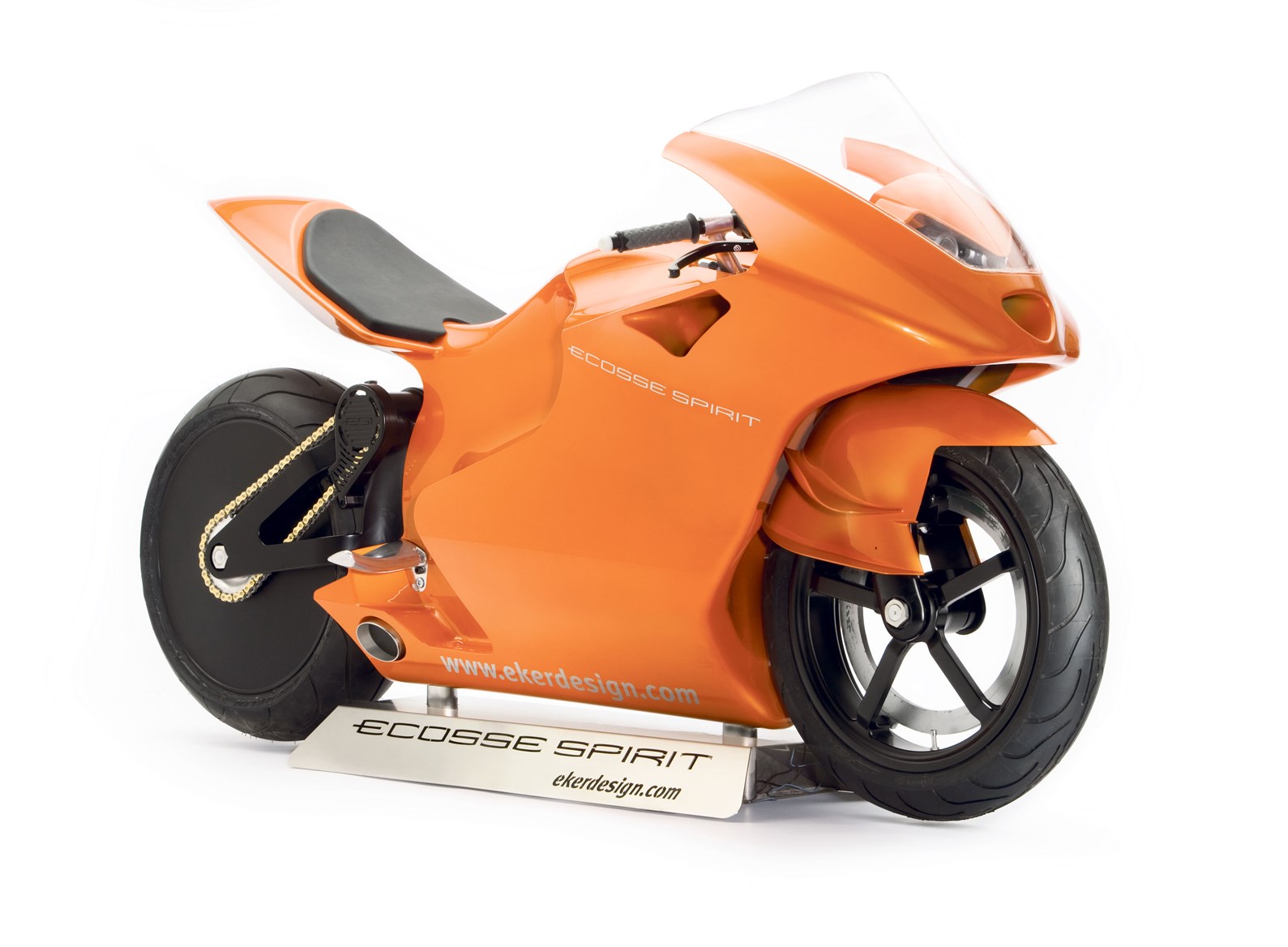 This is the most expensive bike on our list and costs a whopping $3.6 million! This is currently the most expensive bike in the world and it has a four-cylinder engine. Most bikes, including the performance variants only come with two cylinders but four cylinders gives this bike immense power. The engine produces max power of 200 bhp and peak torque of 189.84 Nm. This allows the bike to reach a top speed of 370.1 km/hr. The bike also has a unique frameless design and deviates from the regular suspensions. Using torsion bars give the bike more stability.
2. Harley Davidson Cosmic Starship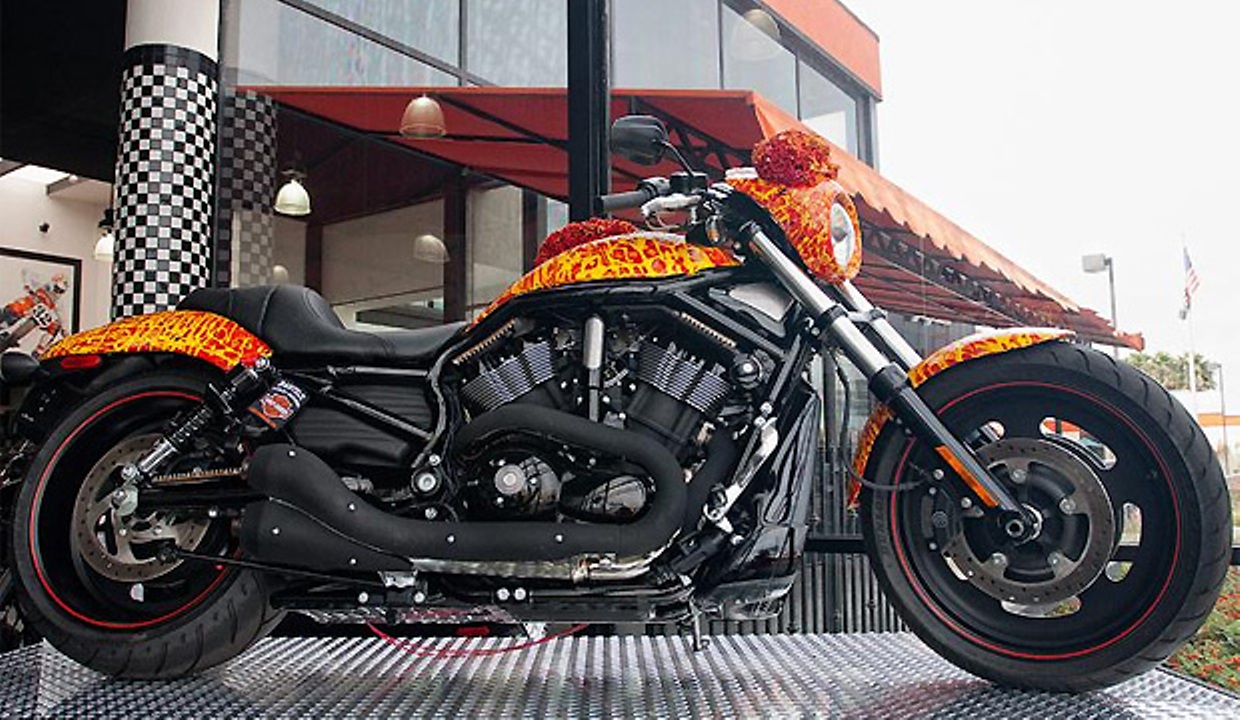 Second on our list, this Harley Davidson has a lot to offer in terms of style and looks. It is nowhere near as expensive as the Ecosse as it costs around $1 million dollars. The bike is more for making a style statement than for pure riding pleasure. This bike is based on the Softail Nightrain with slight modifications to the engine. Overall, the bike will make heads turn everywhere.
3. Dodge Tomahawk V10 Superbike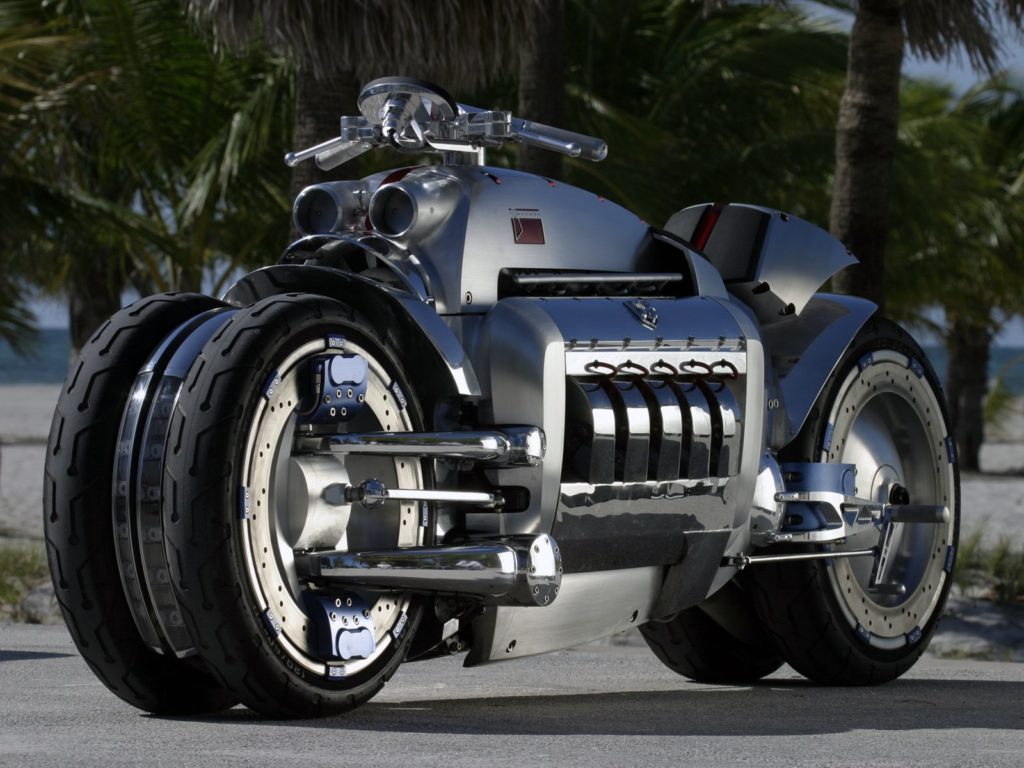 This is probably the only bike on the planet which has the engine of a car; to be more precise, the engine of a Dodge Viper. This superbike puts out a maximum power of 500 horsepower and even has four wheels like a car even though it looks like a bike. The bike can reach a whopping 400 km/hr which makes it the fastest bike in the world. It also has two sets of two wheels each which have their own suspension for superior ride quality. All this at a price of $555,000, makes it 3rd on our list.
4. Yamaha Roadster BMS Chopper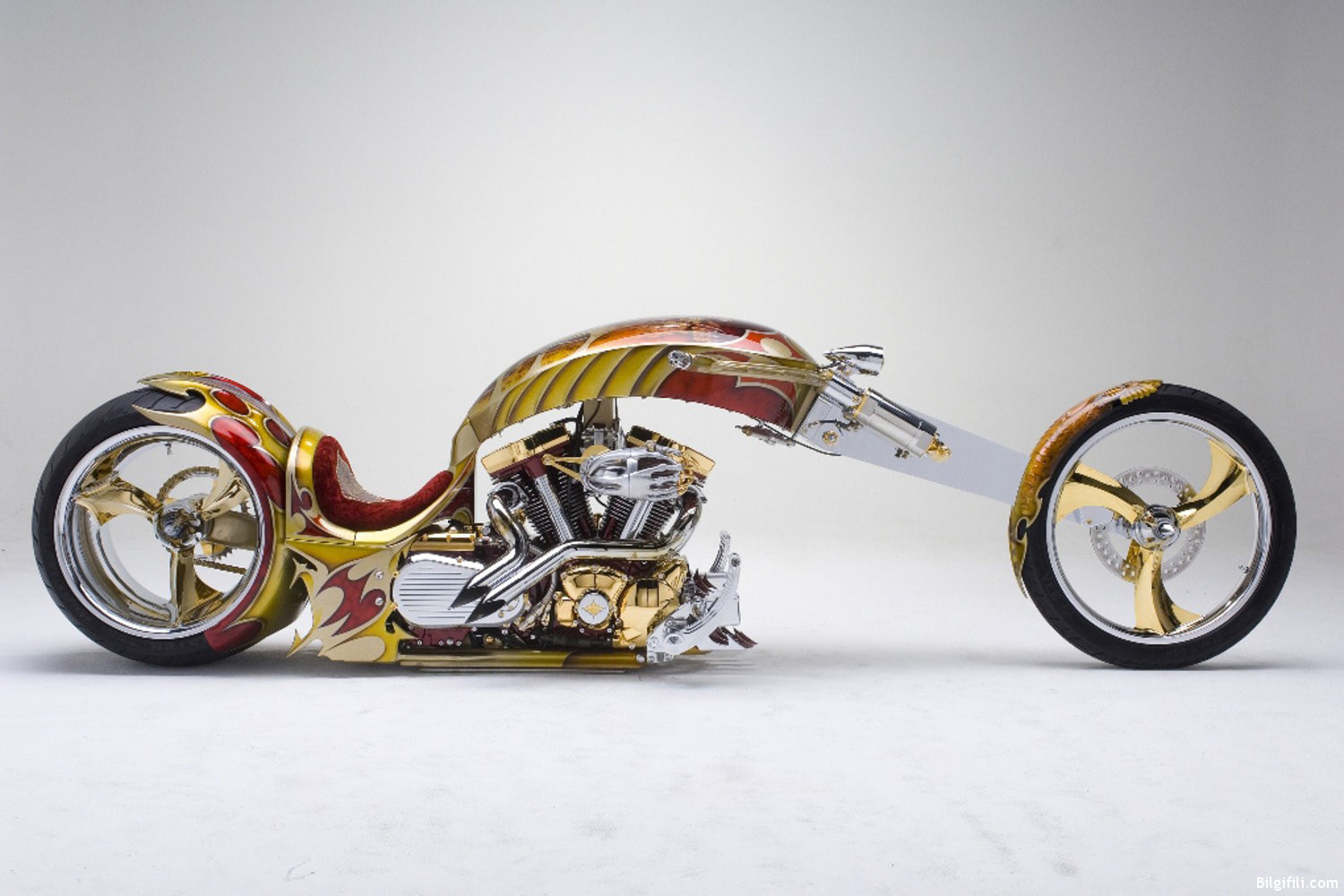 This is probably the most outlandish looking bike on our list. This bike from Yamaha is highly modified to look this way. It has a 1700 cc engine which makes immense power but it can only be used for cruising due to its design. The bike does not have a frame and instead uses the frame of its engine. The bike's stand out feature is the LED light array on the rear fender just above the massive 360mm tire. The bike is elongated to look stylish and its front end is divided into two. The front half features all the electronics while the other half is for the petrol. This bike will set you back a cool half a million dollars!
5. Ecosse Titanium Series FE Ti XX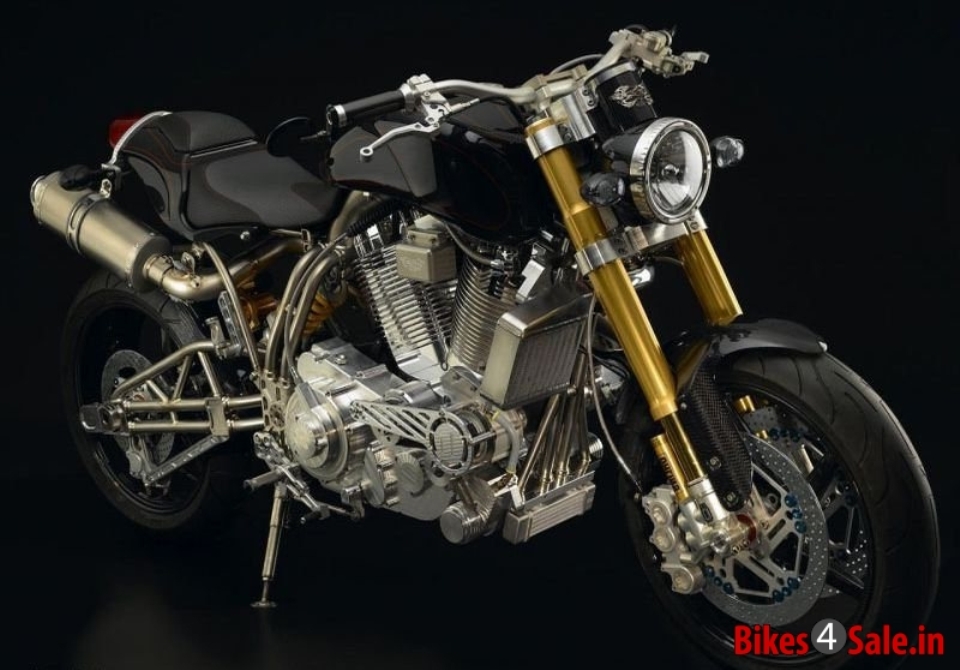 Another offering from Ecosse, this bike also puts out massive power figures. This bike is an exclusive from the company and will cost you $300,000. The bike puts out 225bhp from its all aluminum engine. The bike features a lot of aluminum parts for weight reduction and has a pretty sturdy look. The revolutionary feature in this bike is the ceramic clutch which is also hydraulic and is shot-peened finished.
These are some of the most expensive bikes on offer in the world today. If you are planning on buying one, you're probably an entrepreneur with a multi-billion dollar company or a prince of a country! As for the others reading this piece, leave your suggestions if any in the comments below.
You may also like: Yamaha R15 V3 is the bike we all deserve!