It just isn' easy at all, for me to even touch the story of this most magnificent, blessed, brave – Gods masterpiece in existence. As I begin to write and learn about the 'HERO' the heart of my story today – 7 years old AUDREY NETHREY my hearts pounding …hands trembling to put the bestest of everything across for her to the one who would read this article. I am short of words to describe this little super hero. She is just not an ordinary child to come across. She is a brave FIGHTER already – Just in 7 years of her life.
I am not quite certain – of how I was – when I was 7 years old can' remember anything to any detail. I won' be surprised if you have already seen this beautiful angel's dancing , singing videos , articles, interviews, going viral and had taken the social media by its biggest storm at this young age. But hold on …theres so much more to the story to unfold here.
Audrey's Family – Inspiration to many
Audrey was born to Scott Nethery and Julie Hase, on the 20th of October 2008 – 4 weeks ahead of the due date as a premature baby. She was diagnosed with couple of holes in her heart, a condition called as 'cleft palate' which is known to be as "low on blood". It was very concerning when her parents discovered this condition.
Just in 2 months after – Audreys birth she was diagnosed with Daimond Blackfan Anemia, as I am discovering to learn about this condition. It's a very rare blood disease, when the bone marrow malfunctions affects our body to the extent…. from not producing enough of red blood cells. Which may not be helped, in any other way and results in – being going on steroids and often leads to blood transfusions.
Audrey regularly has to undergo blood transfusions. Which is quite an expensive treatment and takes crazy hefty amounts each time.
That's when her parents; had decided to take social media … Facebook as a platform with a help of a local fundraiser to pay for the research work helping find a cure to this crucial DBA condition. That's when – Audrey started to dance, sing specially zumba dance.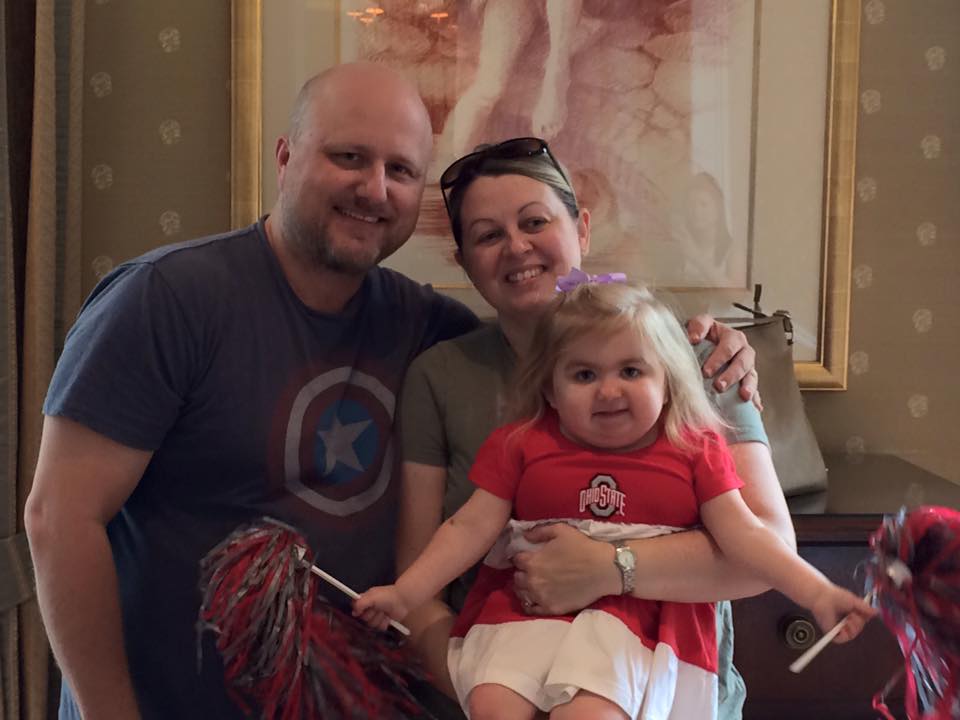 Which went viral, throughout the world with this one initiative. Audrey is winning hearts all over the world – its recorded that over 200 million people has watched her videos on youtube already, and she has over 1.3 million likes on her current Facebook page – which is a  huge huge success on its own with such a lifesaving cause message and icon herself.
Which has enabled Audreys parents to raise funds for Daimond BlackFan Anemia Foundation.
Audrey Loves Taylor Swift
Audrey is confirmed as an internet star with such an inspiring message. She boldly confess that she loves Taylor Swift and loves to dance on her songs without missing a beat. She gets in the groove which is pretty cool to see someone at her age.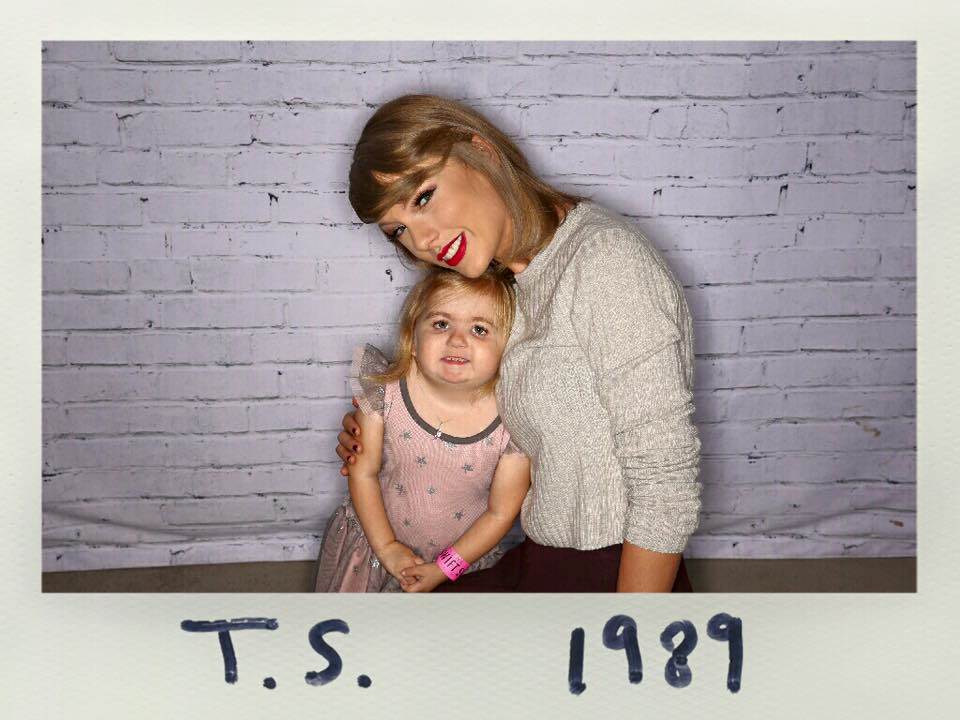 Regardless of her condition – Audrey is an extremely vibrant, happy, cheerful full of life school going child.
At this tender little age when going through needles can scare a child no end. This SUPERHERO has gone from strength to strength fighting the best she knows 'HOW' and the best 'SHE CAN'. Being such an inspiration, spreading… teaching many of us how to keep the faith and hope alive. In the fight of her life and she is a winner.
I am so proud of you Audrey …keep living it strong each day. God is on your side – SUPERHERO.