Well, we know that how every one of us is a fan of MMORPG's games.  These mmo games are developed to make our interests and to keep the players busy for a long time with their quests, loots and all. And, certainly, we get confuse between different games that what to play or could not choose the best one worth our time. But don't worry, here you are. We will introduce you with some most popular and the best MMORPG games as following.
World of Warcraft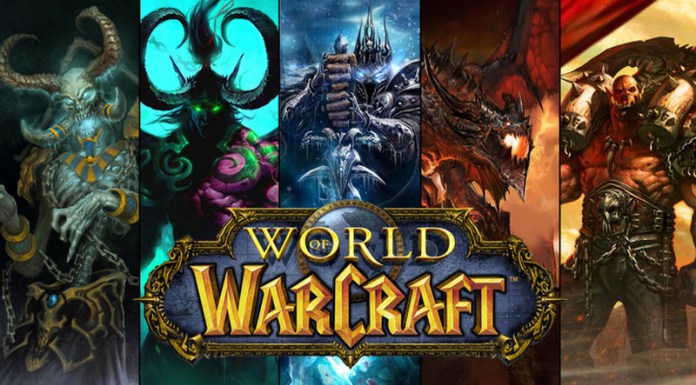 The game was developed by Blizzard. World of Warcraft commonly called WoW has one of the best and richest storyline. Different non payable characters have the greatest tales to tell you.this game team up with the biggest heroes and biggest villains of the Warcraft which makes it exciting. Customize your character and embark on the biggest adventure of your life where the game is full of quests and monsters. Playing for up to level 20 is absolutely free but after it, you have to extend the subscription.
Path of Exile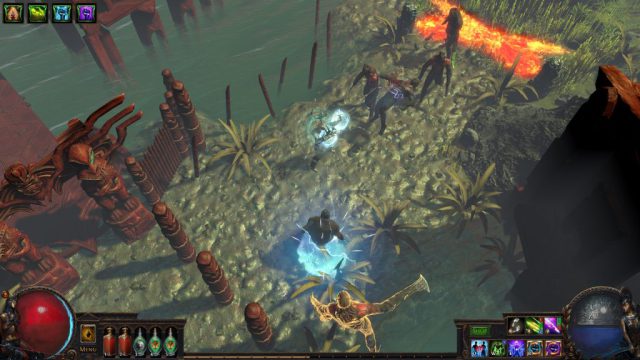 Path of Exile is what you expected from a true sequel to the famous Diablo II. Incredibly, Diablo III has a shaky start and has no connection with Diablo II so does not give any justice to it. But PoE tries best to act similarly as Diablo II. In this game, you would many large areas in an unknown world. You fight off hordes of monsters and other dark forces present in it and gathers experience. You can team up with others and level up your character. The game is entirely free to play.
Age of Conan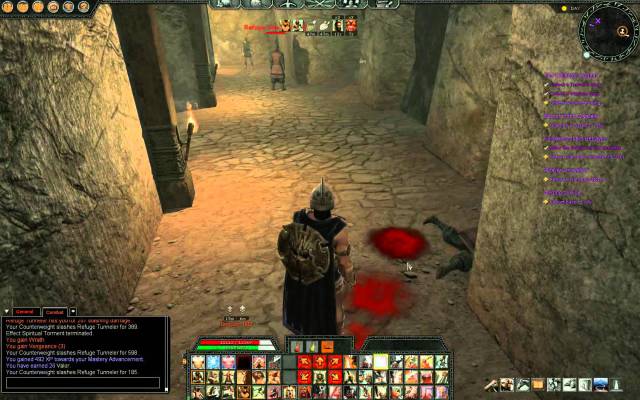 This game is inspired from the novels of the same title. It is the other biggest multiplayer online role-playing game as it provides the biggest maps so you can explore more. Age of Conan is a great game that rivals World of Warcraft in the storyline. You choose your character in it with a unique class. Choose your destiny in it and live the legend of Conon. Enhance your abilities and powers by performing well.
DC Universe Online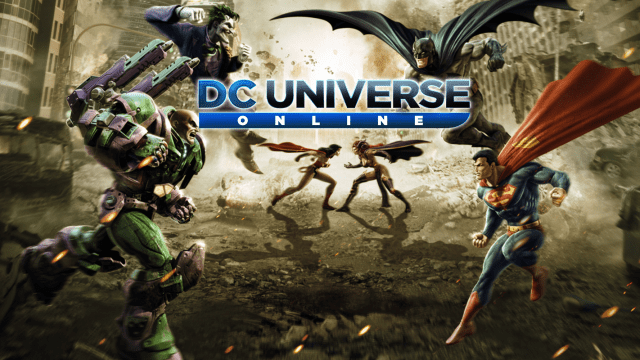 It is a great MMORPG where your favourite DC heroes and villains like Batman, Superman, Joker, etc. got introduced. These heroes are not the main characters of it. Well these makes the game more exciting. In the game, you are the hero and you can customize your own superhero and you can also be a villain.  The game has a fluid combat system where your heroes can engage in combat to acquire experience and to level up their performance. Levelling up will give you more powers and abilities.
Neverwinter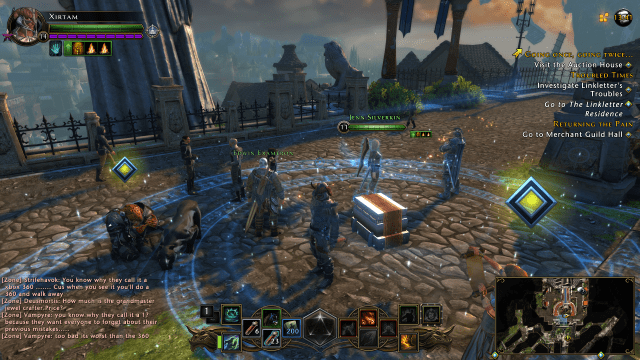 Neverwinter game takes part in the Dungeons and Dragons world and gives us a real life experience. You may heard about Dungeons and Dragons, in books or cartoons…but this game is really enjoyable. You can chose any one of the 8 different classes and each class possesses different abilities and power. It's like playing World of Warcraft on your Xbox.
Warframe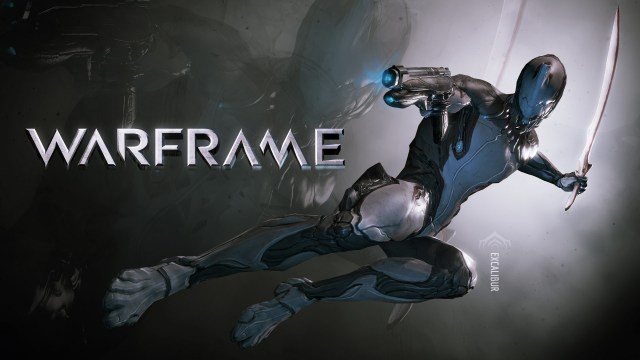 This game is something interesting and exciting with a more futuristic setting. Sounds good, right? In it, we bring you something completely unique and futuristic like super powerful ninjas. You are the member of an elite ninja race who has awoken in the distant future and now it's your job to be like your ancestors in the past i.e. stealthiest and most dangerous assassin. Warframe is a third shooter where you can team up with any player and clear levels which will enhance your performance.
Rift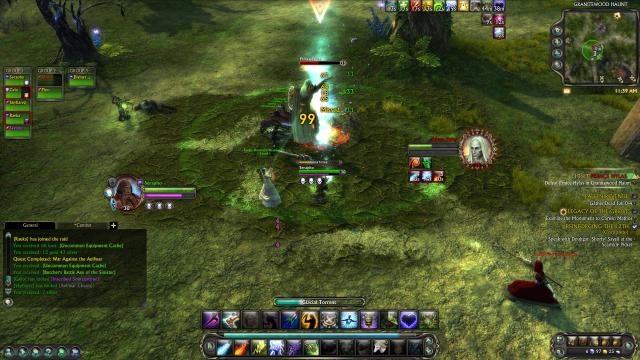 Rift gives a plethora of features that make it one of the famous MMO games out there. There are two factions in this game that are at constant war against one another and now, you have to choose your faction wisely and result will be based on the faction you choose. It's one of the best game compared to the others as it is absolute balanced and exciting mixture according to the players.
The Lord of The Rings Online
This beautiful world is created by J.R.R Tolkien and was brought to life by the famous movies like The Hobbit and The Lord of the Rings and is inspired from the book. In this you play as a ranger whose family was killed by Sauron and his evil forces. The character progression is fabulous and with progress, you can unlock new levels, new abilities and power. You have come back from dead to avenge your family. You must try the game once and can explore the entire world of it.
Guild Wars 2
It's an entirely different and new gameplay for the players. This game is for the ones who are finding a game to gather new experience with a new style and intriguing storyline. It lets the players choose from nine unique classes and five unique races. Each class offers its new traits and abilities in game. You can customize your hero too which makes it exciting. The visuals of the game are stunning and it's a must play game. Level up your performance and you will get new abilities and powers.
RuneScape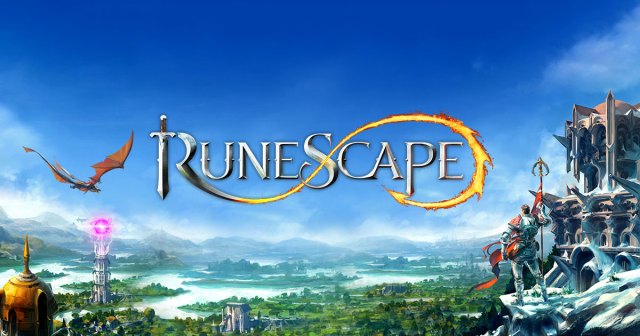 RuneScape was started as simple and light browser-based MMORPG that has been around since 2001. The game is set in the World of Gielinor. You go on an adventure where you hunt monsters and clear the levels. You can create your own character and level up it and it will bring more powers and magic to you. RuneScape also includes other minigames, PvP battles, and more.
Star Wars : The Old Republic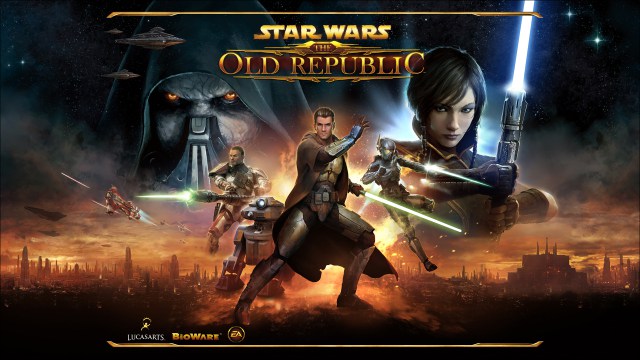 The Old Republic is an official star wars MMO where you can experience the intergalactic war between the force and the dark side. In the game, overcome you enemies with the most powerful weapons and powers and clear the levels. You can team with other players and hunt down the enemies and level up your heroes and be in a toe-to-toe competition with the species.
Dungeons and Dragons Online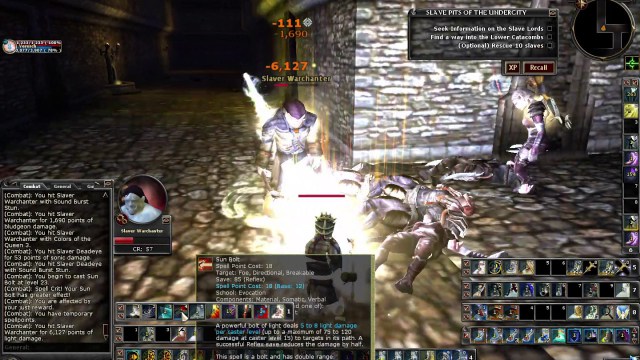 In the game, you don't have to gather around because Dungeons and Dragons Online brings all the goodness of the D and D games to your PC. You will experience an epic adventure and you can explore unknown world. Its much interactive as you don't need any dungeon master. Create your character with your own choice and mark your presence in an unknown magical world.
ArcheAge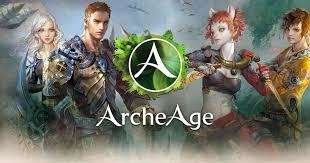 This game  brings a new twist in the world of MMORPG's. It brings a content that keeps the players attached for quite a long time. The players can craft different stuffs starting from edibles to weapons, or anything you require. Players can build a ships and engage in naval combat with others. In this game, you can do anything that you want to do in real world. There are number of choices you can make and your every choice will have different outcome. You can level up your character and earn more prestige to earn multiple new crafting skills.
The Elder Scrolls Online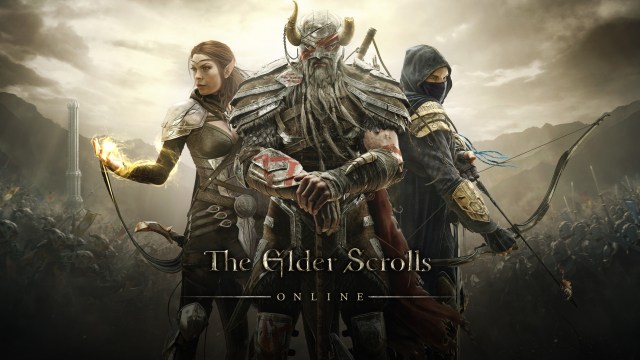 The Elder Scrolls Online is developed around 1,000 years before the events of The Elder Scrolls V: Skyrim. It's a great fantasy world and it has received many awards from fans. It features the stunning locations and areas from the series including Morrow wind, Skyrim, and Daggerfall. Get ready to save your chosen faction against your enemies in epic warfare.
TERA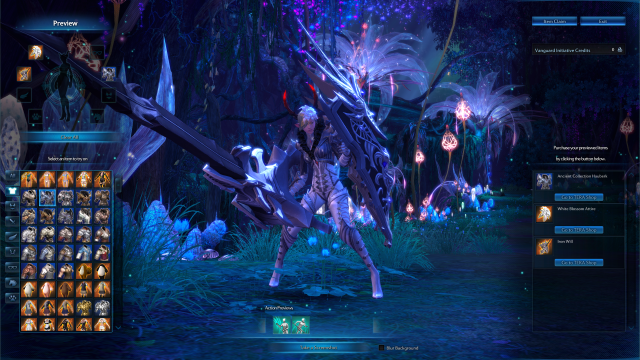 TERA is all about an eternal conflict. The players should be united to save the world from evils that is trying to invade their world. This exciting MMORPG puts you in a world that is under siege by evil forces. Tera does away with the conventional MMO combat system and introduces true combat which is so exciting. You need to time your attacks, dodge incoming attacks and should use tricks during combat. If you are finding something with sophisticated storyline and an amazing combat system, then TERA is the game for you.
These are some of the best MMORPG online games which are here listed, by gathering number of reviews and experiences from the different players.