Having a sip of water?? Is it purified or contaminated!!
WHO: Contaminated water is believed to cause 50000 deaths due to Diarrhoea every year and it is a big factor in many tropical diseases.
A few Highlights:
Hundreds and Thousands of people die every year only because they are forced to drink contaminated water which contains faeces, that directly puts them into the risk of catching typhoid, cholera and diarrhoea.
WHO said that we should urge on providing larger investments so that people get access to clean and pure water all around the globe.
Drastic improvements are needed to ensure that clean water are in nearest of reach of people and complete care is taken for sanitation. WHO also warned that approximately 2 billion people are dying due to consumption of contaminated water.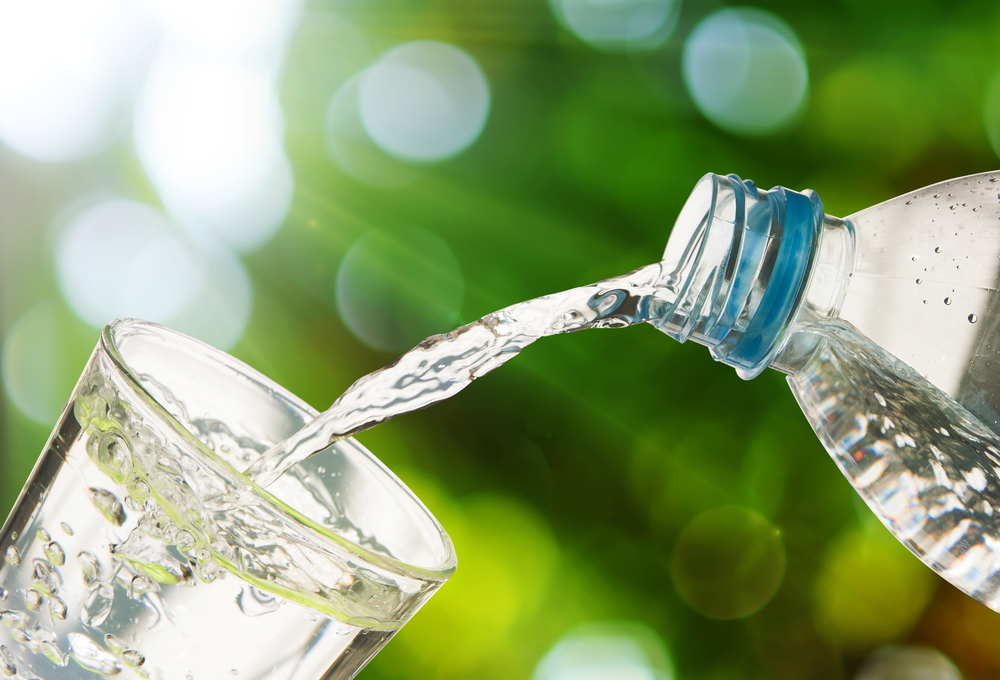 In 2015 a series of aspirational goals by UN general assembly which was termed as Sustainable Developments Goals (SDGs) were adopted and the targets were eradicating poverty and boosting human well-being which also included provisions to provide sanitation and universal access to pure water by 2030.
Unfortunately as per a fresh report by WHO many countries shall not be able to achieve these goals if the required amount is not invested for the cause. The investments in this regard should be radically increased.
The report also stated that countries have duly increased their funds for this cause by 4-5 % from their GDP which is a fairly appreciable percentage. Still it is not to be forgotten that many countries lack basic funds to meet their daily needs and shelling out money for this cause becomes hectic for them.
The World Bank has stated that the actual investments should be raised to $114 Billion in order to achieve the SDG targets.
If we increase investments in water sanitation this will yield us benefits for human health and development, help us generate more employment and we can make sure that no one is behind.