High Tech Kitchen Gadgets to Gift Women On Special Days
Our kitchens have always benefitted from the advance in technology whether it was the gas oven or the chimney or the juicers and grinders. In the recent past though, the boom in smart technology has also arrived in kitchen appliances. Not only these gadgets are great to have in the kitchen, but they are the perfect gifts for a woman who loves to cook, whether regularly or just on the weekends. Here are some great kitchen gadgets which make perfect gifts for women on special days:
1. Anova Sous Vide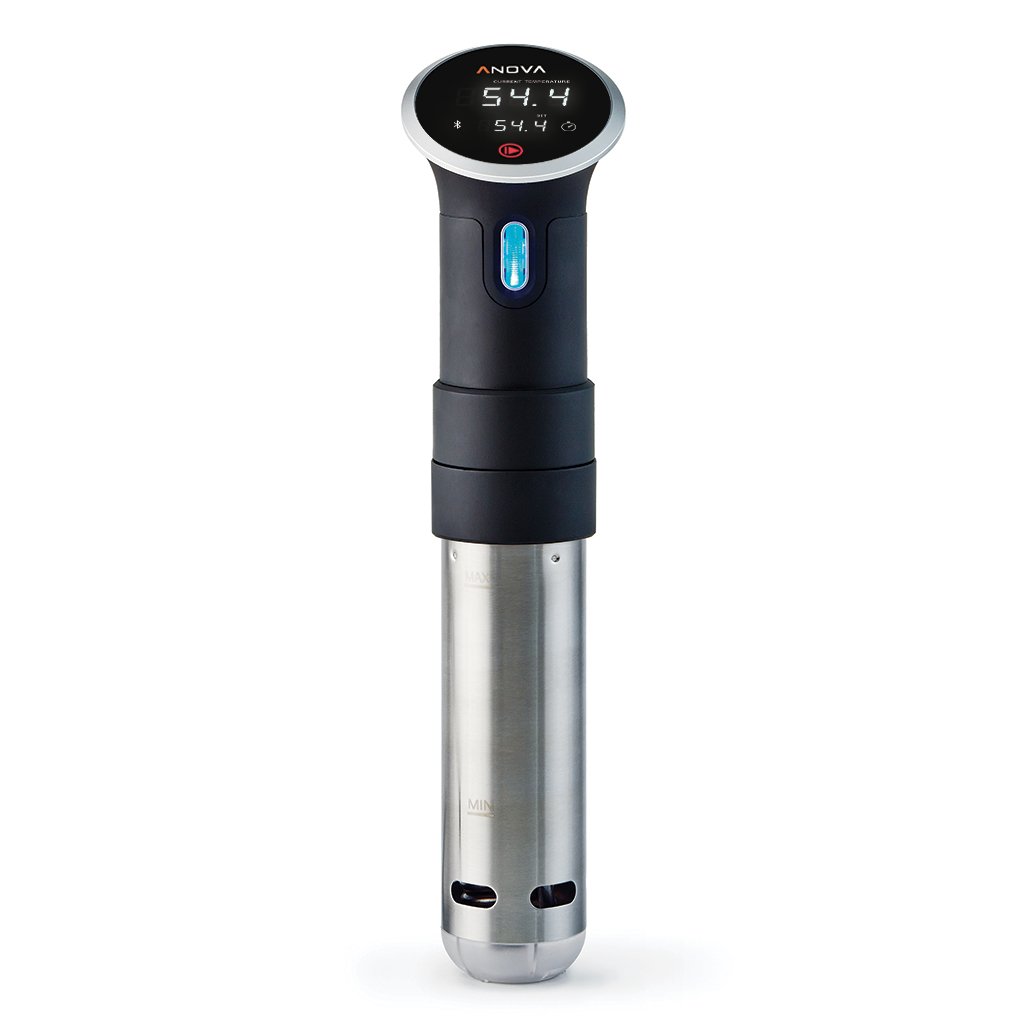 There's been a boom in the use of sous vide, a cooking style of cooking food inside a plastic pouch and then placing it in a steamer or hot water for a prolonged period, in the past few years. Anova's 149$ Sous Vide preheats water to a set temperature and you can cook food in it which has been vacuum sealed in a pouch. This high tech kitchen appliance can cook perfect steaks or any food, every time, retaining all its flavours.
2. Crock Pot Slow Cooker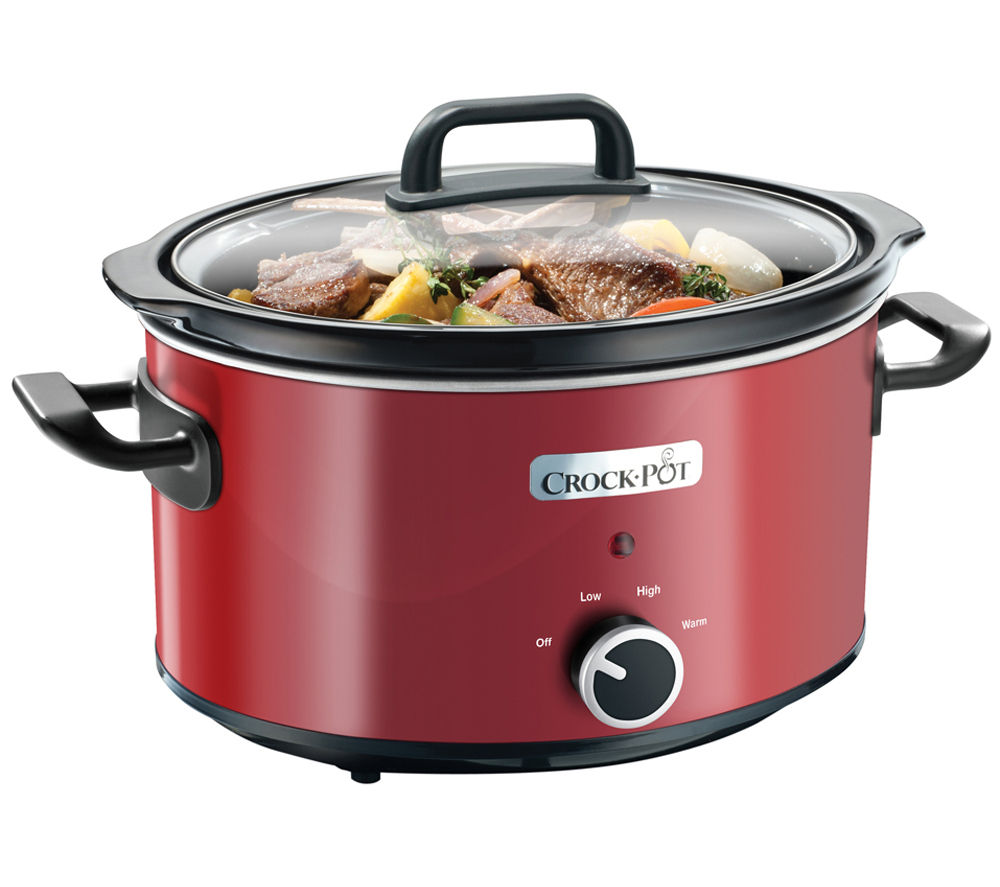 We have been slow cooking food for ages but Crock Pot has upgraded the slow cooker with the high tech Web technology. Now you can remotely control the temperature or activation of the slow cooker if you are running later via your smartphone. This 149$ kitchen appliance has a six-quart capacity and even lets you know when the meal is ready.
3. Philips Airfryer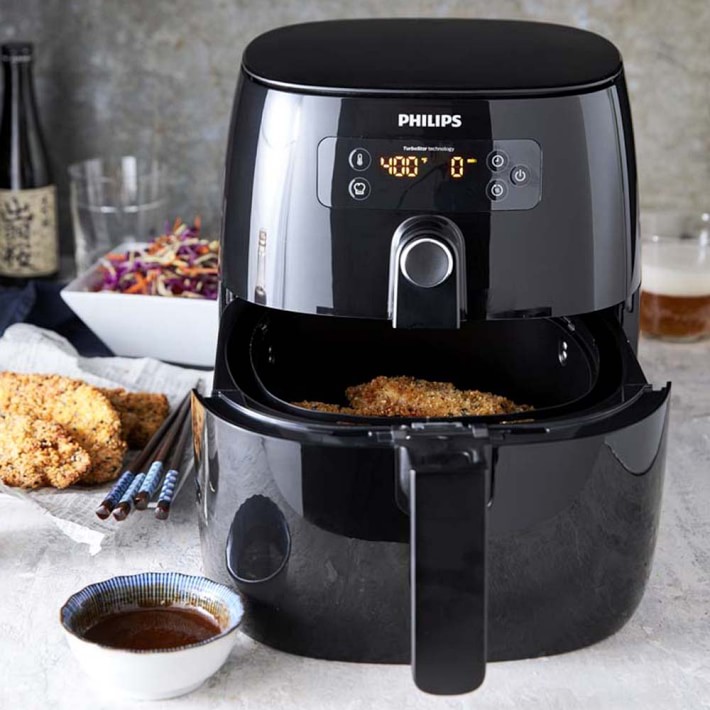 We love eating fried foods but too much of them is too bad for the heart and our waistline. Phillips Airfryer is a 250$ kitchen appliance that replicates the deep-frying process by using a lot of hot air and you need to use just a teaspoon of oil. The food gets cooked very quickly and it has the same crunch as food fried in a deep fryer but with less calories and cholesterol content, thus making the food was healthier.
Also read: Gifts you can present to your mother for Mother's Day
4. Samsung Family Hub Smart Fridge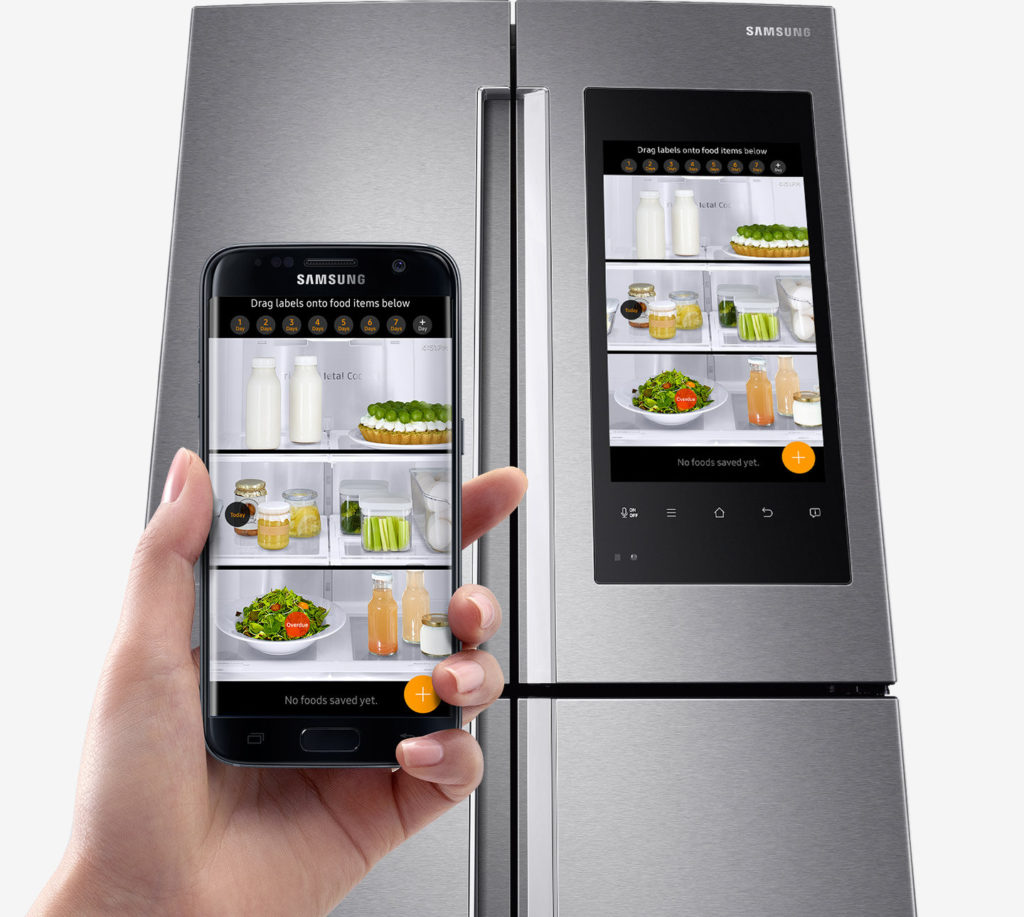 Samsung's Smart Fridge is another product in its superb line of smart home products. The Smart Fridge costs 6000$ but is a brilliant high-tech addition to the kitchen. The camera takes a picture of the food whenever the door is closed, which is useful when you are at the store buying food items. It alerts you when a food has gone bad. The built-in display offers loads of options like streaming music, giving recipe suggestions and even automatically ordering food due to a partnership between Samsung and Mastercard.
5. Pancake Bot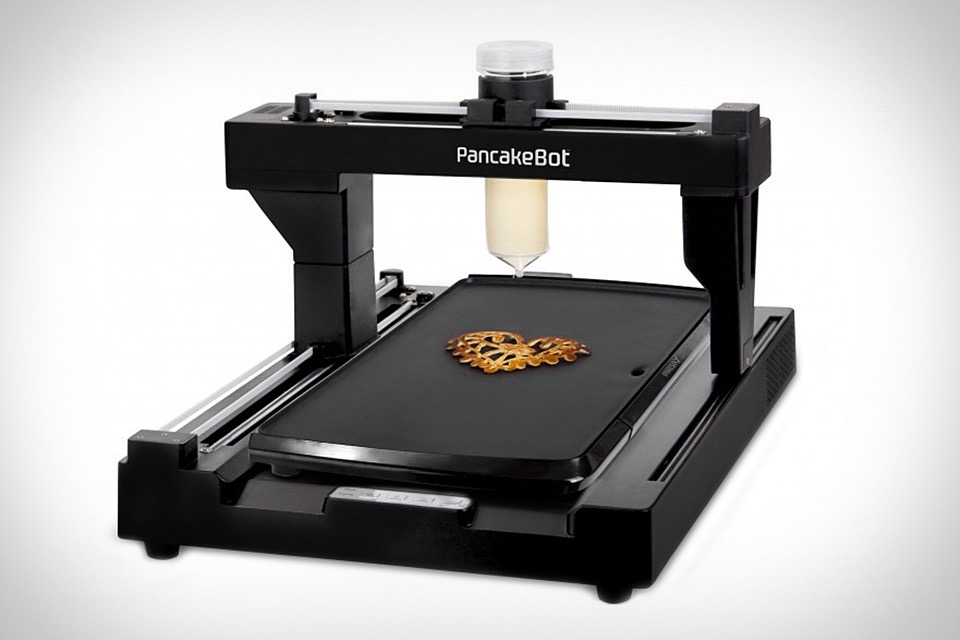 The Pancake Bot is a 363$ high tech kitchen tool that will absolutely make you immensely popular with kids (and maybe adults too). This appliance is a food printer that draws customized pancakes based on the design/picture you enter. All you have to do is fill the bottle with pancake mix and enter a design of your choice and then watch the magic happen. Although it's not really a necessity in the kitchen but it's still a cool item to have if you can afford the money for a slight luxury.
Also read: Unique Christmas Gifts Ideas For Kids Above five
6. Maverick Wireless Thermometer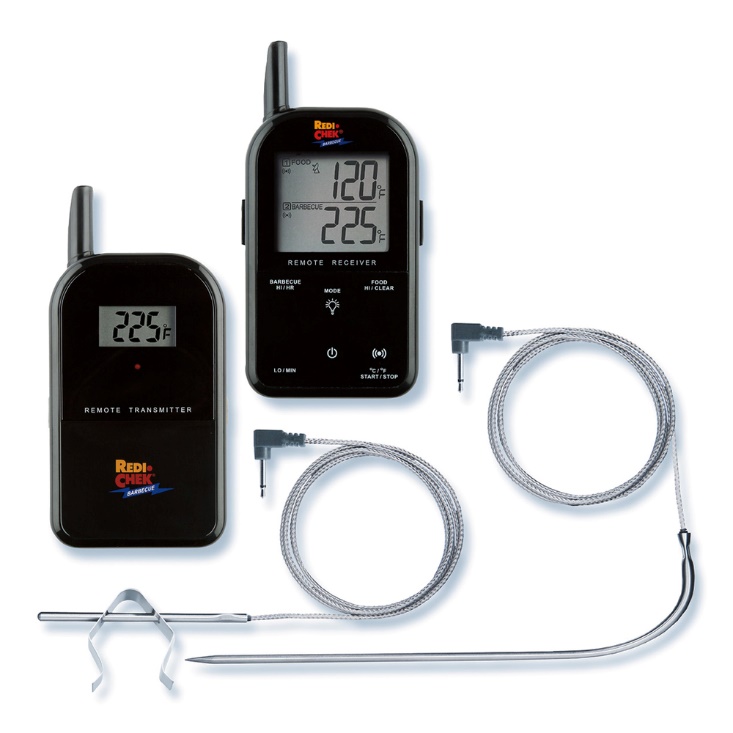 We have to continuously open the grill to check the temperature of the meat in the barbecue to ensure its cooking to the perfect tenderness. But doing this lets a lot of heat out. Thankfully there's a handy solution to that in the form of the 90$ wireless thermometer from Maverick. You can now monitor the temperature of your favourite meat from 160 feet away. Although the thermometer comes with only two probes, you can extend that to up to four probes by buying more, making it a great tool to have in the kitchen.
7. Ninja 3 in 1 Cooking System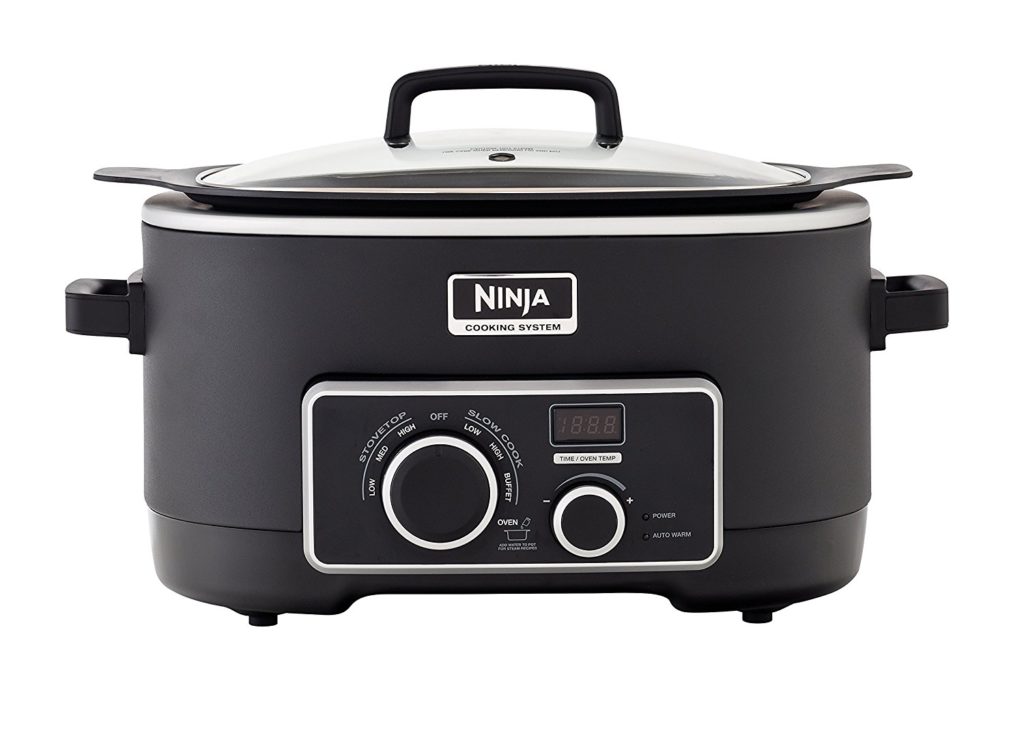 Suited for small kitchens, the 130$ cooking appliance is a great help in cooking. This high tech tool not only slow cooks food, but it can also roast them and bake them by using direct heat and steam infusion( it can also saute and sear). This is a very handy tool for cooking all kinds of dishes.
Any woman would be happy to receive any of these products as a gift. Even more so on a special day like a birthday or an anniversary. So the next time you are confused about what to give your loved one a gift on a special day, you know what to order and save money on kitchen accessories.