"Education is the most powerful weapon which you can use to change the world" – Nelson Mandela
The above quotation quite makes it clear how important education is. The importance of education to a child cannot be overstressed. It is important not only to learn to make a living but also to learn how to live. However, while parents do agree that education is important, some of them are reluctant to send their kids to a regular public school for education. They feel that their kids are better off homeschooled under their direct supervision. They prefer to hire private tutors to coach their kids. Is this good?Let us examine a few points .
Homeschooling requires a lot of time and cost
Homeschooling option is a huge responsibility that requires the parents to devote time, energy and money that they may not have. Will they have the time and patience to do this? Are they aware of the challenges involved? They have to devote a few hours every day to set up the everyday work and assignments for the kids to do, ensure that they are done by the end of the day. Of course, some parents are not hands on with this. They hire private tutors instead or else opt for online classes.  Even if they hire private tutors, parents should have a system in place to monitor the work. Moreover, all this costs a lot of money whereas a public school education does not cost any.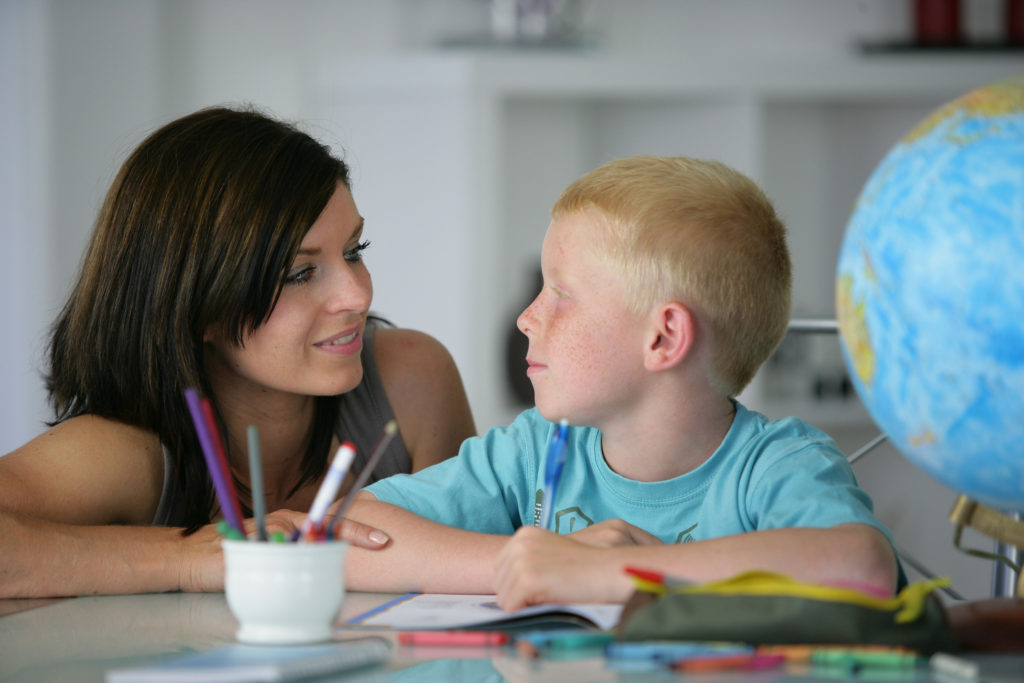 Homeschooling deprives the kids of extracurricular activities
Kids get a chance to participate in a lot of extracurricular activities at school. Homeschooled kids do not get a chance to involve in all this. Students at a regular school get an opportunity to participate in sports, go on field trips, take part in competitions, quizzes and the like, participate in music recitals, act in plays…. The list is endless. Homeschooled kids are deprived of all this. They can, perhaps, go on play with their neighboring kids. But again, if they go to a regular school, they may not have time to spare for their neighbour who doesn't.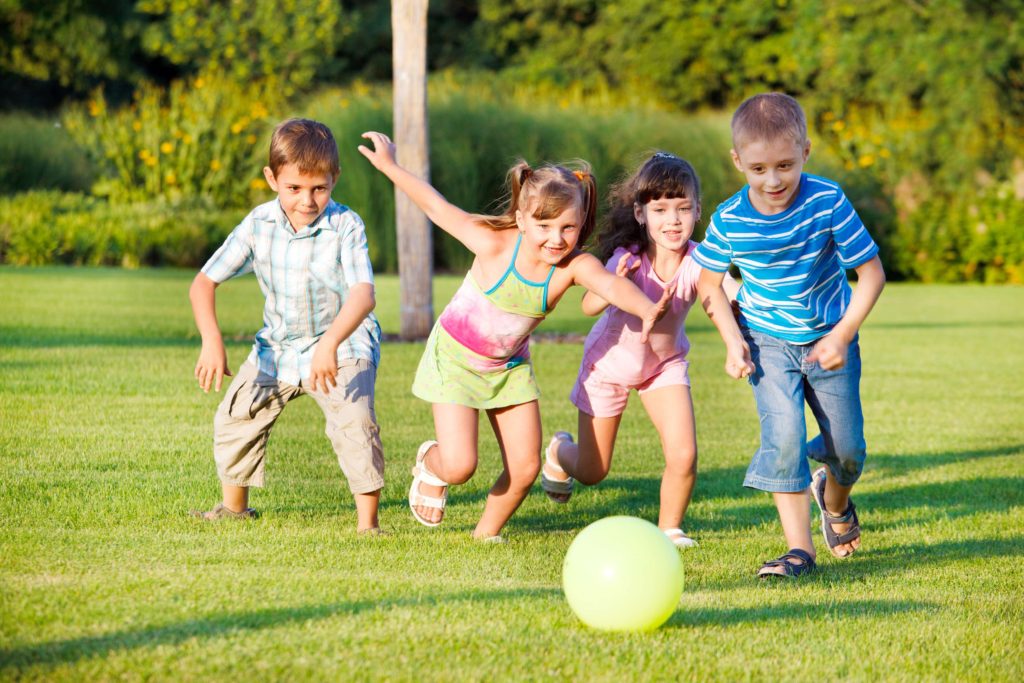 Homeschooling does not allow the social skills of the kids to develop properly
A school does not just impart knowledge; it is a place where the kids meet their peers and forge friendships. Some of these friendships even last their whole lifetime. Of course, some parents may say that their kids may get bullied at school. It is true. But kids have to learn how to face such situations and come out of it. The more protective the parents, the less capable the kids are to face real situations in life. In a way, learning how to stand up to bullies teaches them a life lesion that they cannot learn through home schooling. Kids gain a lot of social skills that will help them a lot in the real world.
You may also like: Develop the habit of reading in your kids!
Homeschooling does not give kids peer challenge
At a regular school, kids study and compete with one another with a lot of interest. This helps them become better in their studies and all other activities. While being homeschooled, kids don't get a chance of this kind of competition. Always, students work harder when they have someone to compete with.
Another issue faced with homeschooling is that students take most tests online in the comfort of their homes without anyone to monitor them. In fact, when I used to be an online tutor, I have had homeschooled kids sign up for sessions just to get answers for online tests that they are taking on a parallel screen. In fact, this was one of the reasons I gave up online tutoring as it went against all that I believed in. If this situation is prevalent all through US, then it defeats the purpose of homeschooling. Are the parents aware of the fact that their wards are cheating on these tests? Do they encourage this so that they can get better grades? All these are questions that need to be addressed before homeschooling is advocated for kids.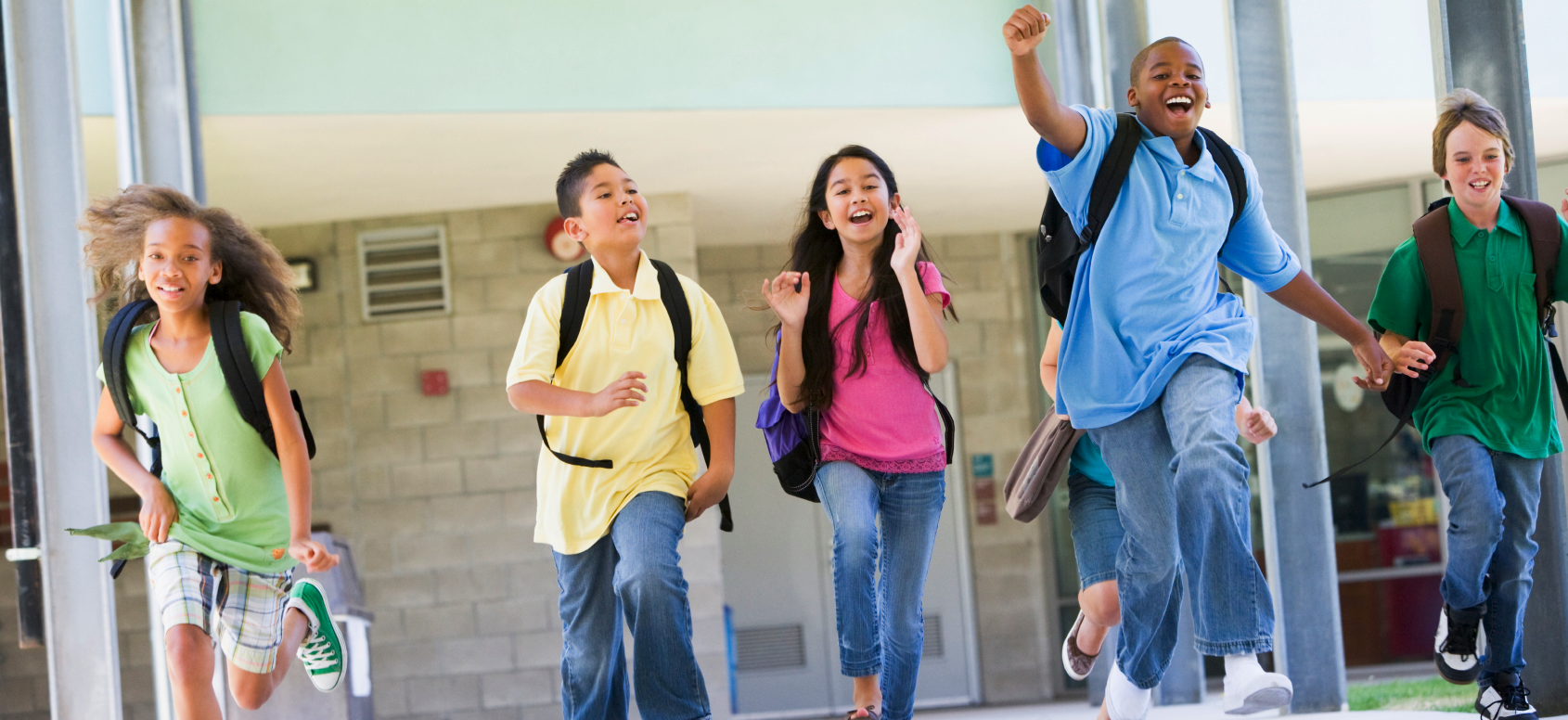 From the arguments above, we can clearly see that homeschooling is not good for children in the long run. Perhaps they gain knowledge better than kids that go to a regular school. Perhaps they don't get bullied. However, they do not get a well-rounded education and they definitely do not learn social skills that are important to a child who has to go out to the real world out there and face his peers after this school education. The cheating done in online assignments are again only harmful. They may get good grades. However, they also learn the art of deception that is most often encouraged by the parents too. It is therefore evident that homeschooling is not the way to go to a good education.
You may also like: How to develop a bedtime routine for your young child!