Top 6 IT Highest Paying Certification Courses 
If you're thinking of pursuing a career in information technology like information security management or any other such IT related fields, then there is a horde of certification courses that you could try. Excellent opportunities for getting certified are now at the tip of your finger and if you know to look for the right highest paying certification courses, you'd see some offering better-paying options than others.
Those of you who are associated with an IT career or those who plan to join the dream stream, there would be a constant need of upgrading your skills in this era of globalization.
If you want to be relevant in the IT industry, you need to learn to pick the right package.
Below are listed the 6 highest paying certification courses for IT you would be grateful for knowing:
1. Certified Information Systems Security Professional (CISSP)
Currently, there are over 90,000 professionals from 143 countries worldwide who hold the CISSP certification. It is a nondependent information security management certification under ISC (International Information Systems Security Certification Consortium). The certification has gained massive popularity over the recent years due to an increase in the complex number of cyber-terrorism in business houses and government networks. CISSP is a 6-hour long exam that covers topics like Security Management Practices, Access Control System, and Cryptography.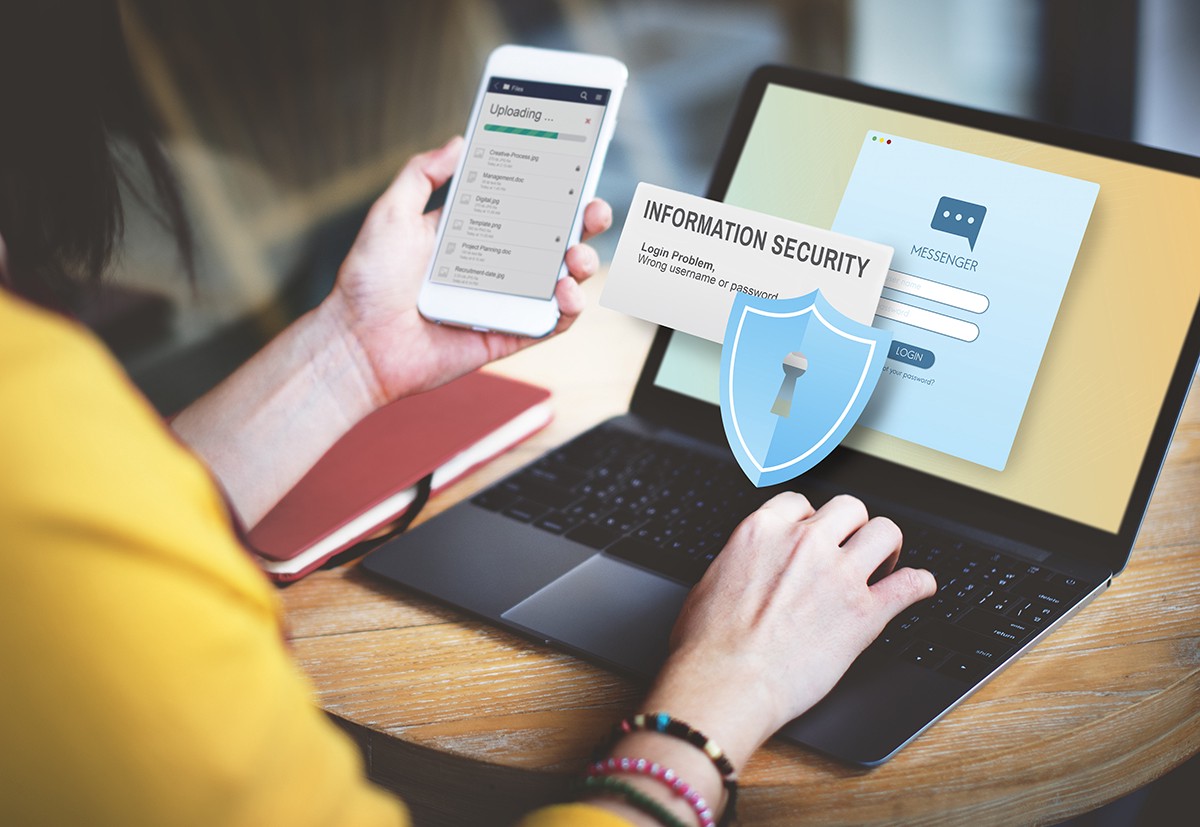 2. Certified Information Systems Auditor (CISA)
People who have CISA certification are most importantly associated with the domains of IT, accounting and legal departments of an organization. If you are one of those people who is seeking knowledge and expertise in IT risk management, security, IT audit and governance, then the CISA certification must be your pit stop. The CISA exam consists of 200 multiple choice questions. If you're able to pass, would lead you to the next level that requires five years of related work experience along with 20 hours of training. If you make it through the entire program then you'd be one of those CISA workers whose average annual salary is $110,634.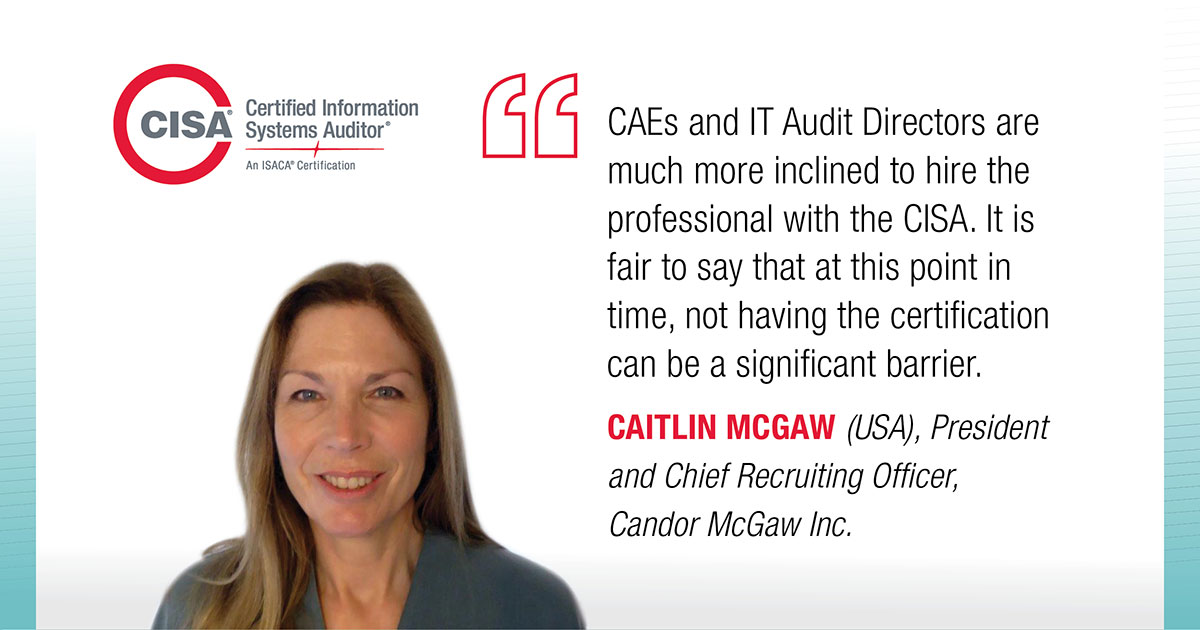 3. Project Management Professional (PMP)
Project Management Professional is considered among the top 10 highest paying certification courses available worldwide in the technology industry. The course has made more than 600,000 people its holders in around 100 countries globally. The renowned PMP course has mainly gained popularity due to its outstanding project management training sessions. These sessions help mould the leadership skills in budding IT people. Suitable for both amateurs and project managers who are looking to perfect their capabilities. The certification can maximise their earnings up to 2 million dollars.
You may also like: TOP 10 INVENTIONS OF THE WORLD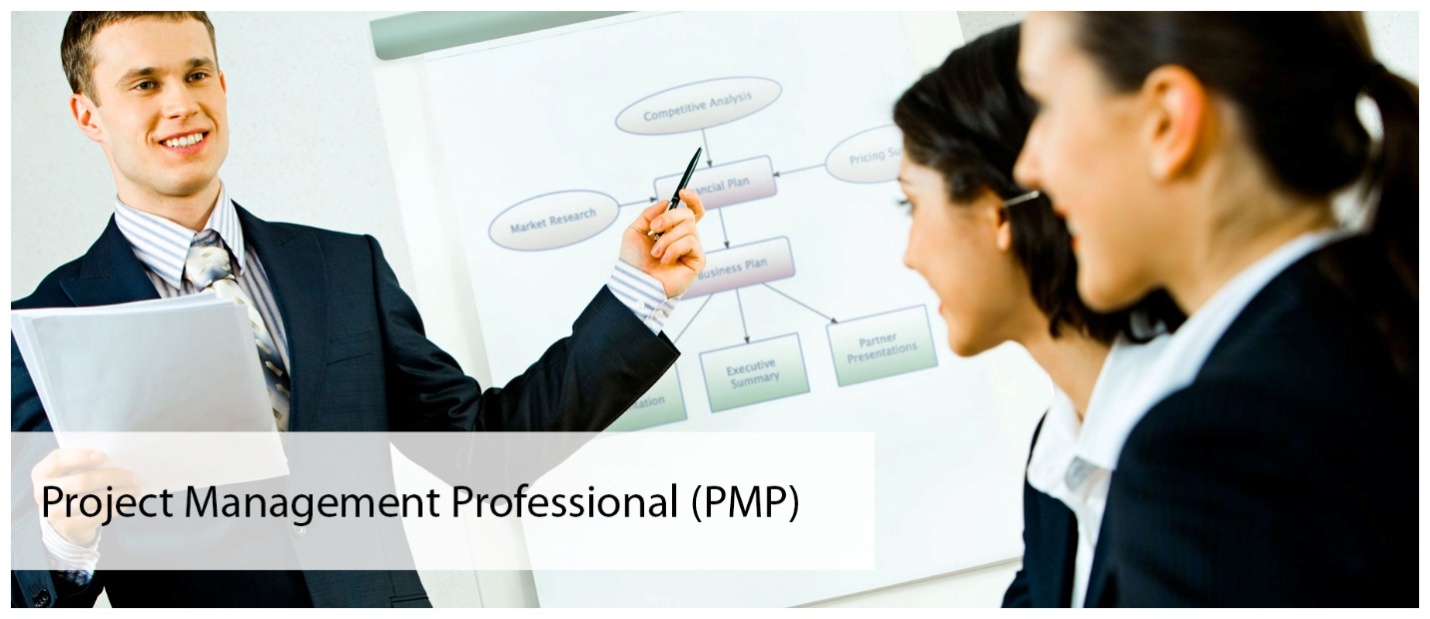 4. Certified in Risk and Information Systems Control (CRISC)
If you're interested in domains like Response, Mitigation, Assessment, Reporting and Control Monitoring, then look no further. CRISC exam deals with such subject areas and has a record of $127,507 as annual earning for an average employee. As one of the highest paying certifications, the exam would initially cost you $420 with later additional costs for preparation and test materials. It consists of 150 multiple choice questions, which is the only hindrance standing between you and a lucrative annual income.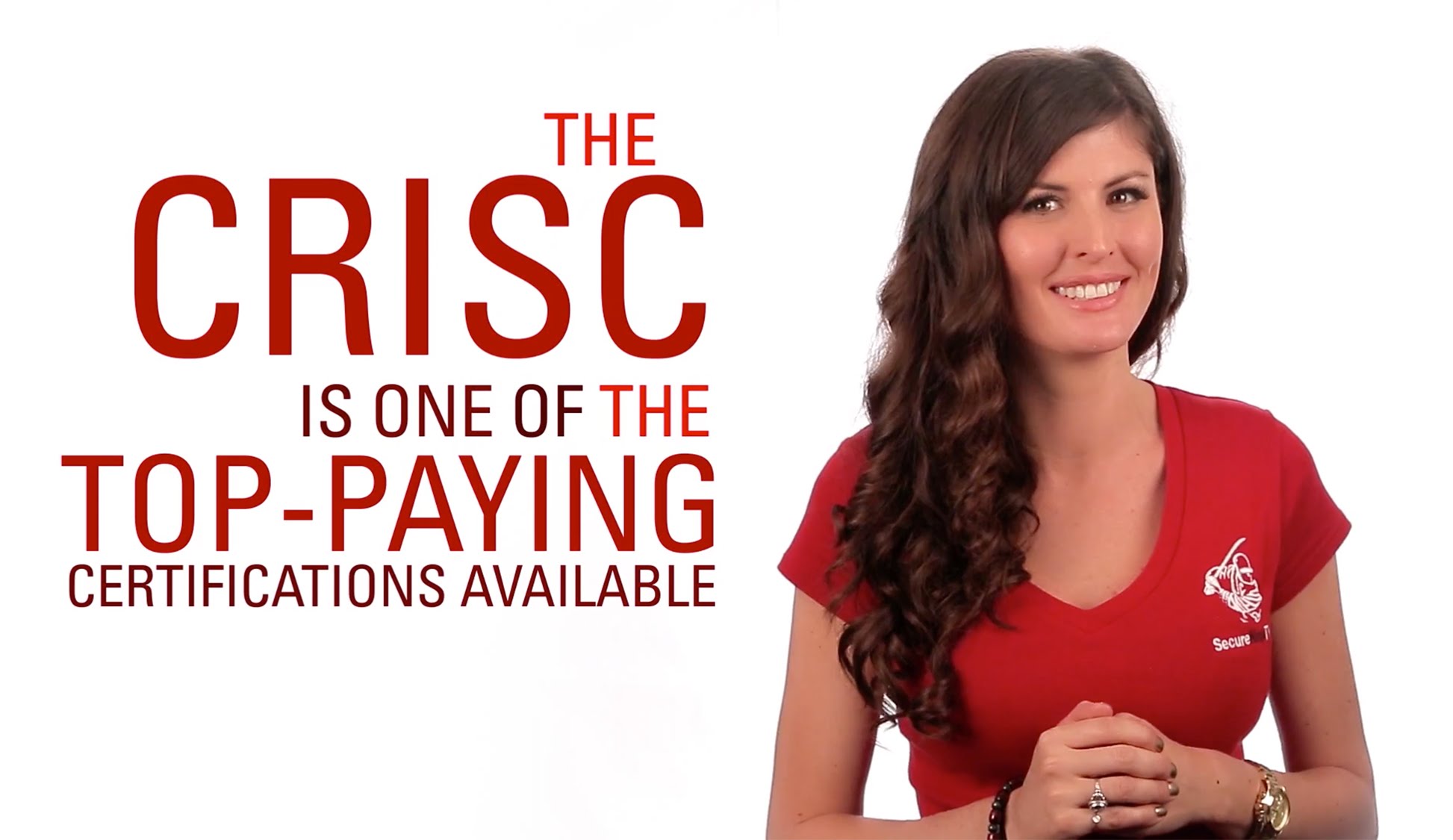 5. AWS Certified Solutions Architect – Associate
One of the latest certification courses in the technology industry, AWS certification lets a person manage applications on the Amazon Web Services (AWS). The exam consists of 60 multiple choice questions that you have to complete within a time span of 80 minutes. Although the exam fee is $150, on its completion you are in for an average income of $119,085 per year. The certification involves almost everything regarding AWS, from its deployment to designing. A candidate who has at least one-year of AWS work experience and is an expert in at least one major programming language is eligible to apply for the certification.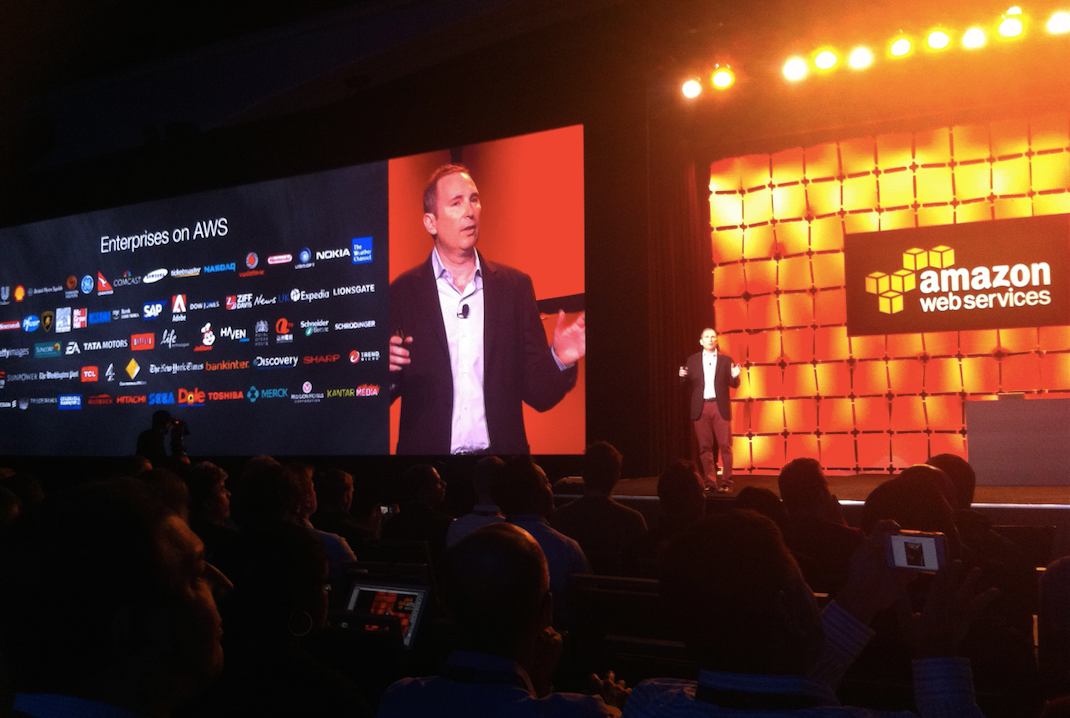 6. Microsoft Certified Technology Specialist (MCTS)
MCTS certification focuses on that part of the IT career that deals with successfully debugging, implementing and troubleshooting on a particular Microsoft technology. These include Microsoft SQL Server, Microsoft Visual Studio, Windows Operating System, and Microsoft Exchange Server. MCTS is considered as the first step to IT certification and can earn up to 1.3 million dollars per year.