Latest Tech Gadgets for the disabled people
Tech companies always create brand new products thinking about consumers, whether it's an app or a new smartphone. But there are a number of companies and people who focus on people having disabilities. They create products known as assistive technology. The disabled already have it pretty tough than the rest of us, but these latest Tech Gadgets for the disabled products assist them massively in their daily operations, making their life, a tad bit easier.
Here are some of the brilliant technology Healthcare Medical Gadgets designed to assist the disabled:
1. SMART Belt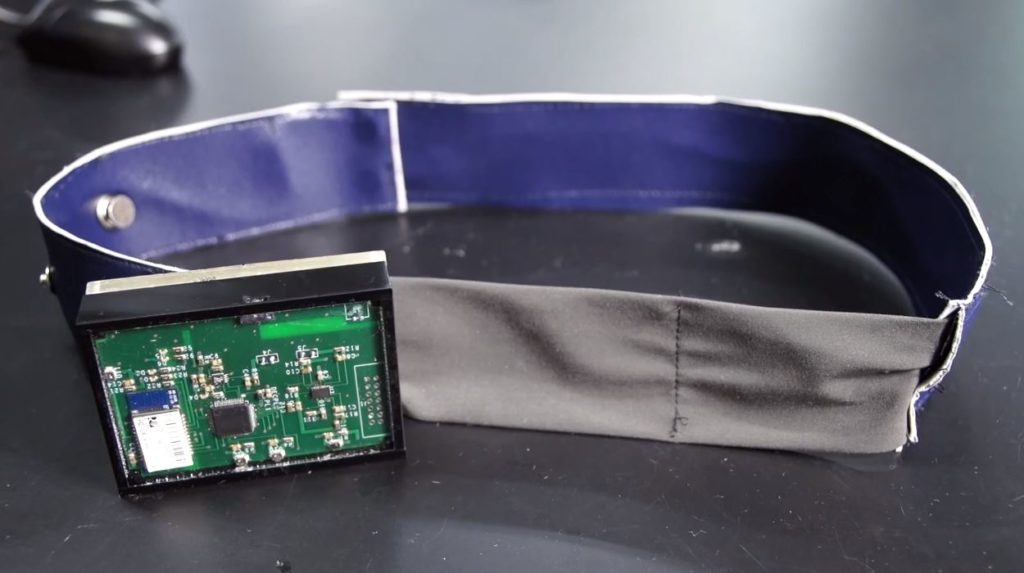 People suffering from epilepsy might get a seizure at any time without notice. Senior engineering students at Rice University in Texas designed a belt, the Seizure Monitoring and Response Transducer (SMART) belt, for detecting any signs of seizures. The belt can also send messages wirelessly to a caretaker or guardian. Anyone from the age six and up can use the belt.
Also read: Latest Healthcare Medical Gadgets to make your life easier
2. Braille EDGE 40 Display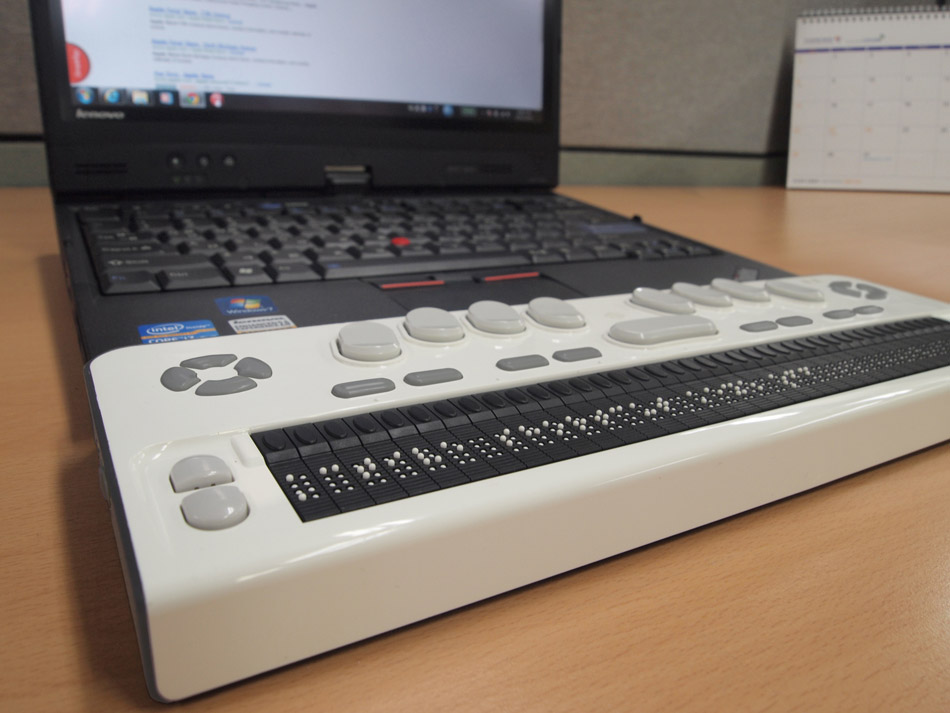 This Braille device helps blind people control their Personal Computers, Laptop or Smartphones. Braille EDGE 40 uses Bluetooth or USB Cable to connect to your device and then it converts the text flashing on the device display to Braille. The EDGE 40 also has many built-in buttons which make doing most tasks very easy and you can also navigate the device.
The EDGE 40 has built-in apps and the disabled can also store their data for them to carry around, along with a controlling device. The device has seven built-in apps which are Notepad, Alarm, Stopwatch, Calculator, Scheduler, Clock and Countdown Timer. It also supports up to 32GB external SD Card input to store books or documents and read them in Braille.
3. Sesame Phone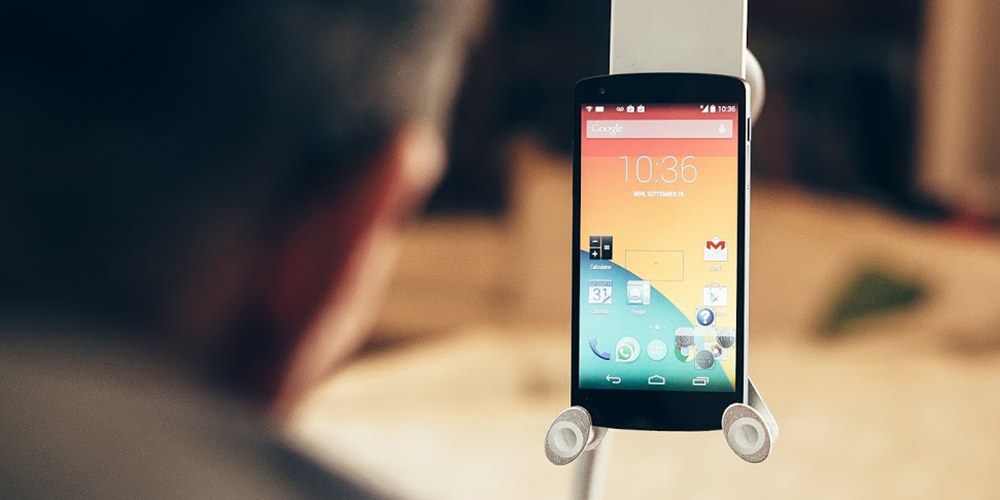 Sesame Phone is a modified version of Google's Nexus 5 smartphone made for disabled users with limited or no movement suffered from paralysis or spinal cord injury. The device tracks the movements of the user's head and you can control the device with the head. The head acts like a finger here and can perform tap swipe or gestures which will control the smartphone. The phone is Android based so one can download different apps on it as well. The Sesame phone costs 700$.
Also read: 7 Strangest Medical Case Reports
4. Liftware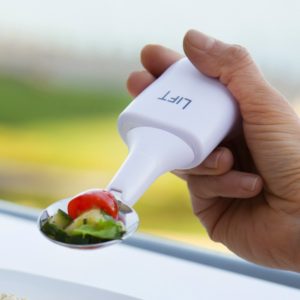 The Liftware's design is for disabled people with motion disorders. For example, Parkinson's disease which lets them eat their food without requiring any help. Liftware is basically a stabilizing handle on which you can attach different utensils (also provided by Liftware) to eat, which includes a fork, spoon or soup spoon. The Liftware device reduces hand tremors massively by as much as 70% by using the latest technology. Liftware makes use of an onboard computer which detects motion and then it moves the handle in the direction opposite to the tremors. The device costs 195$ with more for each utensil.
5. Tobii Dynavox PCEye Explore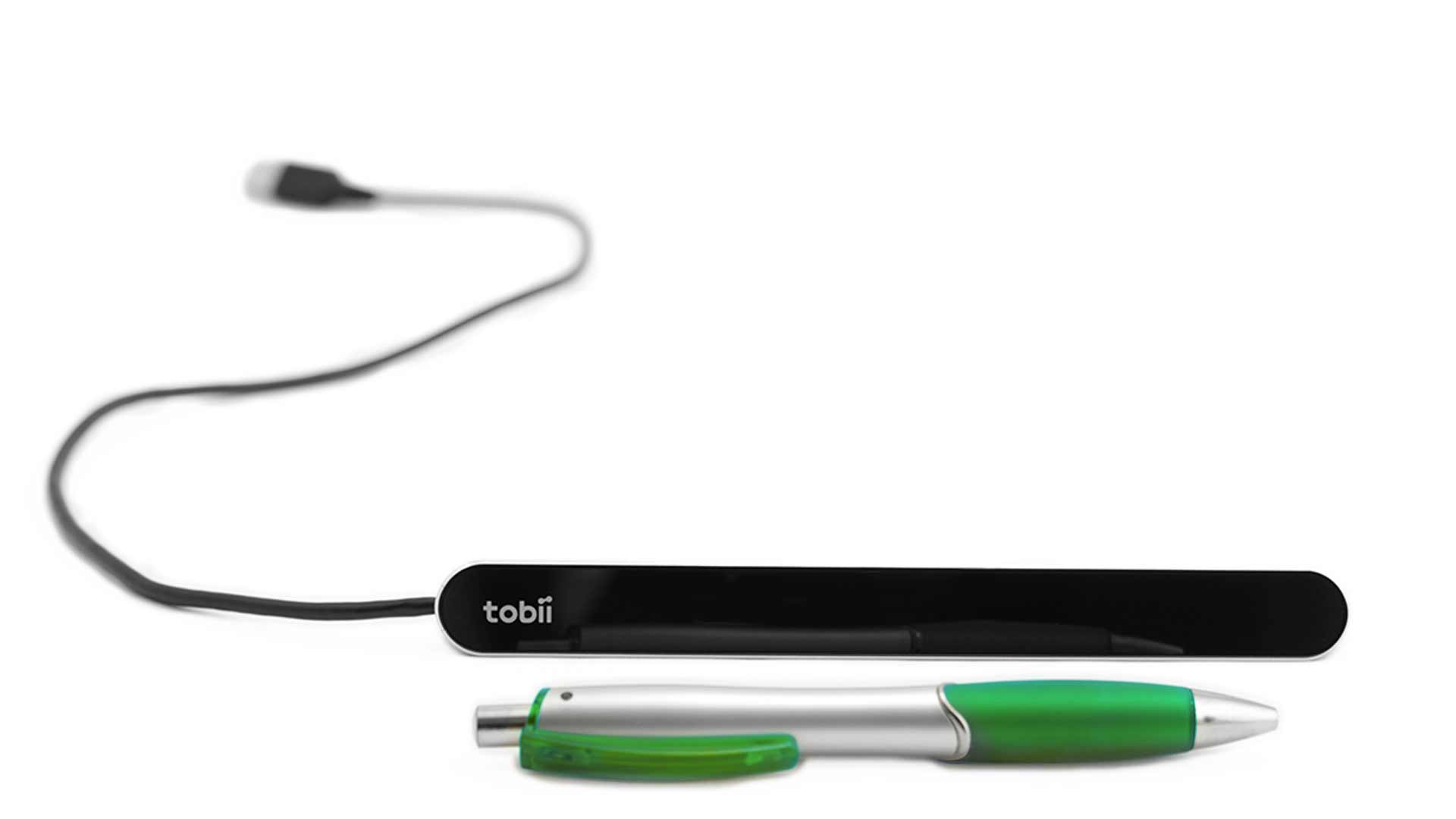 Tobii Dynavox has made a wonderful advance in assistive technology for the disabled with their PCEye Explore. This device helps disabled people with limited movement. It lets them control a Windows 8 or Windows 10 PC just with their eye movements. It connects to the PC or laptop and tracks the eye movements to control the mouse and perform actions like clicking. One can also personalize PCEye Explore according to their respective needs. The light emitting out of the PCEye Explore is safe because it's low and doesn't do any damage so there's no need to worry about it.
Also read: FAQ About Kids Lazy Eye Vision Problem (Amblyopia)
6. iRobot Home Robots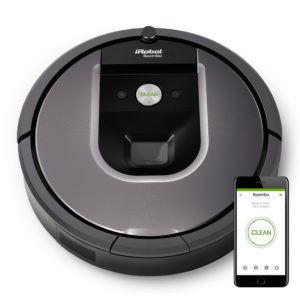 The iRobot Home Robots is a line of high technology robots designed to help people with disabilities. It helps them by replacing the traditional tools used in cleaning the house. The Roomba vacuum wasn't actually made for disabled people but it has been used by them to major success. The Roomba vacuum uses a localized navigation and cleans its surroundings. The navigation algorithm used in Roomba is the same that iRobot uses in military-grade bomb disposal robots.
7. UNI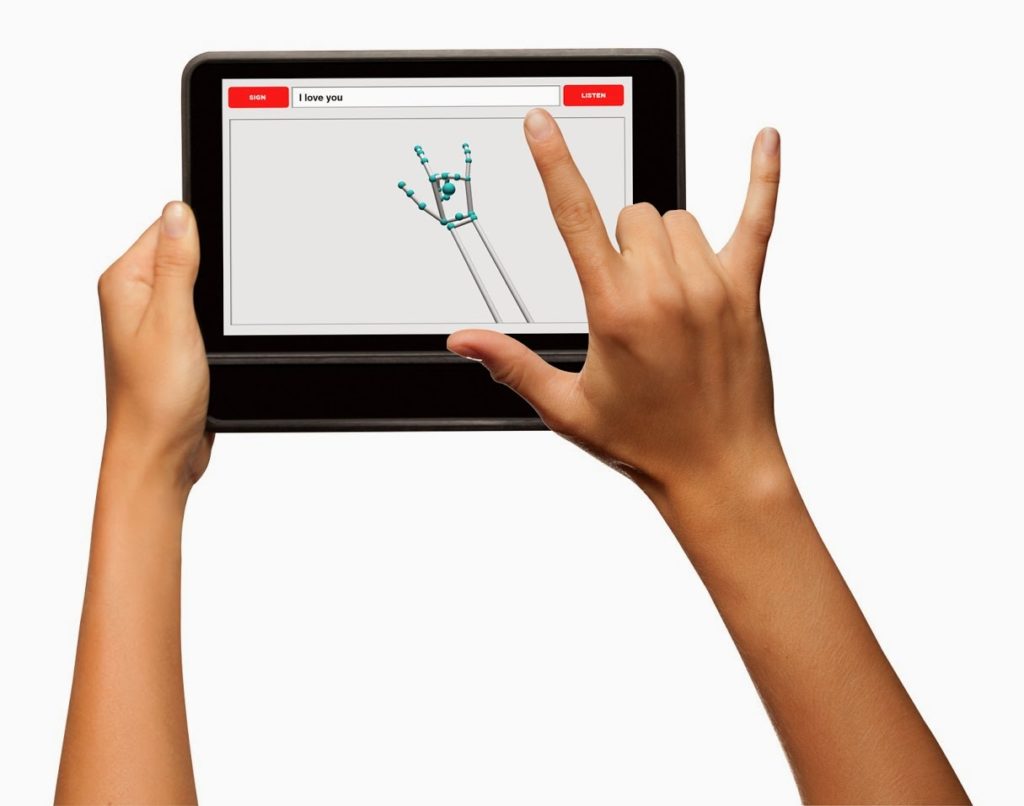 UNI is a device that helps the deaf and speech impaired persons. It detects sign language and converts it into text and also speech into text, thus allowing a two-way conversation. One can easily customize the UNI to create their own sign languages.
Most of these Tech Gadgets for the disabled are pretty pricey. However, one can call the company and ask for a donation as the companies host many donation fundraisers. Insurance covers some devices as well. We can hope that these Healthcare Medical Gadgets become cheaper and become accessible to every disabled person.
Also read: Healthy Wearables for Holistic Living