Mumbai – A lifestyle glimpse
Mumbai. Other name for a city of dreams. People from all around the country traverse to this very city to fulfil their dreams. This city has got a success story for each and every one of us. This city has given a place to each and every person in its heart. You would find person worshipping Durga, and on the same lane a person going to masjid; a father trudging towards his church and a Sikh to his gurudwara. All of them living peacefully together.
Everyone will call Mumbai his own land and this is how the word has derived 'Aamchi Mumbai'. Here one would find a fast paced lifestyle. Normally people do not have time to peep into one's neighbourhood but definitely has time to chill out with friends. Here the day starts with 5 am in the morning and extends till 12 midnight and at times even more.
This is a land where everybody wants to achieve something. No one wishes to sleep empty-handed. This is the most populous city in the world and a city which has place for slums and have paved way for posh 100 storeys buildings.
How did Mumbai come into existence?
Decades ago Bombay was a club of islands which formed together to become the commercial capital of the country. The existence of this place can be tracked back to time immemorial and this place was an epicentre for all the cults and communities that invaded India. The Buddhists, then the Portuguese, then came the Mughal. In the 18th century during the British rule first railway line was established with the neighbour town thane. During the struggle for independence this city played a major role. After Independence the city was restructures as a Bombay state and then later in 1996 it was finally called MUMBAI.
You may also like: 10 Amazing places one should visit in India once in a lifetime
Daily lifestyle of Mumbai Kars:
Life is too fast here for mumbaikars. Wasting time is strictly prohibited in this city. Things are managed daily as per a fixed schedule and a little hitch in any element lead to disasters. A few elements that play a major part in putting through the daily cycle:
1. Commuting in Mumbai
If you have heard that Mumbai local trains are too crowded and only mumbaikars can survive in it then you have heard it right. Travelling in Mumbai local trains are a fascination for non-mumbaikars and at the same time it is routine habit for Mumbai people. People have their trains timings fixed and they travel in the same train every day. Apart from local trains the BEST buses play a major role and provide a convenient way to commute.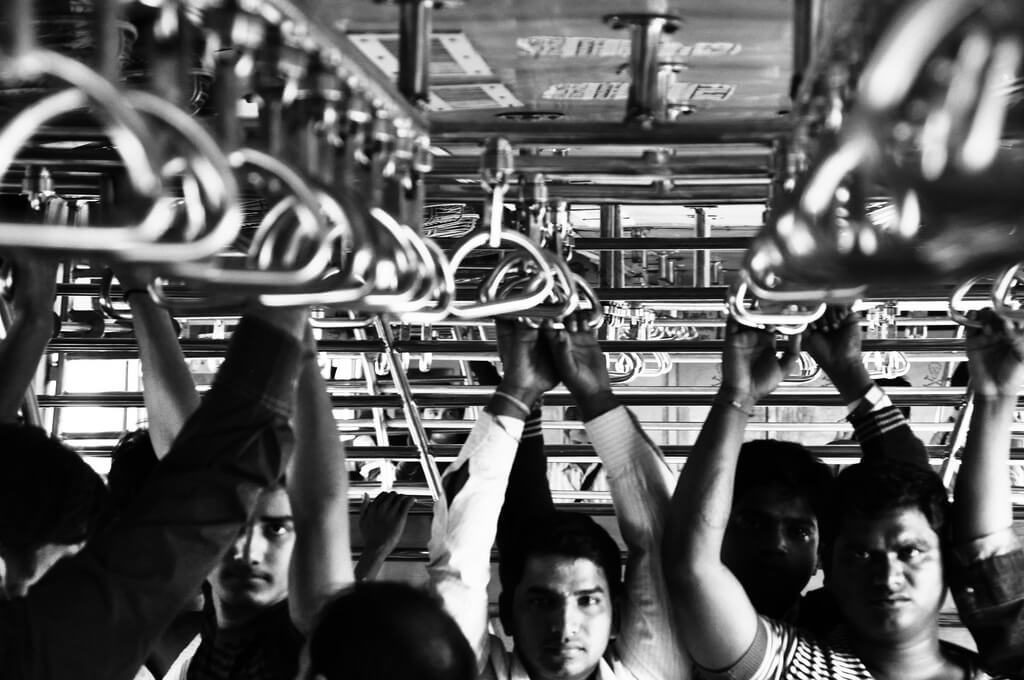 2. Living in Mumbai
If you are not very comfortable in living in a congested apartment then do not ever think of coming to Mumbai. People here specially the lower class are managing in 200 square foot room and using a common loo outside. Although the middle class and the upper middle class owe nice lush apartments ranging from 450 sq. ft. – 4000 sq. which are well designed and convenient for a luxurious lifestyle.
3. Offices and Workplaces
Mostly the offices are spread across Nariman point, cuff parade, colaba in south Mumbai. And if you talk about the sub urbans areas you would find offices located in Malad, Andheri, and Santacruz.
4. The Dabbawalas
This is another element in the routine of a mumbaikar without which he would not be able to survive. The dabbawalas are a group of people who pick up tiffin from homes and deliver them to the respective offices so that people get home cooked food and do not have to eat junk every day.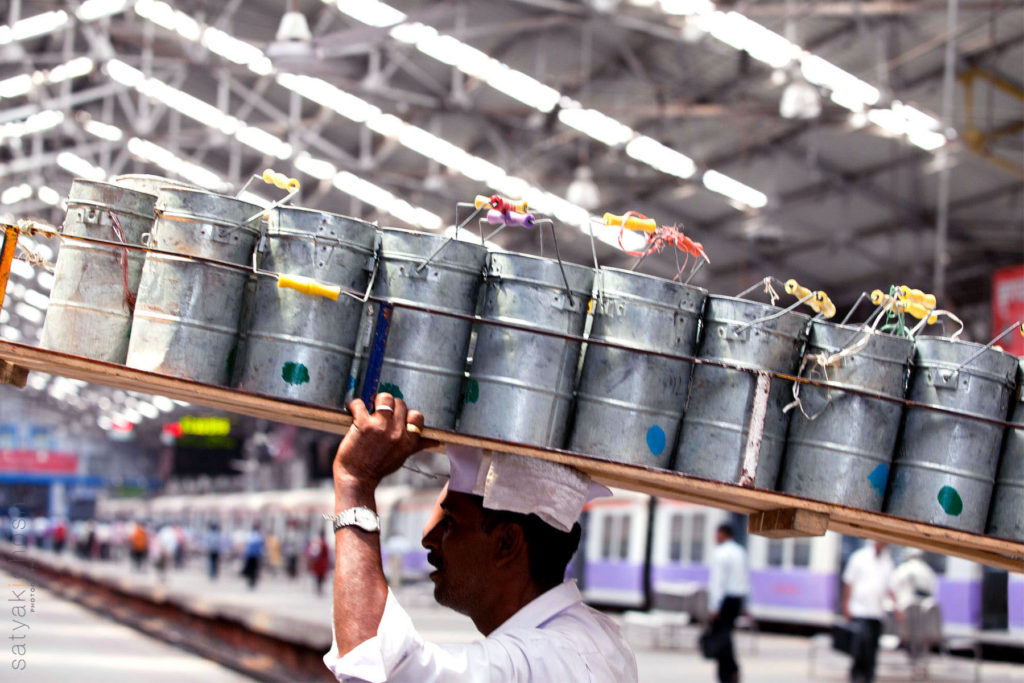 5. Shopping
On one side Mumbai have extended arms for a lot of shopping malls and hypermarkets. One would not believe these hypermarkets ae rover crowded on weekends when people get time to purchase their stuff. On another side the local ladies prefer to purchase grocery, meat, vegetable for a local shop around their area. In Mumbai for every society one would find an organised vegetable and fruit retails shop. A grocery shop and fresh meat shop.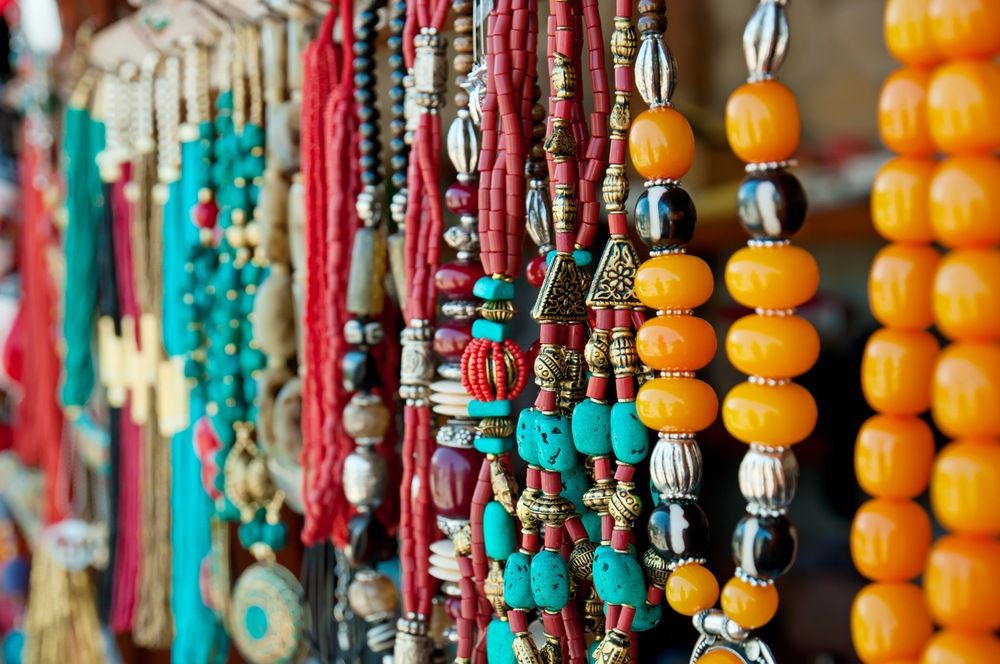 6. Street Food
After such exerting day people prefer to go out and enjoy the world-famous street food chat. They might not get very far to have it. In Mumbai you would find a chat stall within a radius of 2 KM.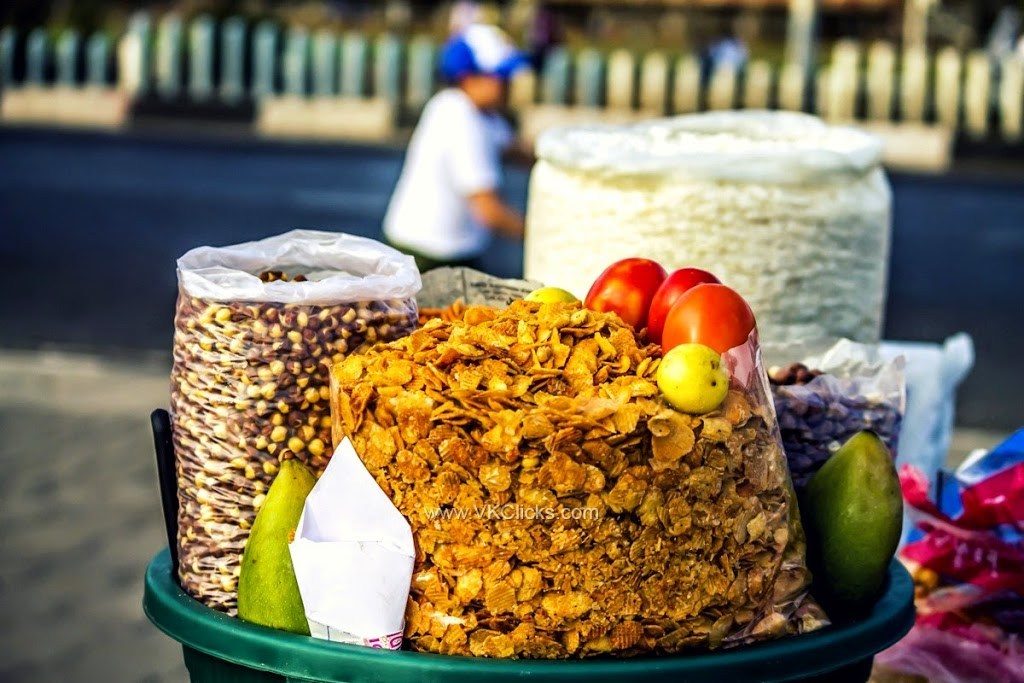 Mumbai is a whole world in itself and it is really fascinating to talk or write about the lifestyle of this place. It is truly a City of Dreams and Opportunities.
Keep following our blog for upcoming post on Mumbai attractions.