The Rising – CHINA
If I have to define China as a country – the first thing which comes to my mind is 'invention'.
China, the 3rd largest in the world and the 2nd largest country in Asia. It is the oldest, huge and a very diverse country of South East Asia – and can be said date back to the Shang Dynasty (1600-1046 BC), nearly over 3000 years.
The country has a trail of history in its region of its trades and friendly relations.
Right from, its Nuclear power capacity to the Great Wall of China to its wise proverbs… or to its age old herbal medicines – and to its evergreen marital arts or be its exquisite bone china dishware's …its well known in the world.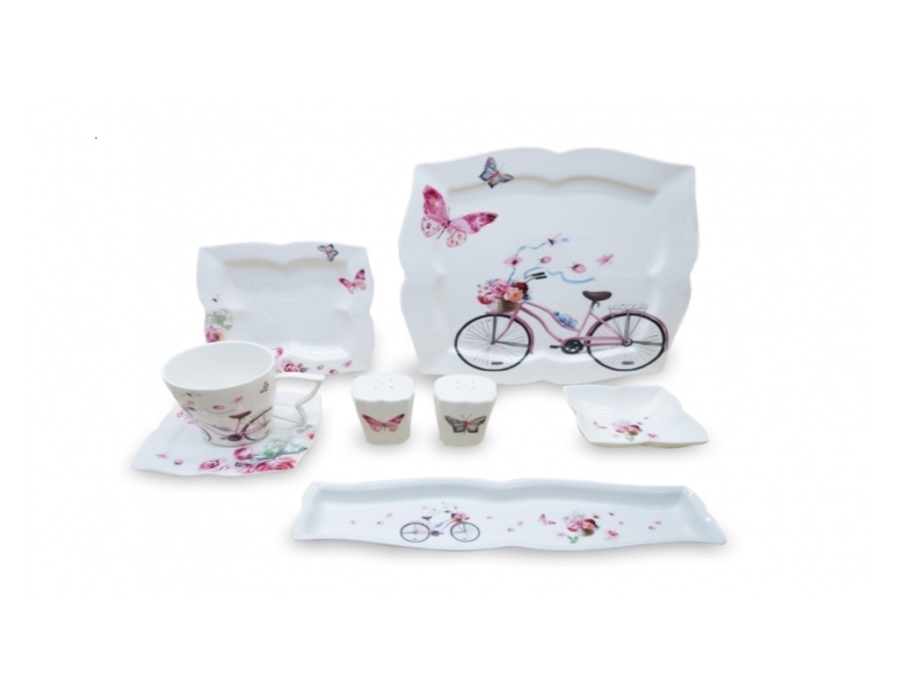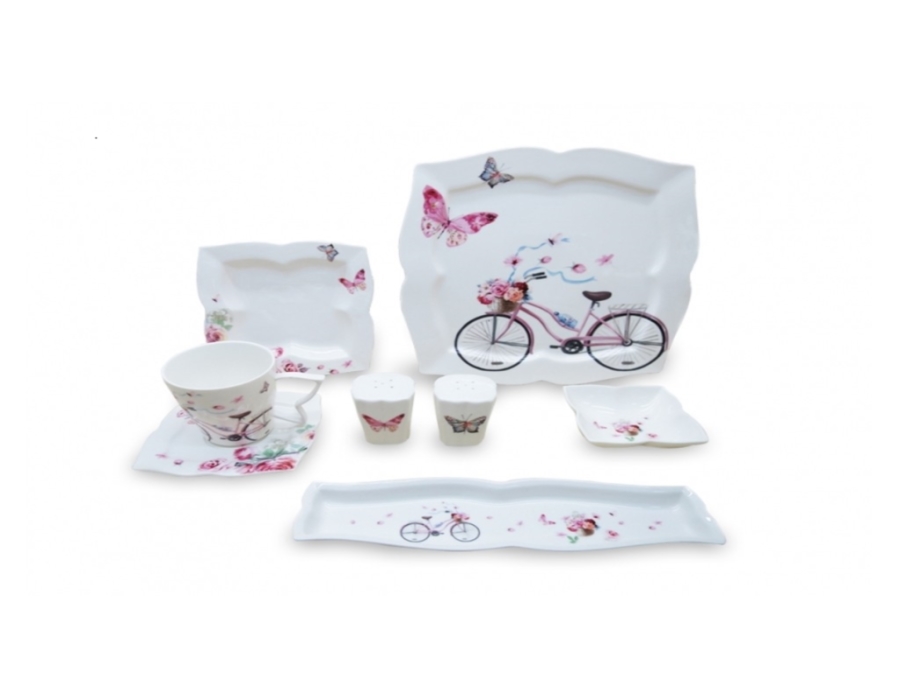 Achievements
This Country has proven among giants in Olympics too.
Over the period – of its history, it has showcased many extremely important inventions of its time. Through which they have impacted the whole world. The top most four ancient -inventions of China – yes I am referring to papermaking, moveable –type printing, gunpowder, and the compass.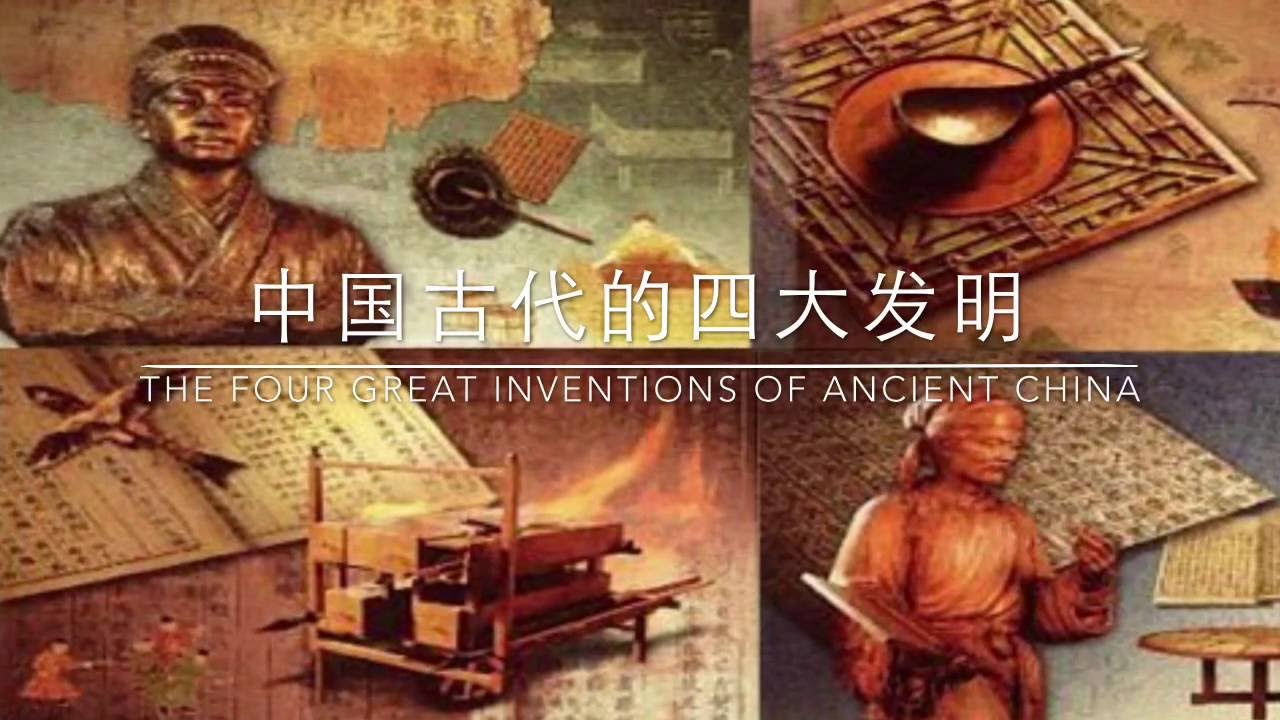 The country is counted among the world's fastest growing and the changing nations. This country likes to outdo itself they do things big. It has been recorded – in the year 1980 there were no skyscrapers ever seen in the city of Shanghai,  but today it has twice as many as the New York City, in the US.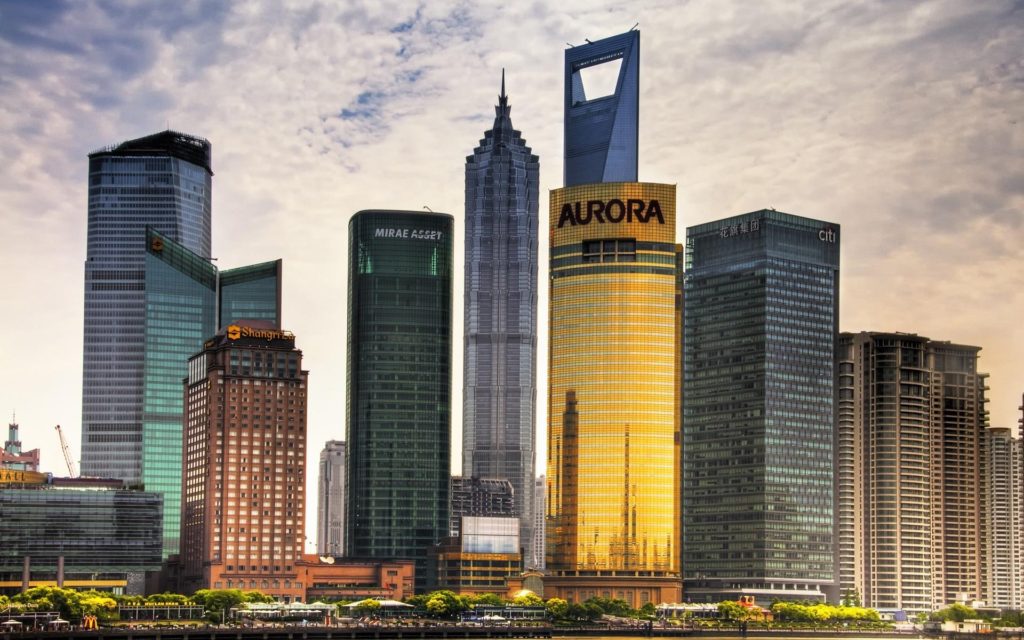 The country has invented – Revolutionary Electric Vehicle Batteries, Alternative Energy Vehicles. It has earned a great name for itself paving the way for a major expansion of America's biofuel industry and reducing our dependence on oil by Converting Sunlight into Usable Fuel.
It is not only just advancing in its technology, developing gadgets and empowering its economic stature but it's serious in the commitment to contribute to saving planet earth.
China's Initiatives
Country's much-talked initiative – The Greenhouse Gas Emissions. This project is reinforcing of reducing coal consumption which further is contributing to a reduction of its Carbon dioxide emissions by nearly 0.7% as it came out in last years research. It is successful on achieving this remarkable project – third year in a row. They have put some serious plan of action to reduce its carbon footprint to combat global warming.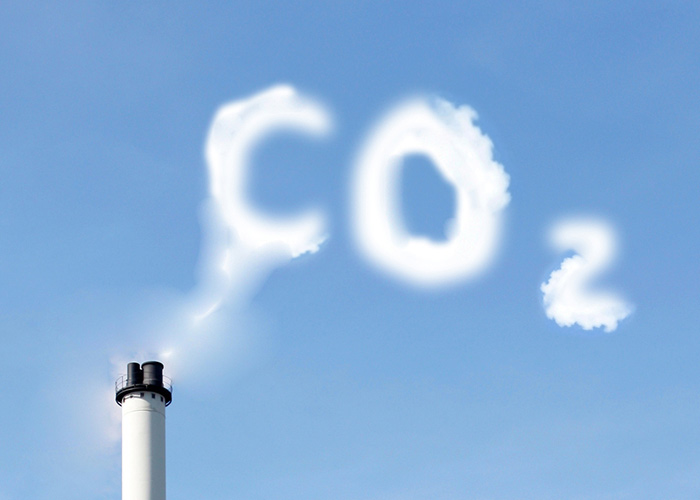 Throughout the history of the world, it has shown its remarkable growth in its diverse capacities. China has shifted its focus to its bring future.
The nations of the world are looking at – China as a millennium country.