Role of Modern Technology and Gadgets in Our Daily Life
In this technology arena, gadgets play a pivotal role in our sedentary lifestyle. Without the use of modern gadgets, it is almost impossible to accomplish our daily chores effectively and efficiently.
The younger generation cannot imagine their life without the use of gadgets including smartphones, laptops, notebooks, microwaves.
What is Gadgets?
The Gadgets are the software widget or the small technological object emphasizing on the transistors and integrated circuits. Basically, it needs a source of electric power and it is based more on innovation from the inventor.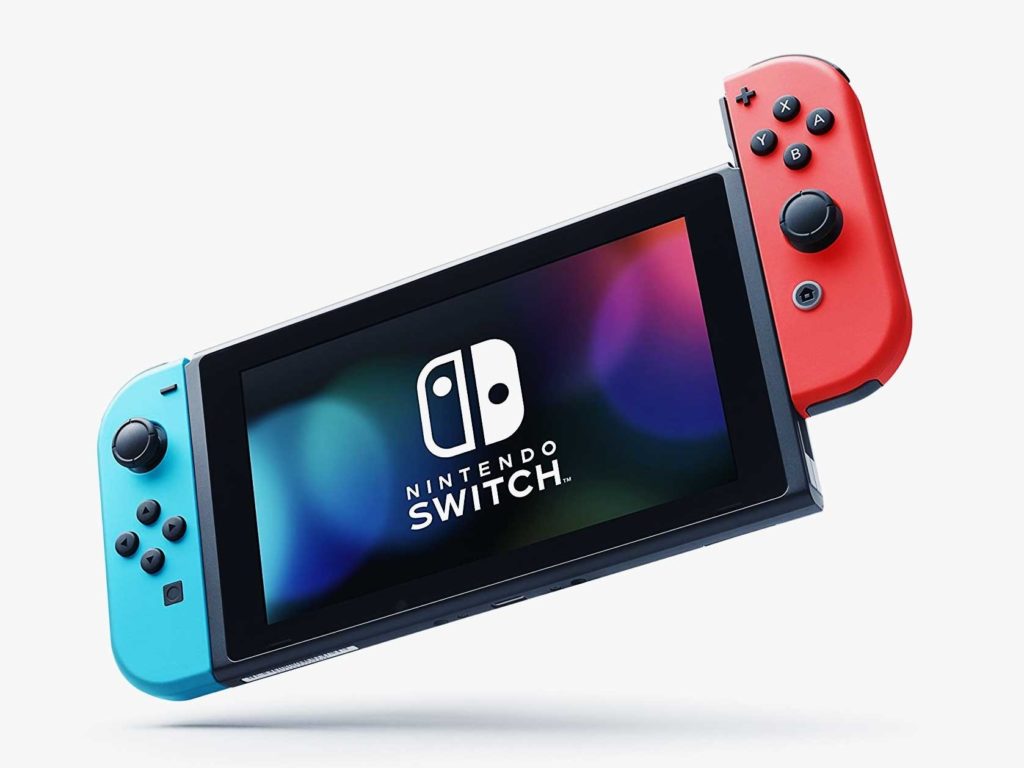 Gadgets for our daily lifestyle
Communication gadgets including smartphones, laptops are basically the kind of gadgets which operate our life. It is the only gadgets that can increase the efficiency of our daily chores. People cannot imagine their life without the help of gadgets. From the morning suns rise, people need to use the alarm clock to wake up. Then they need to make their coffee using the coffee maker while watching the television to catch the latest news and stock market reports. Simultaneously, they are using more gadgets that we cannot even remember. In this modern era, we are not controlling the gadgets but gadgets are controlling our life. Gadgets have influenced our lives to such extent that we cannot think a day without using it. Since the morning till the night time, we need different types of gadgets in different ways to operate our lives.
Also read: Smartphones Personification
Gadgets optimize the life
Well, gadgets not only increased the flexibility and efficiency in our daily life but it also helps us to increase the life expectancy. The recent development in the technology has helped the people preventing from frequent deaths. Previously, people used to die due to lack of proper medical treatment. Recently, medical science has developed with the invention of modern surgical equipment so people can now get medicines and treatments for all types of diseases and illnesses.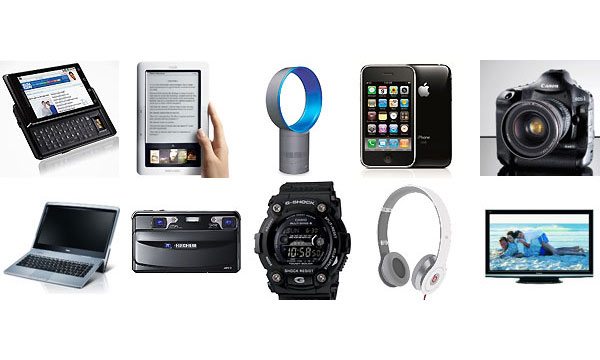 Memory tools
Crime investigation has become extremely easy with the use of the sophisticated devices. With the use of GPS tracking, surveillance device lines, CCTV camera has become much safer and secured. Well, gadgets have helped in bringing joy and entertainment to our lives as well as in the lives of our family. Gadgets have developed so much that people don't have to stay apart from each other and feel the pain of separation. With the invention of gadgets like the computer, the camera and mobile phones people can contact everyone whenever people want and that too at highly affordable prices. Several gadgets like the knife, spoon, tweezers, bottle opener and fork also help us with our small work.
Multiple advantages of gadgets
Gadgets are basically making our life enjoyable and pleasurable with the use of AC during the summer season and a room heater during the cold chilly season. Washers, Air Purifier, Fans, Dryers, Sewing Machine are among the latest gadgets which are making the life of common people comfortable and easier. People need gadgets like hair dryer, hair straightener to take proper care of their hair. Gadgets are highly beneficial for the disabled people, electronic eyes can be used for the blind people. It can help the blind people to detect the zebra crossing for ensuring safety in crossing the roads. Similarly, there are several gadgets like Braille PDA's, electronic arm for them.
Meanwhile, gadgets are saving the people's valuable time and helping them to utilize their time more efficiently. Previously, people used to sit at a particular place while chatting with their counterparts, but now they can chat with their near and dear ones while traveling to several exotic places. Nowadays, Smartphones and Develop Android Apps have come to bring a great transformation in the society and making people's life more enjoyable.
Also read: Is TECHNOLOGY giving or taking life away?
The facility of internet, camera deteriorates the need of purchasing a desktop or a camera. Gadgets are meant for fun, it is helping in ushering the families together and also bringing a smile on their face. These gadgets are playing a vital role in our lives and helping us to remove the boredom and loneliness from our daily chores.
It is making the life of people more comfortable and aiding them to save their time and money. Well, when they want everything stuffed in a single item and then what is the need to spend separately. If they can get internet, emails, songs, video, camera and every features like that of the computer into a single mobile phone, then life becomes a pleasurable one.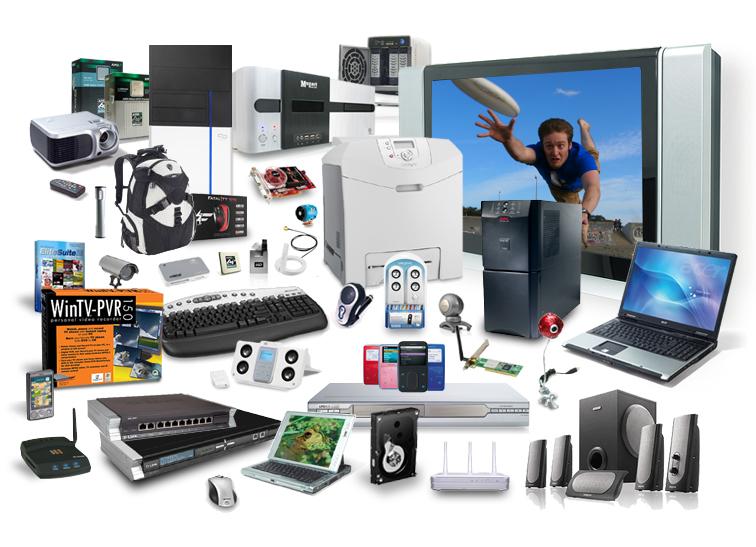 What has changed to Daily Life with gadgets?
Previously, it was extremely difficult to start a new business, one had to accumulate lots of capital and they even had limited access to the information related to any business. But, recently, people are more inclined towards technology. Now, youngsters can start their business at an early age, they are getting ample information via the internet.
However, Kickstarter.com and Etsy.com are websites which are helping creative people getting funds for their new projects through crowd funding. On this platform, creative developers can post their own created projects and they can seek funds from the community, which will help them to generate lots of cash for their good ideas.
Gadgets are even helping the students in their studies as it has established itself as the useful handy devices in education. Students can browse the internet to search on any topics related to their studies. Meanwhile, educative games on the computers are highly popular to enhance the reasoning and aptitude of the youngsters and helping them to do quite well in their academics. Infotainment has become the new buzzword as it is quite effective and mixes quite well with the entertainment and education.
Now, the use of gadgets has made everything magnificent and spectacular with its latest innovations and inventions. It is making the lives of people simpler and healthier by bringing the best facilities with the use of the modern technologies. People can enjoy the functions of multiple gadgets in a single one and it is quite cheaper and affordable. Life is almost impossible without the use of gadgets.