Having a bad hair day? Your hair feels limp, frizzy and dull suddenly? Well, blame it on the weather! It's summer already. Summer is everything cool and fun! However, it is not good for those tresses that are our crowning glory! The hot sun combined with dust, sweat, and humidity is a sure recipe for disaster for your beautiful locks. We have brought some tips to maintain healthy hair from summer.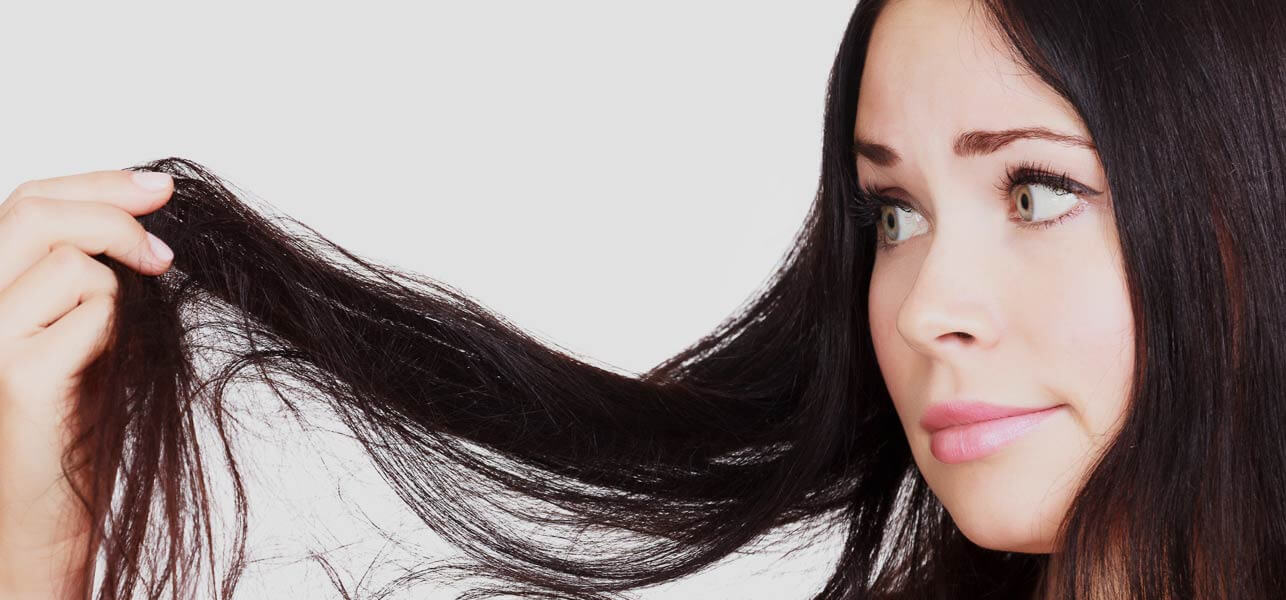 Hair fall, dandruff, frizz, itchy scalp, split ends, etc. are all common hair issues in summer.  Hair is the reflection of your health. Hence, a little tweak in diet, lifestyle and a few useful tips can go a long way to ensuring shiny, beautiful and healthy hair.
Tips for healthy hair in Summer
Washing and Drying your hair:
Wash your hair regularly. The hair follicles produce sebum (oil) which mixes with sweat and dust and gives you a dirty scalp. Keep your scalp clean. If you feel your hair is too dry, try a hot oil rinse. After shampooing, apply hot oil (Coconut or olive) from tip to root, rinse and apply conditioner. This will lock the moisture and you can have clean and healthy hair. Avoid blow-drying. Resort to natural air-drying.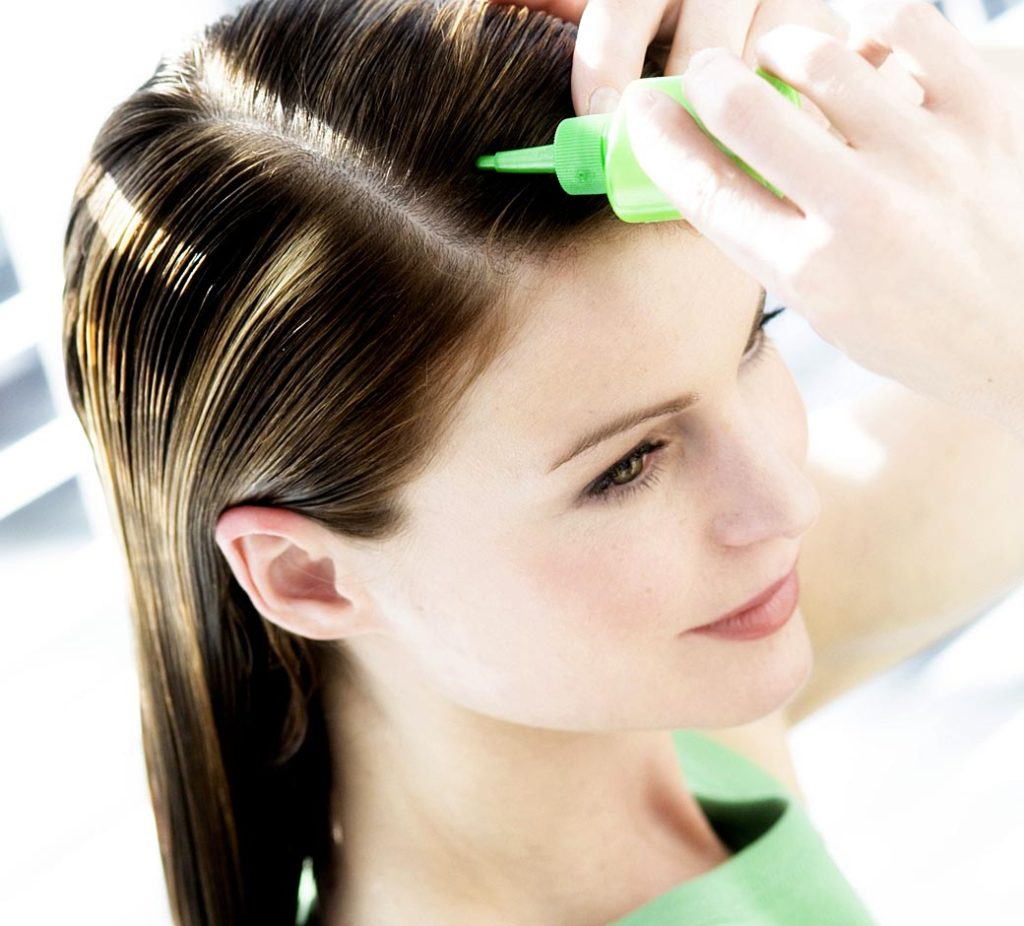 Regularly condition your hair to avoid frizz due to humidity. Once a week, opt for deep conditioning. Diluted apple cider vinegar is a great natural conditioner. Mix Egg white and curd and use it as an excellent hair conditioning mask.
Avoid coloring and styling:
Summer make your hair dry and damaged. Avoid chemical coloring and straightening. Also, avoid using heat rollers and straighteners which cause hair break due to dryness.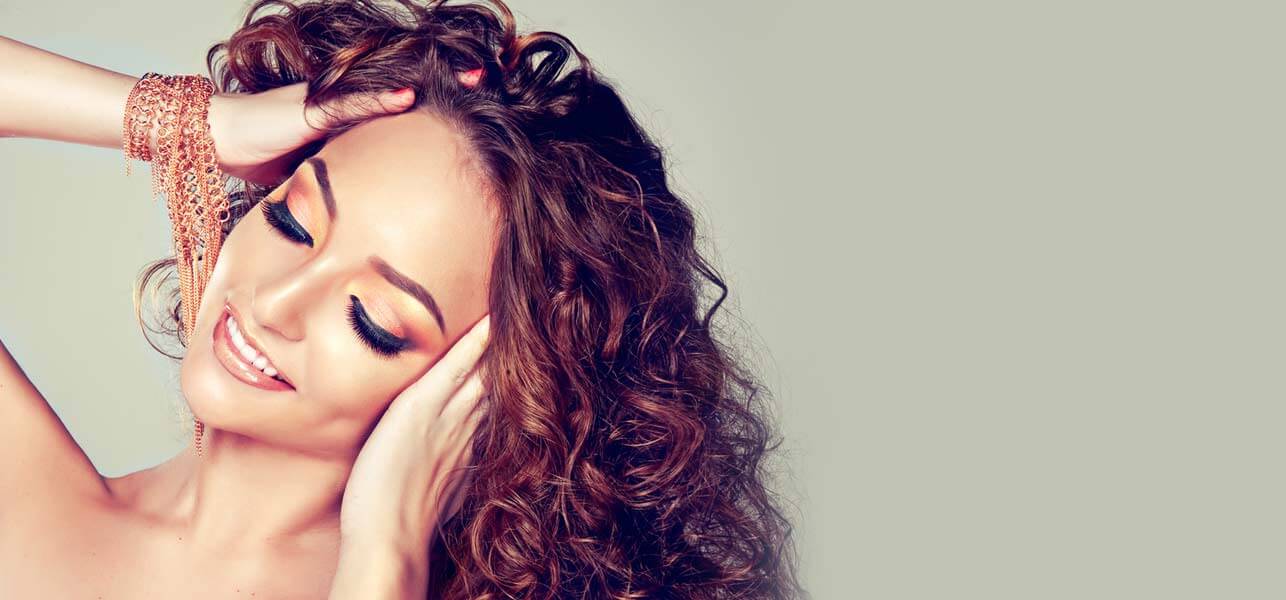 Loose hairstyles and trimming:
Prevent sweat and dirt accumulation in your hair with a messy braid or loose ponytail or bun. Trim your hair regularly to avoid split ends due to dryness.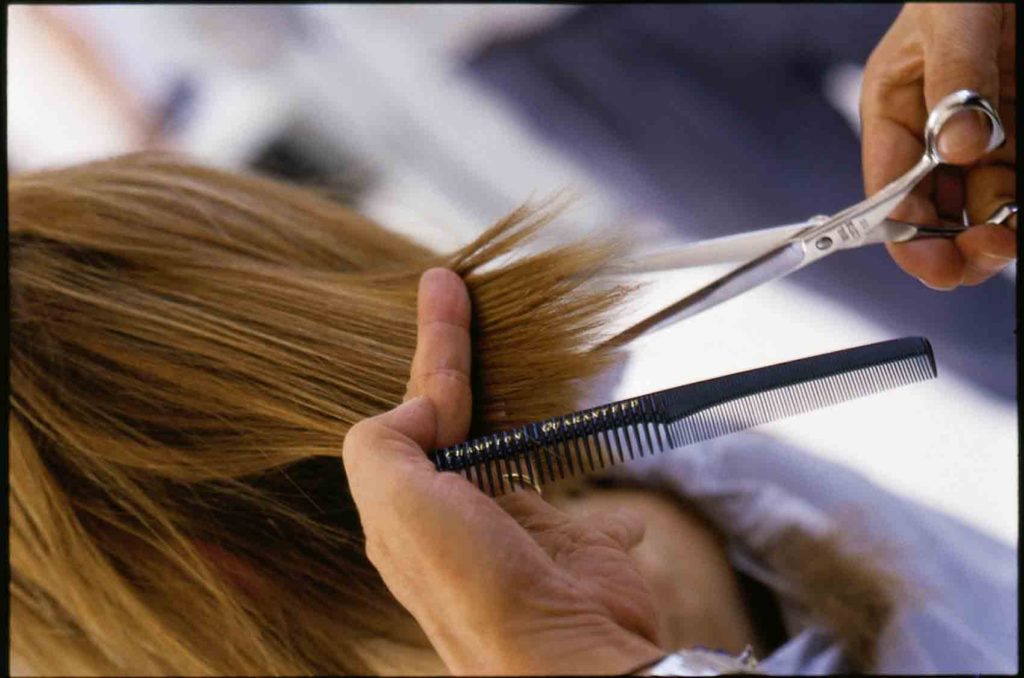 Protect your hair from the sun:
Cover your head whenever you step out, with a hat or scarf. This will give protection against UV rays as well as the dry summer wind. Alternatively, you can use a leave-in sunscreen conditioner or hair mask specific to your hair, before you step out. But make sure you rinse your hair later. Always opt for the right hair products that contain a good amount of SPF. A very easy hack to protect your hair from the sun is to lightly run your hands through your hair after dabbing sunscreen on your body!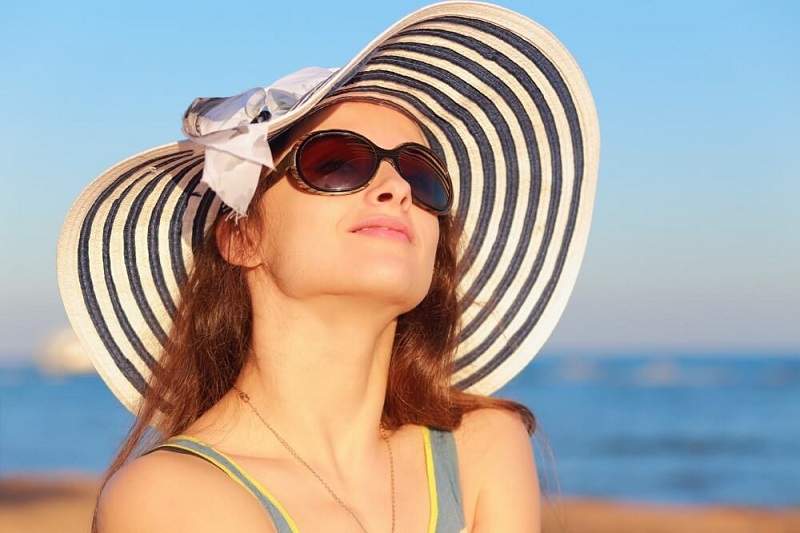 You may also like: Best Men Hairstyles for this summer!
To avoid frizz and dryness, use a safe leave-in hair cream or conditioner, wrap a towel around your hair and sleep. This will nourish your hair and make it frizz-free and manageable in the morning.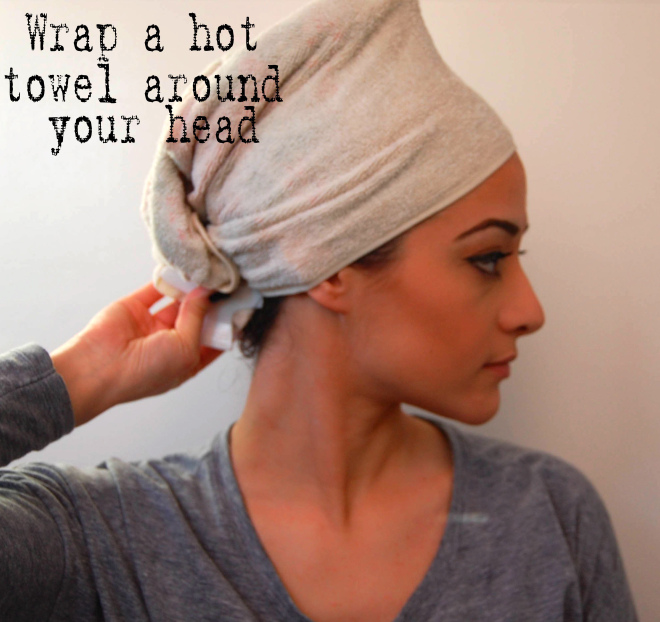 Before a dip in the pool, oil your hair with coconut or olive oil or use a leave-in, chlorine-safe conditioner. Oil does not mix with water, hence, it will prevent hair from absorbing the chlorine in the water. After your swim, don't forget to rinse your hair thoroughly to remove any chlorine residue.
Diet and hydration:
Eat healthy and high protein food like eggs, nuts, fish, etc. and fresh fruits and vegetables. Drink lots of water to hydrate your body and to prevent dryness of hair.
There! Now your 'Rapunzel' hair is ready to be shown off!! Summers, bring it on!!
You may also like: Sleep elusive in summer for you? Here are some remedies for you!