Buying a Smartphone: Nowadays, smartphones have literally become an important part of our lives. We literally use them for everything, namely, taking photos and videos, saving up important files to the cloud, internet browsing and even as a power bank to charge other smartphone devices.
But with the variety of smartphones in today's modern world, it is really hard to decide which one to buy considering the fact in choosing the only one which suits our prior needs. it has always been a tough decision for a buyer to choose the best smartphone according to his or her needs.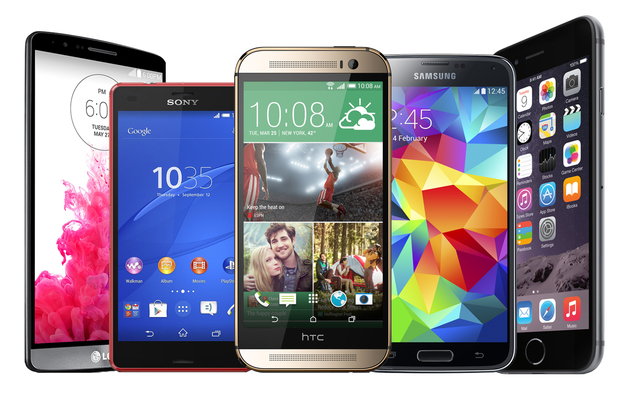 Tips to consider before buying a Smartphone
So, let's dig into the tips and things need to be considered before buying a smartphone:
1. Build quality
Build quality of a smartphone is all about the durability of the smartphone. In today's modern market there are only two types of build quality available namely metal and plastic.
There is some variation in some smartphones which have a glass panel attached to its back. Although these phones are very limited, if you are prone to dropping your phone frequently, then a metal or a plastic smartphone would be preferable.
These smartphones are sure to sustain 2 to 3 feet drops, whilst the glass panelled smartphones are sure to break.
2. Display
The display of the smartphone you use is dependent on how you use the phone. If you happen to stream videos, play a lot of games, edit pictures and photos then a 5.5 inch full HD r Quad HD phone would be suitable for your needs.
Any smartphone having the screen size of 6 inches or even more does not only becomes extra bulky but also become difficult for you to carry around. If you happened to use your phone mainly for checking emails and chatting a smartphone of screen size 5 to 5.5 inches would be prefect having full HD or Quad HD screen quality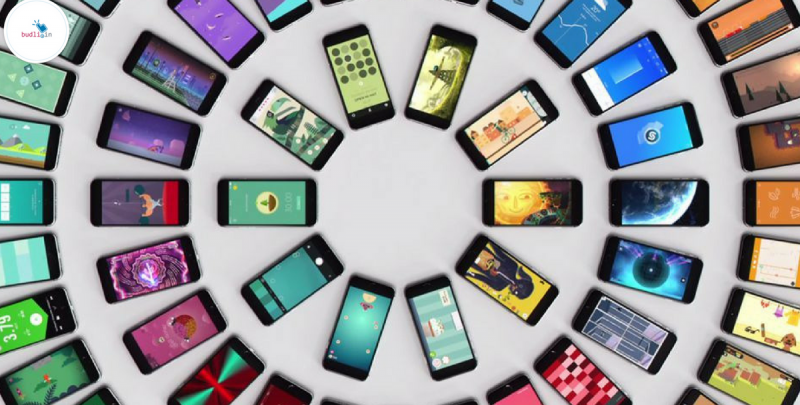 3. Processor
The processing power of a smartphone varies from device to device. It depends on the user interface of the smartphones, as well as on the software version used, on the bloatware and much more.
If you happen to be a heavy user of smartphones which includes editing pictures, videos or documents, stream HD videos online, even play heavy games and even prefer the split screen mode for various applications to run then Qualcomm Snapdragon 625 or Qualcomm Snapdragon 820 or the 821 series should provide you with the multitasking facility you are looking for with limited lagging possible by the smartphone.
For those users who do not use their phone for the heavy stuff would be more than happy with MediaTek processors.
4. Camera
Having a large number of pixels on a smartphone camera does not make it amazing all of a sudden. Various features such as camera aperture, ISO levels, autofocus and the number of pixels are also to be noted before buying a smartphone with a high number of megapixels in the camera. Literally, a 16 MP camera might not be better than a 12 MP camera. For the front facing camera, the proposal would be same.
The higher number of pixels only means that the size of the picture would be large and it would become sharper when viewed in a small screen. An enthusiast photographer would go for a 12 MP or 16 MP camera with an aperture of f 2.0 or less which is suitable for low light imaging and speedy shots.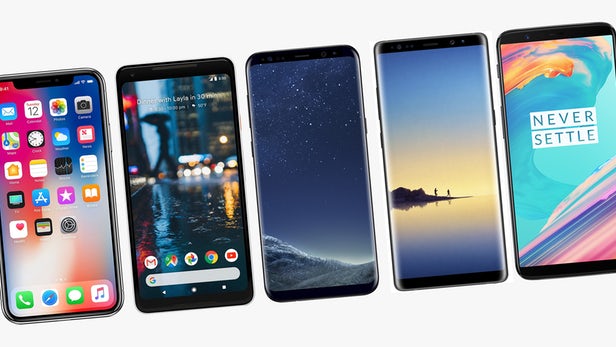 A casual photographer might go for a camera having 8 MP or 12 MP with an aperture of f 2.0 to f 2.2.
5. Battery
The concept of battery usage of a smartphone completely varies from person to person in the way he or she uses the phone. If you happen to use your phone for heavy stuffs such as play games, work on the application, stream videos online and more then you must go for a smartphone having a batter of 3500 mAH or more.
If you happen to be a light user of smartphones then an average smartphone of having a battery of 3000 mAH would be more than enough for him or her for a full day.
6. User interface or the Operating system used
User interface and the operating system of a device should always be kept in mind before buying a smartphone. These two are the most crucial things which need to be kept in mind because this is the only user-machine interface which the buyer has to interact with time to time. The UI should be easy and simple to use.
For most new and basic users of smartphones, Android should be preferred. Such devices like Motorola, nexus or pixel and even android one devices are the devices one should consider for a newbie. The UI is simple with the stock android.
However, other devices such as Gionee, Samsung and Xiaomi have a different sort of UI which the company thinks to bring in with more style and uniqueness for the users.
7. Storage
A large part of the storage in the smartphone happens to get filled with the space occupied by the operating system and by the pre-installed apps.
A 16 GB, 32 GB or a 64 GB variant, no matter what, does not have the mentioned space available. Therefore if you are a heavy user of various sorts of apps and games, then a 64 GB or a 128 GB variant would be suitable according to your needs.
Again, if you get a 16 GB variant of the device of the same smartphone which has the feature of placing in a micro SD card, then it could be bought also.
8. Security
Recent smartphones do come with a feature of securing the devices with the help of fingerprint sensors as well as iris sensors. This feature is not only to lock/unlock the smartphone but also to secure various personal important files and folders.
While smartphones having fingerprint sensors could be found within 5000 INR, the ones with the iris scanner are still very few.
Thus for this extra security feature, such a smartphone should be bought.
So, you might have got good understanding now. Please make sure these tips keep in mind when you buy a smartphone next time. Keep watching this space for more interesting updates.