Free Anti theft Apps for Android (Free Download)
Have you noticed, over the past few years, how dependent we have become on technology? I can only imagine the horror one would face if they lost something important like their smartphone. From official work, to all your contacts and from all your data to all your photographs and memories – smartphone is a one stop access to all. In our hectic daily lives, we have so much going on our minds that we tend to become inattentive at times. And, in one of those days, loss or theft of our beloved gadget only makes the day worse.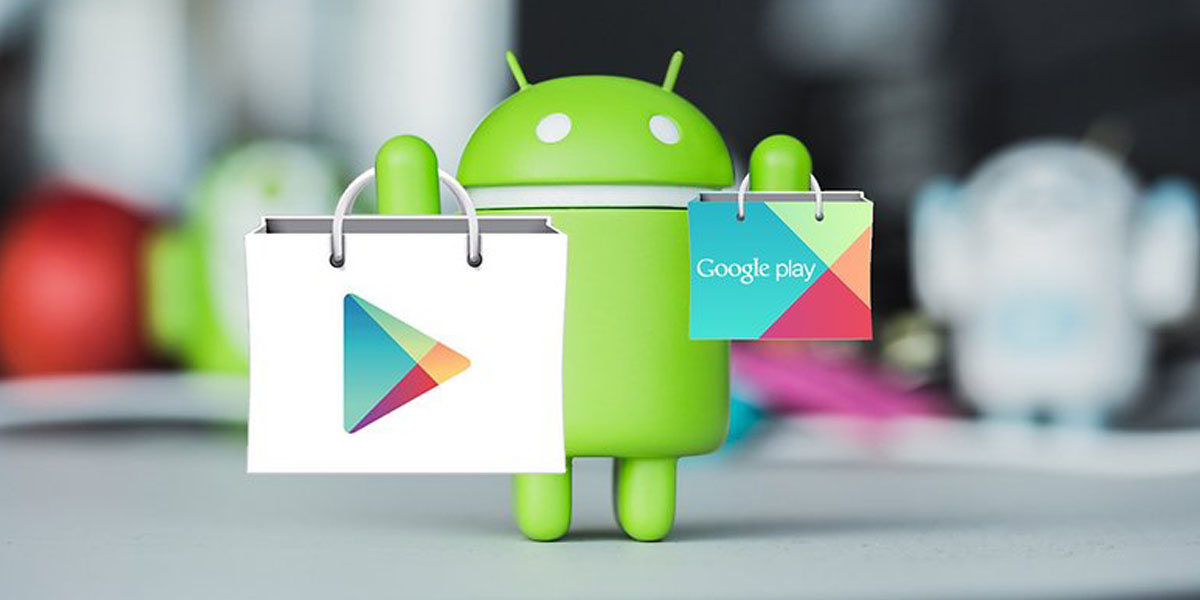 As this has become habitual, we also end up leaving out phones in public places. Day by day thefts are also increasing, and smartphones are very expensive and valuable in terms of data or the sheer monetary value. But, what if your phone got stolen or misplaced? We all know 'Prevention is better than cure,' but we do not always act upon it. To prevent a panic attack in case of such an untowardly incident, leave your smartphone's security in the safe hands of technology itself.
We have picked out top 5 free anti theft apps, which have a high positive user rating as well. Use these apps and keep your smartphone protected and the data secure at all times.
#1 Android Device manager
Let's go with the obvious option first – Android device manager. It is easily available on the Google Play Store. It locates the phone location from the google maps and pinpoints the location of the device. It has a ringer option which is quite handy when you can't find your phone. When near the device, press the ring button and your phone will start to ring loudly even if it is on silent or low ring volume. Another important security features is lock and erase. In case of theft, the thief might invade your privacy and gain access to your personal files and data stored on the phone. Lock and erase comes in handy for such situations as it can instantly lock your phone or completely erase all data from your device. It's easy to use – just a few steps of setup and you are good to go.
#2 Bitdefender Anti theft Android App
Next, on the list, we have Bitdefender Anti-theft. Bitdefender has similar features and functions like device manager, but with an additional significant feature. It notifies users with an alert message with the number, if the SIM card is replaced. Enabling the SMS service with this app, will let you know via SMS when someone removes your SIM card and inserts another one. It will automatically detect the new number and forward it to your given number in the app for security purpose.
#3 Android Lost Free
This is yet another amazingly efficient app. Android lost free come with the usual features like GPS tracking like any other anti theft app. But, it also hosts horde of other features and functions which are usually accessible in paid apps only. For example, this app lets you remotely wipe your SD card as well. It can discreetly capture photos using both front and back camera. Another fascinating feature is that it can retrieve the call logs even after being stolen and can also grant remote SMS access. Android lost free might not be extremely popular, but is very handy and comes paired with interesting features. A must try!
#4 Find my Phone – Google
Find my Phone from Google – another simple, effective, and easy to use app. It does not have any in-app purchases or advertisements. Similar to Android device manager, it comes with the feature of locating your phone on Google Maps by pinpointing the location. The ringer option is also there along with lock and erase feature. This app also lets you discreetly perform a factory reset on your smartphone. This might and in all probability will also lose your phone tracking data (if stolen), but none of your data will be at risk of falling in other hands. This option is essentially for those, for whom the data stored in the device is more precious than the device itself.
#5 Prey Anti theft
Prey is another free app with no unnecessary issues of advertisements or in-app purchases. It is quite simple and easy to use and comes with the usual stack of features and functions. The discreet camera capture is a highlight feature for this app. This enables you to discreetly have a photo of the offender clicked in case the phone has been stolen. This comes in very handy to figure out where your lost phone is and most importantly, it acts as a proof of the offense and can be used to lodge a complaint against the thief. Rest of the features are almost same as the other apps, but this can be a great backup app for you to try.
These are 5 of the best free anti theft apps for android smartphones. These anti theft apps are free to download and available in Android market. Always remember a little precaution can save a lot of headache. Your personal data is also at a risk of being exploited or misused. So, try these apps today and keep your smartphone and data safe from the hands of miscreants.
Also read: Everything You Need to Know About Rooting Your Android Device