A trip to Andhra Pradesh is not complete without a visit to Visakhapatnam. Visakhapatnam is the second largest city in Andhra Pradesh in terms of size. But it is not the size that makes the city special. The city has a rich and varied culture indicative of its position as an Indian city. Visakhapatnam or Visag, as it is known colloquially, is the perfect mix between man-made wonders and natural beauty.
The city is most famous for its ship yard status. Vizag has always been an important port city throughout history and continues to be so. As such, Vizag has the oldest shipyard in the country. Visakhapatnam is also known for its naturally formed harbor that is still in use today! The city is a tourist hot spot and rightly so. It attracts tourists of all ages and families have a ton of fun here. Come, let's explore the city virtually:
Borra Caves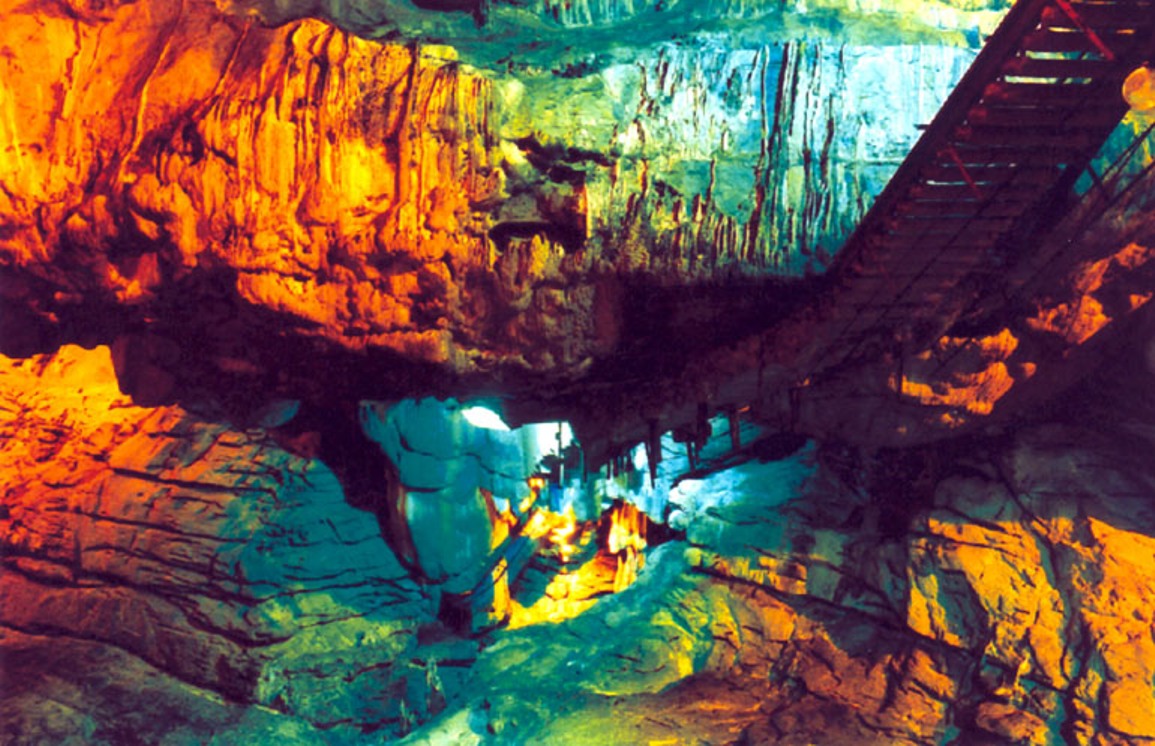 This is one of the most famous tourist spots in the city even though it is located some 92 kms away from the city. A visit to Vizag is not complete without a visit to these naturally occurring caves. The Borra caves are said to be a million years old and were discovered by William King George in 1807. The atmosphere inside the cave is damp and soothes your mind and body. The cave itself has several rock formations which will transport you to another world entirely! Those who have read about stalactites and stalagmites in your Enid Blyton books can see them here in these caves.
INS Kursura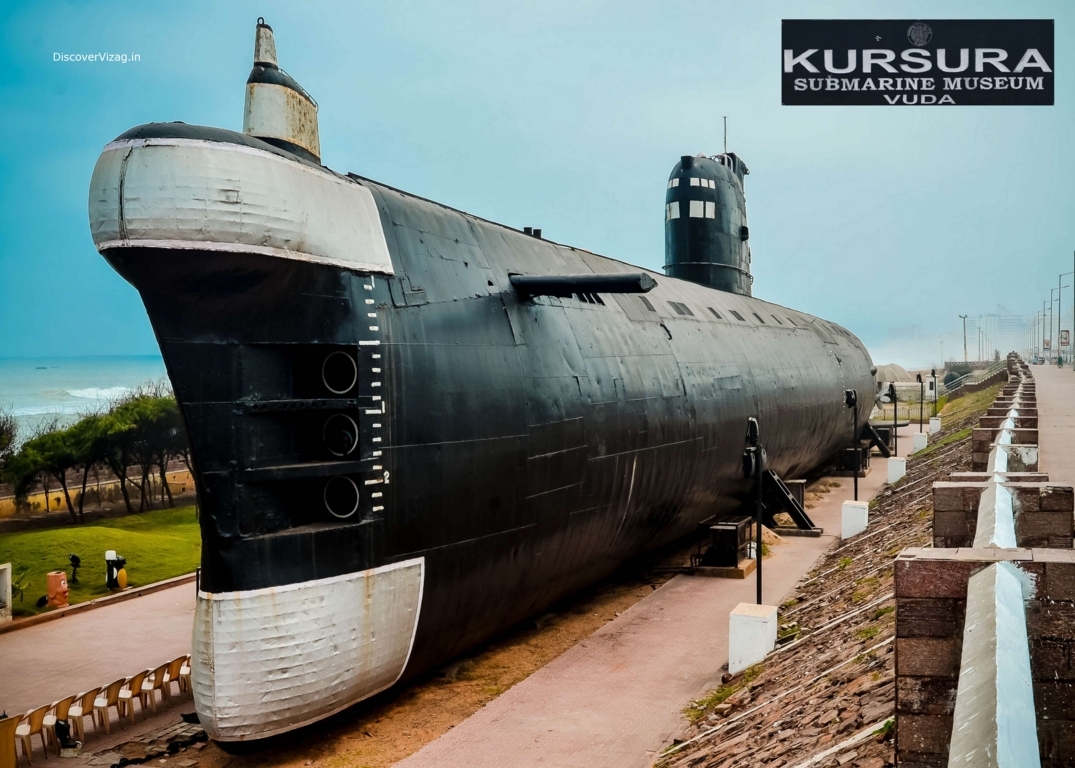 A one of a kind museum, this submarine museum is unique to the Asian continent itself. INS Kursura was an active submarine in the Indian Navy before it was decommissioned. However, instead of turning it into scrap metal, it was turned into a museum with the help of several government organizations. This is a must see location for all tourists as the sheer experience of looking at a submarine up close will take your breath away. What's more, you get to enter the submarine and have a look at the inside too.
You may also like : COORG – The Scotland and Coffee City of India
Araku Valley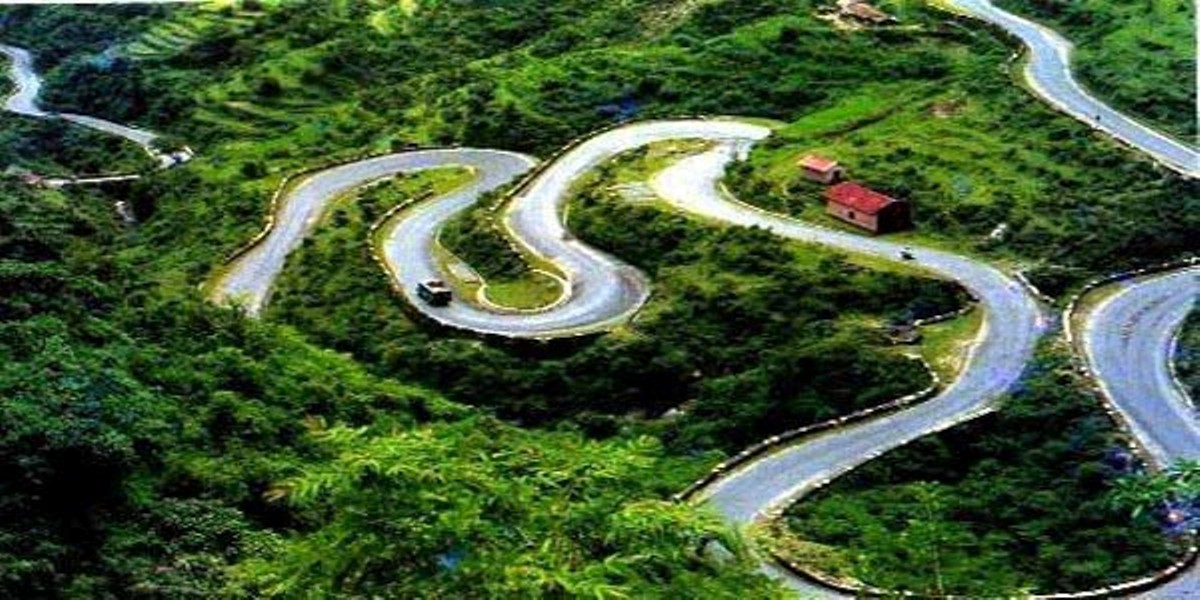 The valley of Araku is one of the more picturesque spots in Visakhapatnam. It is home to several tribal communities who live in harmony with the nature. It is a beautiful place with some attractions like play areas for kids. Araku valley is basically a hill station and is located 3200 metres above sea level. The place has several lush gardens and tiny waterfalls and streams. It gets featured in movies for its beauteous locales.
Rishikonda Beach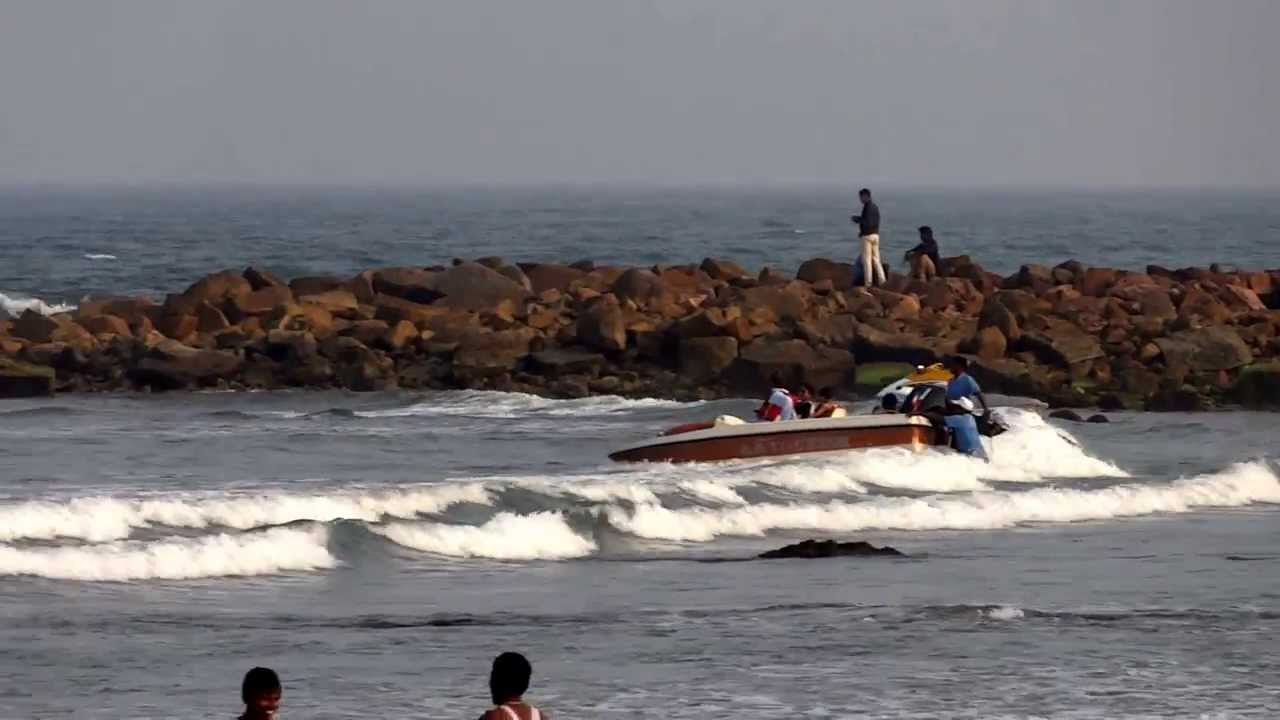 Apart from being a tourist hot spot, Rishikonda beach is also popular for the variety of water sports it offers. Rishikonda is a go to destination for tourists and people from the state itself. The beach is located 8 km from the city and offers sports like wind surfing and skiing. If you aren't up for adventures, you can still lie back and relax, the beach is perfect in every way.
Kailasagiri Hill Park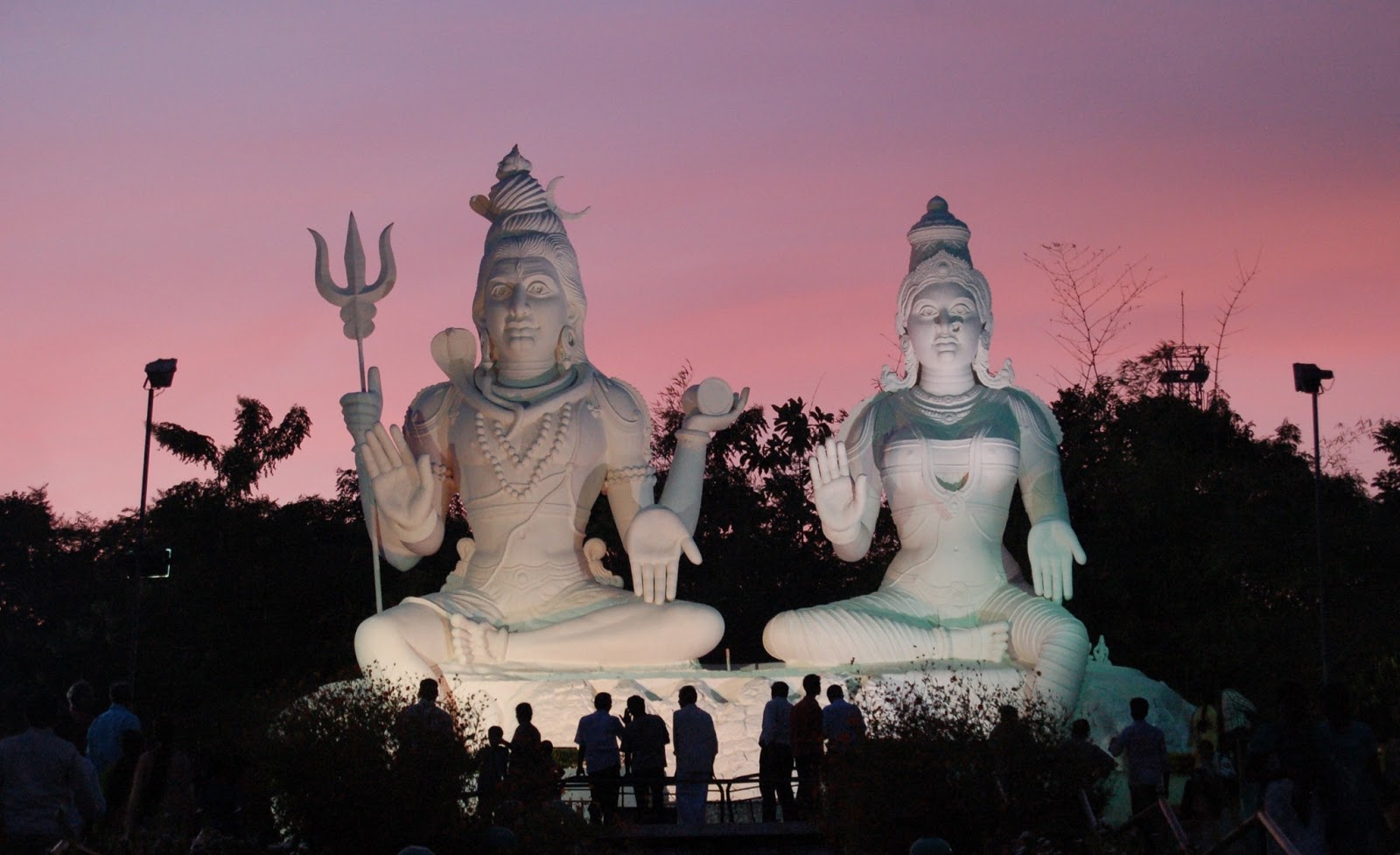 This is a destination no visitor to Vizag can miss. It is a haven for photographers. The hill park is quite close to the city and offers spectacular viewpoints which will make a photography enthusiast jump with joy. The hill park also features a ride to the top on a rope car and a play area for kids on the top.  The view from the top is simply staggering and will make you rethink life itself!
These are some of the must see places in Visakhapatnam. Everyone who reads this must plan a trip to Vizag at least once in their life. Visakhapatnam is a rejuvenating experience in itself.
Are you ready to book your tickets? Do follow this space for information on more such tourist sports.
You may also like : 10 Amazing places one should visit in India once in a lifetime