It's a pleasure to witness animals in their natural kingdoms than seeing them in zoos. With so many wildlife destinations to choose from, it's hard to set your mind on any of them. Seeing them in their natural elegance, home, and aesthetic grandeur is the stuff that people pay for traveling to these destinations.
World's Best Islands for Wildlife Lovers
There are several wildlife sanctuaries if you're considering the possibilities of witnessing them in the wild. However, some of the best wildlife islands should not go amiss. Here is a list of the world's most popular wildlife islands that shouldn't be overlooked in a lifetime.
1. Tenerife Island, Spain
Tenerife is one of the best Canary Islands for wildlife receiving year-long sunshine. The pleasant sunny weather and the location encourage the healthy growth of flora and fauna. The island offers some of the world's terrific and exquisite wild animal collection such as bottlenose dolphin, El Hierro giant lizard, Atlantic Canary, Loggerhead sea turtle and Emperor dragon fly among others.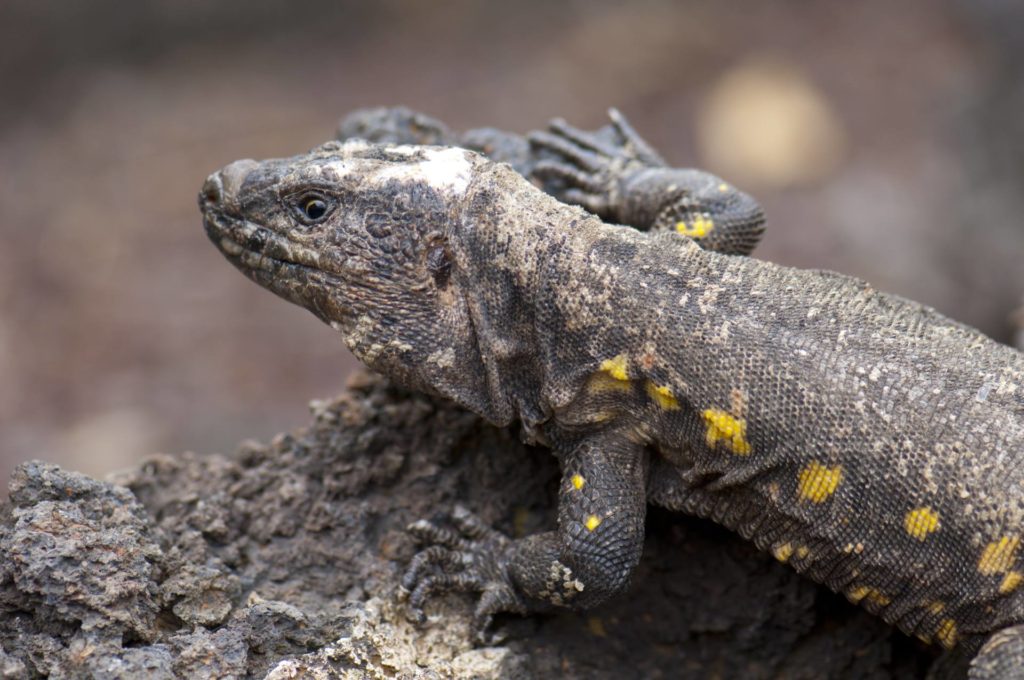 2. Galapagos Islands, Pacific Ocean
The Galapagos Islands, a volcanic archipelago in the Pacific Ocean, inhabits a low biodiversity due to its remoteness from the nearest land (200 miles). Naturally, it is hard for newer plants and animal species to reach these islands. However, this archipelago sustains the very world's best islands for wildlife Galapagos. It inhabits species whose ancestors were designed to suit the harsh environments such as intense sunlight, salt water and drying winds.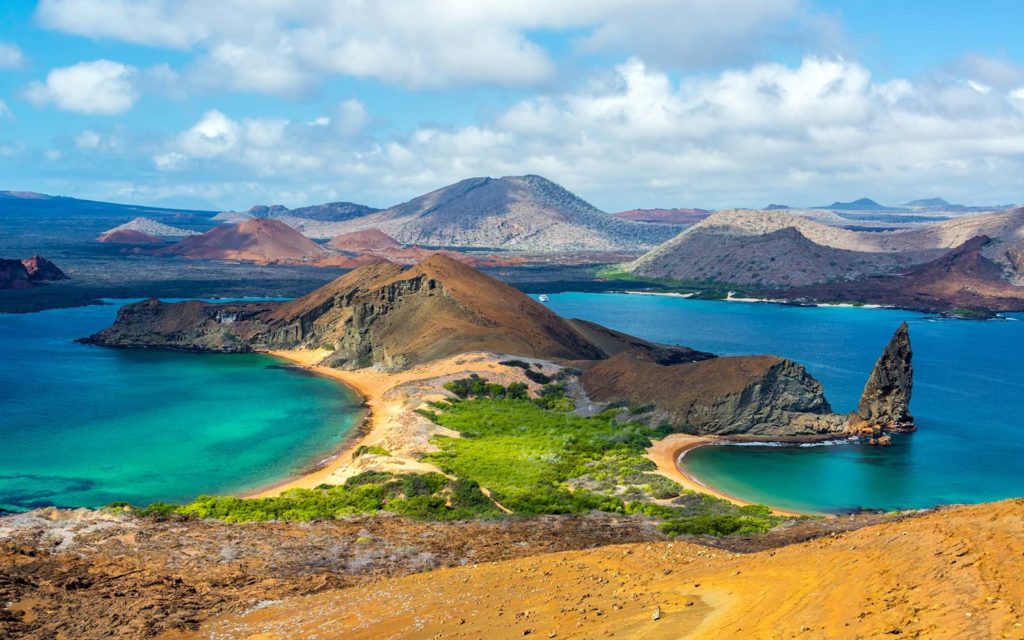 3. The Hawaiian Islands, USA
This is an archipelago of eight islands under the United States of America. The best Hawaiian Islands for wildlife include Maui, Hawaii, Molokai and Oahu that shelters many evolved endemic forms of life. Also, the endemic Hawaiian monk seal could only be found here with only a few hundred of them remaining. The Hawaiian Islands could be called the best natural reservoir on earth sheltering countless species of floras and bird as well.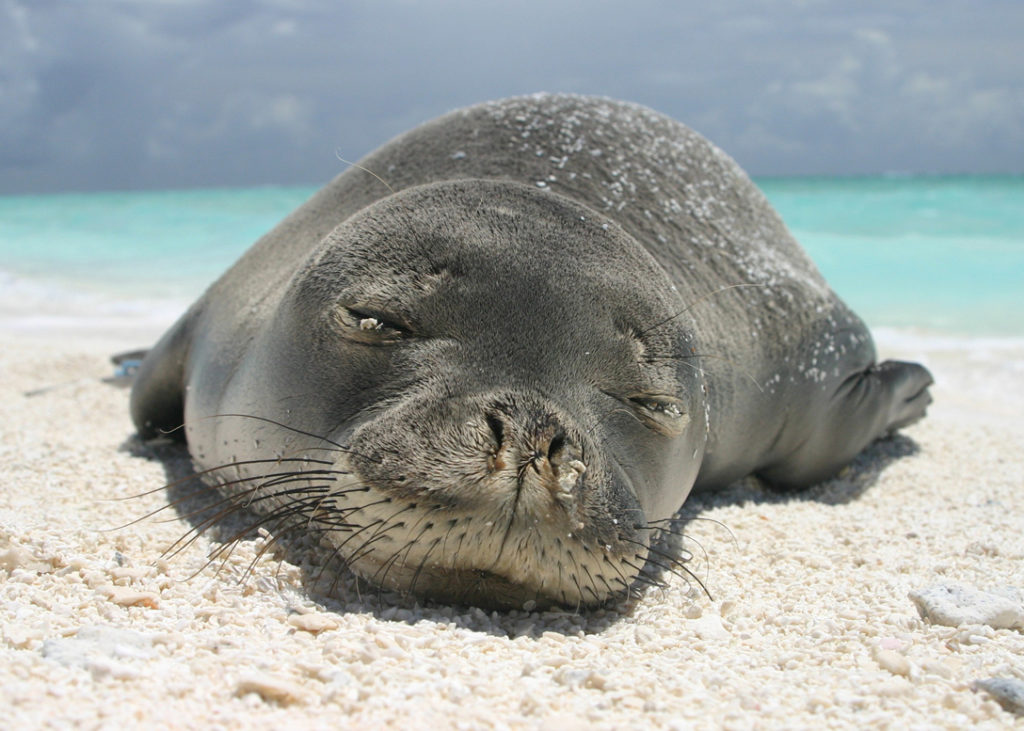 4. Dominica Island, Caribbean Sea
The Caribbean "nature island" of Dominica provides for some exceptionally rare species of birds and mammals including sisserou (Amazonaimperialis) and red-necked parrot (Amazonaarausiaca). Apart from birds, opossums and agouti are abundant on the island along with numerous wild pigs. It is considered as the best Caribbean Island for wildlife viewing as it's hard to exhaust the visualizing of rare species found on this island.

5. Koh Chang Island, Thailand
Koh Chang is one the best Thai islands for wildlife where people from all around the planet come to visit for witnessing the variety of wild animals and birds here. Also known as the Elephant Island, due to its shape, Koh Chang has a wide range of birds, deer, and elephants. Sheltering over 5,000 residents, people come here for its hospitable residents and pleasant coastal weather.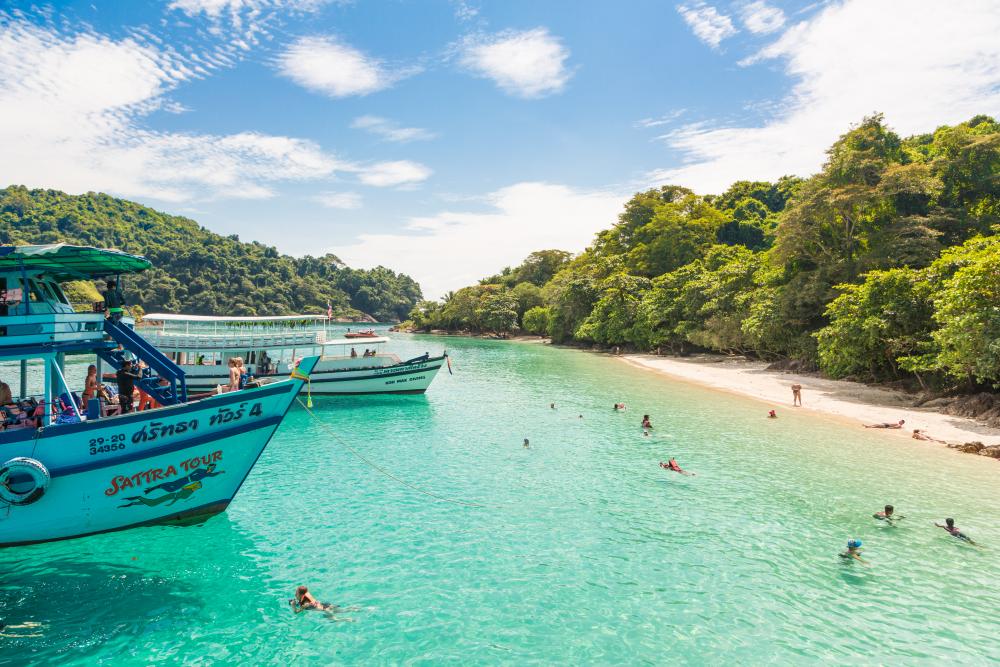 6. Tilos Island, Greece
Tilos is a small island in the southwestern part of the Aegean Sea, that inhabits 125 wild bird species. And is home to some of the critically endangered animals such as the monk seal, striped dolphins, and whales. Considered as the best Greek island for wildlife, Tilos is brimming with an exceptional count of plant species (almost 1,000). It is a major attraction for tourists in Greece all year long.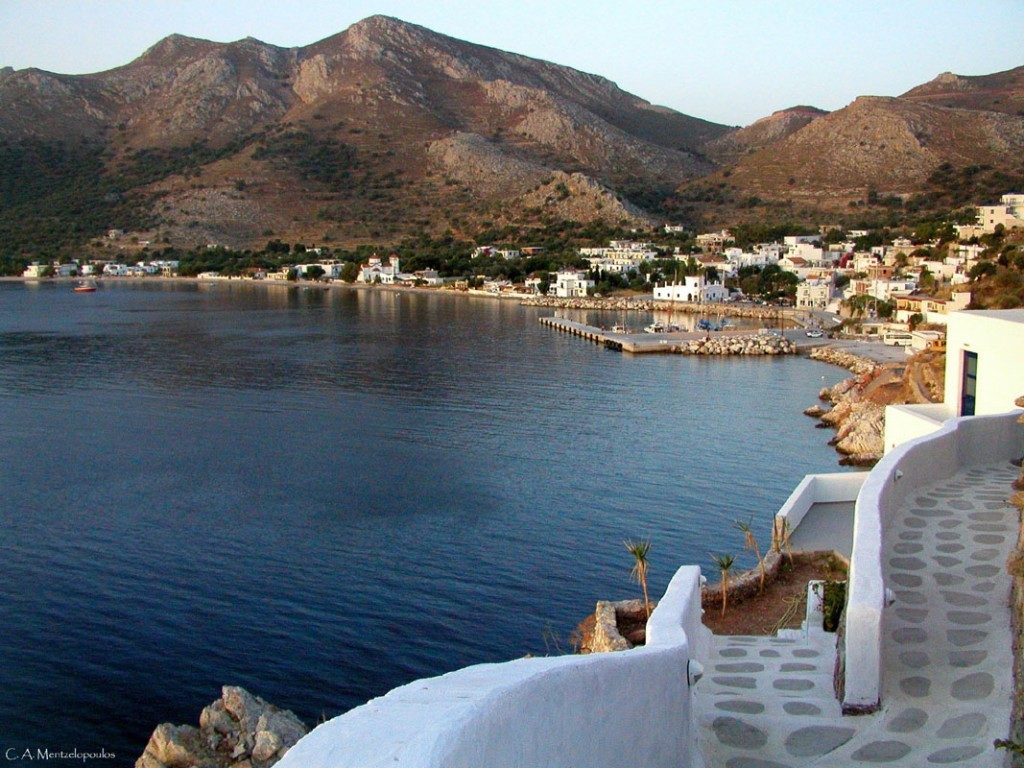 7. Isle of Mull, Scotland
The Isle of Mull is renowned as one of the best wildlife destinations in the world and chances are you are going to witness an astonishing amount of diverse wildlife. This is the ultimate Scottish island for wildlife conserving white tailed sea eagles, hen harriers, otters, golden eagles, red deer, house mouse, feral goats, common pipistrelle and a bunch of other striking Hebridean wildlife. Mull's oak woods in the south is a majestic example of native woodland.
Have you visited any exciting wildlife Islands apart from our list? if so, please post below in comments section, we will add more information to our readers.  Please follow this space for more interesting updates..!