How to create a Tinder Profile into an Impressive resume?
Most of the guys will agree that getting right swiped by girls on tinder is a matter of sweet luck and happens once in a blue moon. It becomes even more difficult for you if you are an average looking and not-so-rich. That's why men do a lot of efforts to play it cool- putting nice pictures, writing a catchy bio, paying for getting more swipes and what not. But we just spotted a person who has converted his tinder profile into an impressive resume!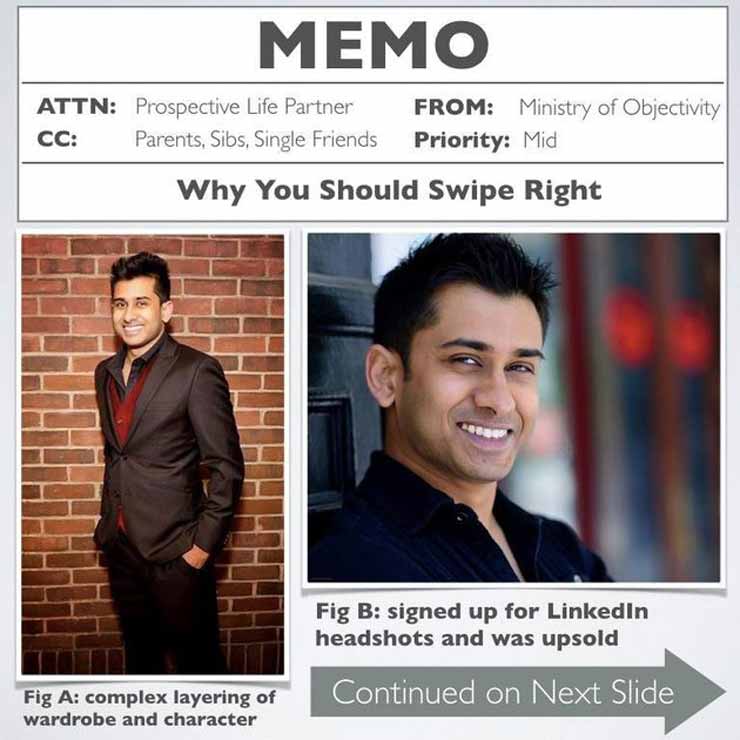 Ladies just got reasons to swipe right for him! He's killing it with his presentation skills.
ALSO READ: Bollywood Actors Who Can Replace Game of Thrones Characters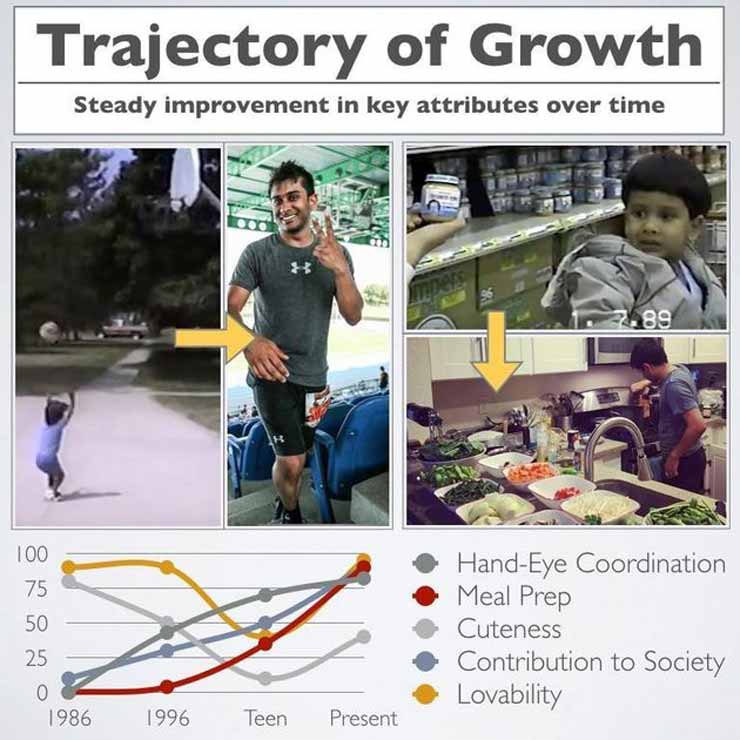 Graphs! For sapiosexual girls out there.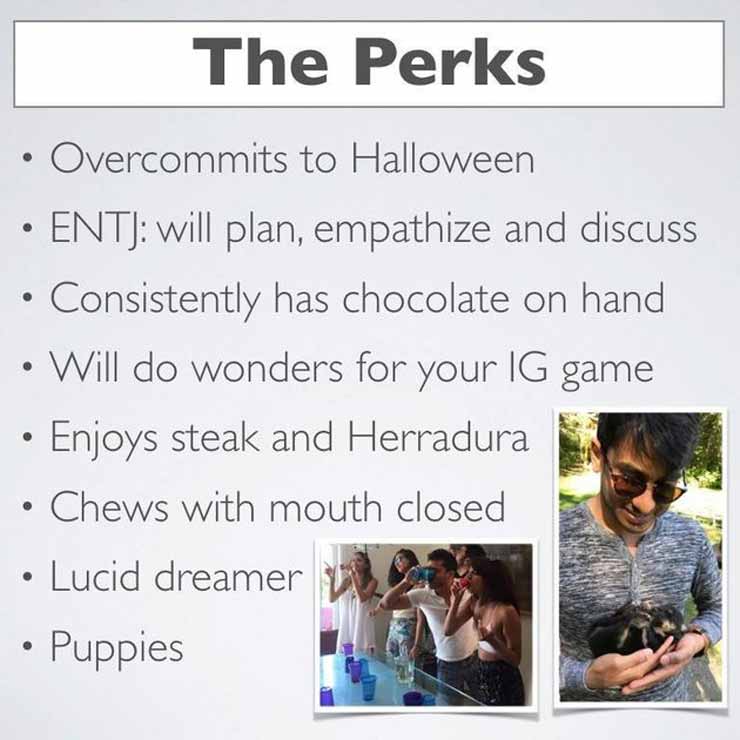 You guys are getting inspired. Aren't you?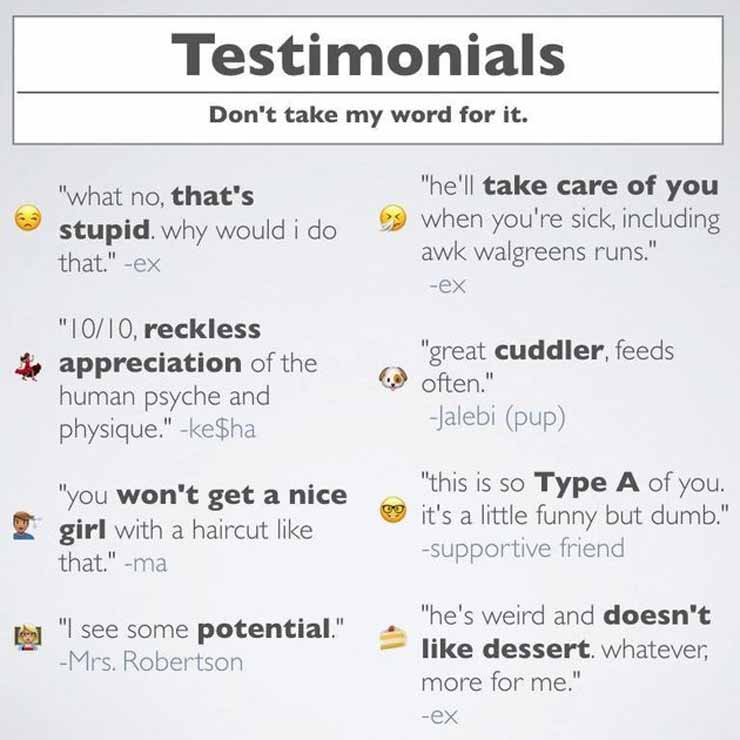 Good words from exes; now that's something rare!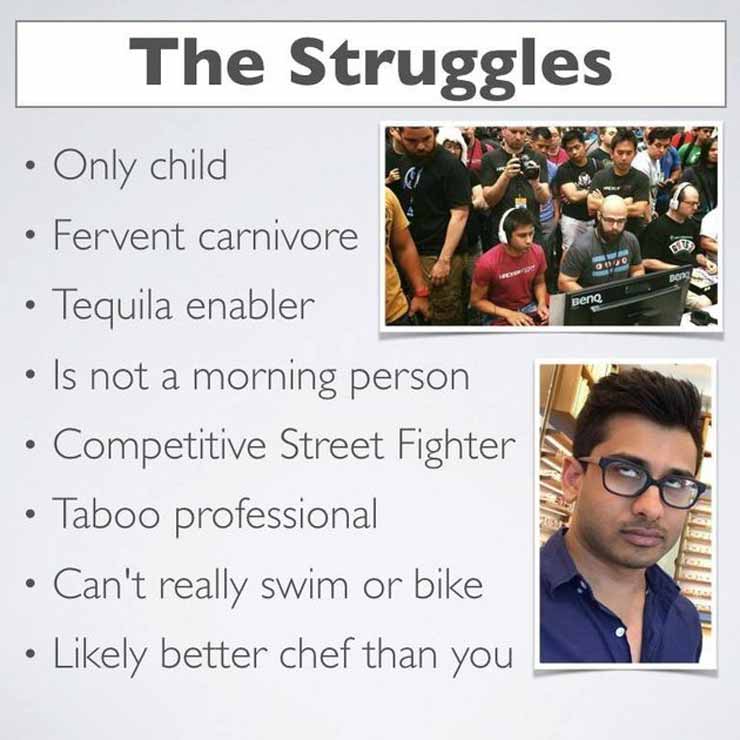 Do not forget to include dark sides too. Of Course with a twist!!
So, now you get an idea how to kill tinder like a pro. Try it and thank us later!
Image Courtesy:
ALSO READ: Dumb Criminals who deserved to get caught!